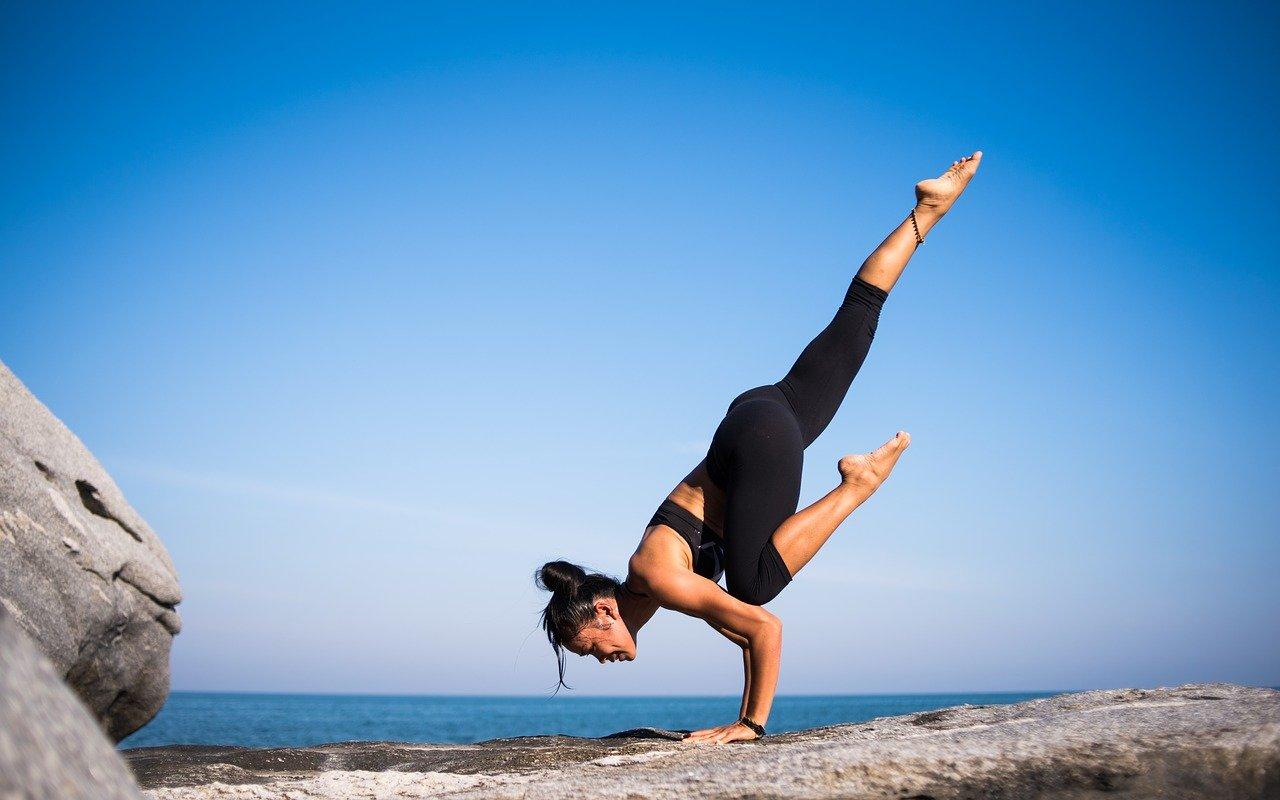 Lululemon Stock Falls despite Strong Q4 Earnings
By Sirisha Bhogaraju

Mar. 27 2020, Published 12:11 p.m. ET
Lululemon (NASDAQ:LULU) stock has fallen 4.9% as of 11:41 AM ET today. The company reported better-than-expected earnings for the fourth quarter of fiscal 2019 after the markets closed on March 26. Investors were concerned about how the coronavirus would impact the company's fiscal 2020 results. The stock fell 2.4% in after-market hours trading on Thursday.
Lululemon didn't issue any guidance for fiscal 2020 due to uncertainty associated with the coronavirus outbreak. On March 15, the company announced the closure of all its stores in North America and Europe from March 16–27 to curb the spread of the virus. During the fourth-quarter conference call, the company disclosed that its stores in New Zealand and Malaysia are also closed. Meanwhile, Lululemon's locations in Australia have reduced hours. The company reopened all of its stores in China, except its store in Wuhan.
Nike (NYSE:NKE) reported its earnings results for the third quarter of fiscal 2020 on Tuesday. The company generated strong revenue growth in the third quarter despite lower revenue from China due to the coronavirus.
Article continues below advertisement
Lululemon's Q4 earnings
Lululemon's fourth-quarter adjusted EPS grew 23.2% YoY (year-over-year) to $2.28. The EPS beat analysts' estimate of $2.24. The higher gross margin and a lower share count (due to share repurchases) drove Lululemon's earnings. The company repurchased 1.1 million shares in fiscal 2019 for $173.4 million.
The company's gross margin expanded by 70 basis points to 58% in the fourth quarter. Lower product costs and a favorable product mix helped improve the gross margin. The company's operating margin expanded to 29.8% in the fourth quarter of fiscal 2019 compared to 28.4% in the fourth quarter of fiscal 2018.
Lululemon's net revenue grew 19.7% YoY to $1.40 billion, which beat analysts' estimate of $1.38 billion. The comparable store sales growth of 9% and a 41% rise in direct-to-consumer (sales via e-commerce sites and mobile apps) revenue drove the top-line growth. Also, e-commerce accounted for 33% of the company's overall revenue.
The addition of 51 net new stores since the fourth quarter of fiscal 2018 boosted the company's revenue. Lululemon ended fiscal 2019 with 491 stores. Overall, the company's fiscal 2019 revenue grew 21% to $3.98 billion.
What does the future hold?
Currently, Lululemon expects its stores in North America and Europe to be closed for a longer duration compared to China. However, the company thinks that its business will bounce back based on what it learned in China. Lululemon stated that its business in China hasn't reached the pre-closing levels but it's getting stronger week-over-week.
For Lululemon and several other retailers, the e-commerce channel will continue to be a major growth driver. During the current crisis, the loss of revenue due to store closures will be offset to some extent by e-commerce sales. Lululemon's significant investments in digital channels have driven higher traffic and improved conversion rates.
Also, the company intends to lower its expenses in the current fiscal year to mitigate the impact of coronavirus-related losses. Lululemon intends to rationalize marketing spend and defer certain new store openings and store remodeling plans.
Lululemon ended fiscal 2019 with $1.1 billion in cash and zero long-term debt. With strong e-commerce sales and a focus on innovation, the company seems poised to grow after the coronavirus pandemic fades away.
As of Thursday, Lululemon stock has fallen 13.3%, while Nike stock has fallen 16.8%.