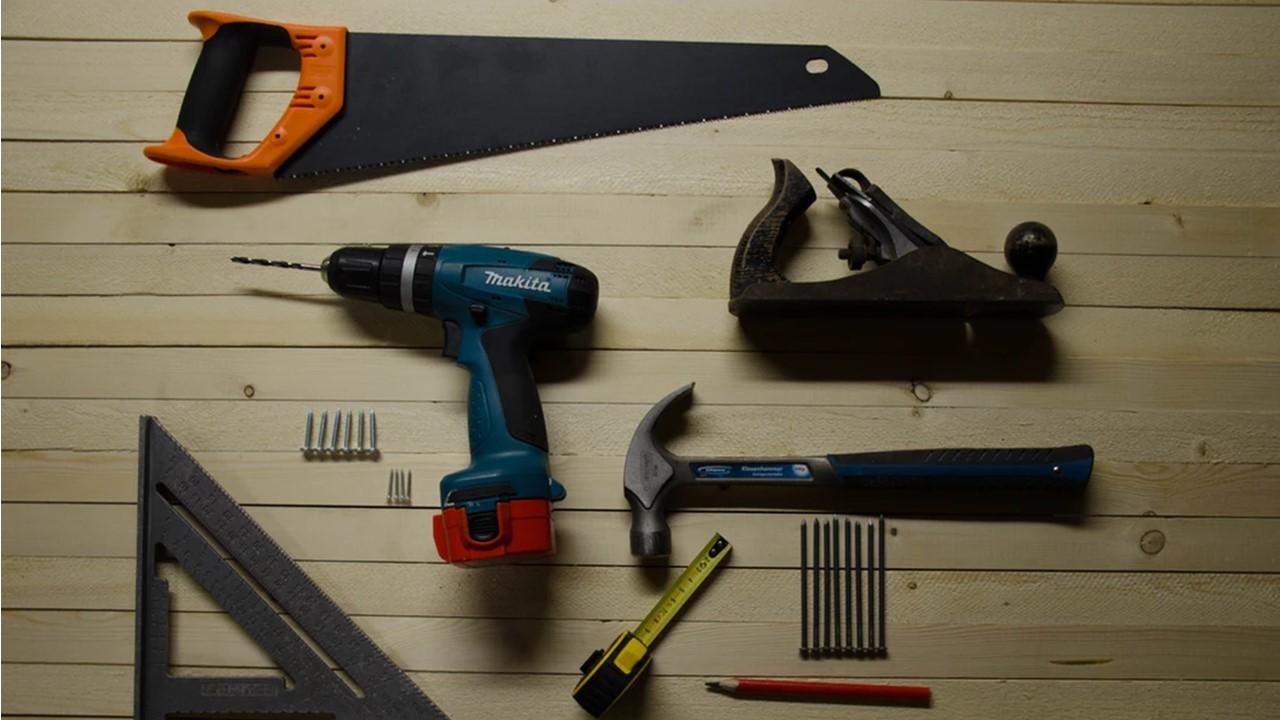 Loop Capital Upgraded Home Depot Stock to a 'Buy'
By Sirisha Bhogaraju

Mar. 30 2020, Published 11:43 a.m. ET
On March 27, Loop Capital upgraded Home Depot (NYSE:HD) to a "buy" from a "hold." According to CNBC, Loop Capital thinks that the coronavirus pandemic could have less of an impact on the company compared to other retailers. Loop Capital's upgrade is based on the fact that Home Depot's stores should stay open during the outbreak. Other retailers have temporarily closed their stores. The company will likely benefit since construction projects will continue. Notably, construction is an essential industry.
Loop Capital expects Home Depot's same-store sales to decline 3% in fiscal 2020. The firm predicts a 17% fall in the company's fiscal 2020 EPS. Loop Capital lowered Home Depot's target price to $235 from $240.
Article continues below advertisement
In early March, Nomura Instinet upgraded Home Depot stock to "buy" from "neutral." Nomura Instinet thinks that lower interest rates could drive the demand for home-related purchases and benefit the company. The firm is also optimistic about the long-term benefits of the company's growth investments. Nomura Instinet raised its target price to $251 from $240. However, amid the current stock market turmoil, Nomura Instinet lowered its target price to $204 from $251 on March 19.
Home Depot's position amid the current crisis
Home Depot's sales grew 1.9% YoY to $110.2 billion in fiscal 2019. The company's same-store sales grew by 3.5%. In fiscal 2019, the same-store sales growth was driven by strong sales in appliances, indoor garden, décor, storage, hardware, tools, and outdoor garden. However, price deflation impacted the company's lumber sales.
Under the multiyear $11 billion investment program, Home Depot has been seamlessly integrating its stores and digital business. The company's online sales grew 21.4% in fiscal 2019 due to higher traffic, enhanced offerings, and improved fulfillment options.  
Article continues below advertisement
Home Depot wants to enhance its professional customers' business by providing an improved experience online and in-stores. Through the company's B2B website, it has been providing customized solutions for professional customers. The company has over one million professional customers on its B2B website.
Based on the guidance issued in February, Home Depot predicted overall sales growth between 3.5% and 4.0% for fiscal 2020. The company expected EPS growth of 2% for fiscal 2020. However, the guidance didn't take the coronavirus pandemic into account.
Home Depot's stores are still open due to the demand for essentials. However, efforts to curb coronavirus will likely impact customer traffic and sales of certain products. Generally, spring is a key selling season for the company. On February 11, the retailer announced that it would hire 80,000 associates this spring.
However, the coronavirus crisis has gotten worse since the company issued its guidance and disclosed its hiring plans. Certain analysts think that Home Depot is well-positioned to grow after the coronavirus outbreak subsides.
Article continues below advertisement
Stock in 2020
On March 16, Morgan Stanley lowered its target price to $225 from $260. On March 18, Bank of America Global Research cut its target price to $195 from $255. Wells Fargo lowered its price estimate to $195 from $270.
Currently, Home Depot is rated as a "buy" by 22 out of 32 analysts. Nine analysts recommend a "hold," while one recommends a "sell." With a 12-month target price of $236.62, analysts see an upside of about 24%.
As of March 27, Home Depot stock has fallen 12.7% to $190.55 year-to-date. In comparison, Lowe's (NYSE:LOW) has fallen 27.4%. The coronavirus pandemic continues to impact US and global stock markets. Investors reacted positively to the news about the major financial stimulus. However, the rapid increase in the coronavirus continues to pull down US stocks. The S&P 500 and the Dow Jones have declined 21.3% and 24.2% this year.
Currently, analysts expect Home Depot's sales to grow 3.1% to $113.7 billion. They expect the company's adjusted EPS to rise by about 1% to $10.26.
Analysts expect Lowe's sales to grow 1.6% to $73.3 billion. Wall Street also expects Lowe's EPS to increase by 9.6% to $6.27. As of March 27, Lowe's was trading at a lower forward PE ratio of 13.4x compared to Home Depot's valuation multiple of 18.3x. Lowe's stock looks more attractive at the current valuation level if we consider its higher earnings growth rate.
Home Depot had a higher dividend yield of 3.1% as of March 27 compared to Lowe's 2.5%. In February, the company announced a 10% hike in its quarterly dividend to $1.50.
Home Depot, like other retailers, might be under pressure due to the coronavirus. However, I expect the stock to be a good long-term investment based on its strategic growth plans.