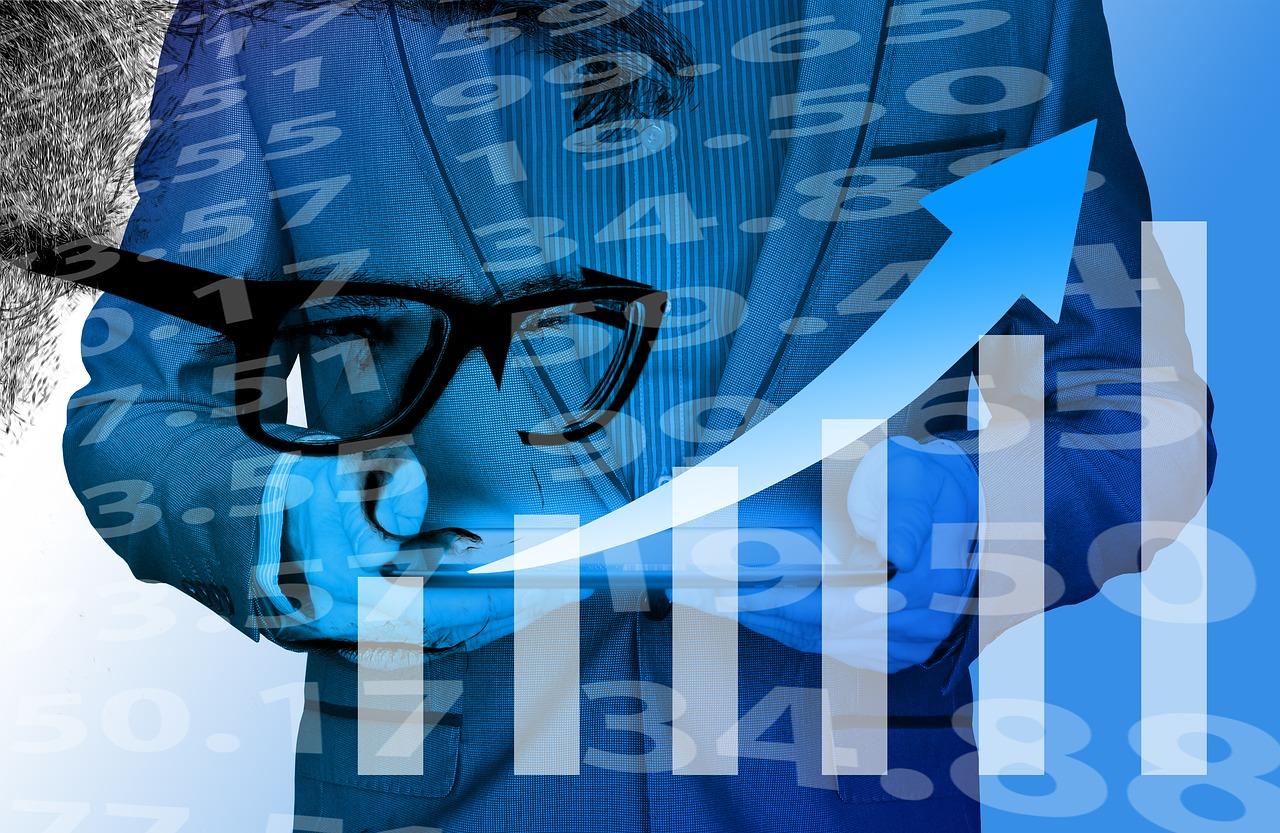 Jefferies Upgraded Procter & Gamble and Kimberly Clark
By Sirisha Bhogaraju

Mar. 31 2020, Published 12:11 p.m. ET
Now, Jefferies is bullish about consumer staples giants Procter & Gamble (NYSE:PG) and Kimberly Clark (NYSE:KMB). The firm upgraded both of the stocks to "buy" from "hold" on March 30. Jefferies thinks that the companies are positioned to benefit from "pantry loading" in the US amid coronavirus fears.
Article continues below advertisement
Procter & Gamble stock wins more bulls
Jefferies upgraded Procter & Gamble's rating as consumers stockpile essentials. The firm also sees broad-based portfolio strength amid a likely recession. Jefferies thinks that the company could benefit from the recovery in China following a challenging first quarter. China is Procter & Gamble's second-largest market. Moreover, the company is well-positioned with its leading brands and global scale to face near-term headwinds. Jefferies lowered its target price for the stock to $128 from $130 due to the volatility in the US stock market.
Procter & Gamble has gained several bulls over the recent days. Last week, Stifel and Argus upgraded the stock to "buy" from "hold." Stifel upgraded Procter & Gamble stock based on its reasonable valuation amid macro uncertainty, dividend yield, consistent cash flow, and coronavirus-led demand for its products. Argus cited financial strength and higher demand for brands like Vicks, Sinex, Tide, Bounty, Mr. Clean, and Charmin as reasons for its upgrade.
On March 17, Deutsche Bank also upgraded Procter & Gamble due to its capability to outperform fundamental expectations over the next 12 months.
Article continues below advertisement
Procter & Gamble's financial performance
Procter & Gamble reported mixed second-quarter results for fiscal 2020. The company's sales rose 4.6% YoY (year-over-year) to $18.2 billion. However, the sales lagged analysts' estimate of $18.4 billion. The organic sales growth was 5%. The growth was supported by strength in beauty and healthcare sales. Meanwhile, the second-quarter topline was impacted by weakness in the sales of baby, feminine, and family care division. The second-quarter adjusted EPS rose about 14% YoY to $1.42 and beat analysts' expectation of $1.37.
Procter & Gamble will likely declare its earnings results for the third quarter of fiscal 2020 on April 21. Analysts expect the company's third-quarter sales to rise by 3.0% to $16.9 billion. They also expect a 2.8% YoY rise in the third-quarter adjusted EPS to $1.09. The coronavirus outbreak in China could have a significant impact on the company's performance for the January-March quarter.
Article continues below advertisement
Why Jefferies upgraded Kimberly Clark
Jefferies upgraded Kimberly Clark to "buy" and raised its target price by $4 to $149. The firm thinks that stockpiling amid the pandemic and moderating commodity costs will benefit Kimberly Clark.
Kimberly Clark reported its fourth-quarter and fiscal results in January. The company's adjusted EPS of $1.71 beat analysts' estimate by $0.01. The adjusted EPS grew 6.9% YoY. Kimberly Clark's sales were almost flat at $4.58 billion but beat analysts' estimate of $4.54 billion. The company's organic sales growth was 3%.
Kimberly Clark's profitability growth in the fourth quarter was led by enhanced margins. Notably, higher prices and cost savings helped drive the bottom-line growth despite weak volumes.
Kimberly Clark will declare its first-quarter results on April 22. Analysts expect the company's sales to increase by 2.3% YoY to $4.74 billion. They expect the first-quarter adjusted EPS to rise by 12.0% to $1.86.
Analysts' expectations for KMB and Procter & Gamble stock
Several analysts are optimistic about major consumer staples like Procter & Gamble, Colgate-Palmolive (NYSE:CL), and Clorox (NYSE:CLX). Notably, the defensive-nature of these companies and higher demand for essentials makes them attractive amid the current turmoil.
Clorox stock has risen 13.6% since the beginning of this year. The stock has outperformed the broader market as well as its major consumer staples peers. The coronavirus-led demand for cleaning supplies has boosted Clorox stock. Meanwhile, Kimberly Clark, Colgate Palmolive, and Procter & Gamble stocks have fallen 3.7%, 3.3%, and 7.9%, respectively, as of March 30. The S&P 500 and the Dow Jones have fallen 18.7% and 21.8%.
Analysts see an upside potential of 10% in Procter & Gamble stock with a target price of $126.17. Currently, 57% or 12 out of 21 analysts have a "buy" recommendation for Procter & Gamble stock. Eight analysts have a "hold" rating, while one has a "sell" rating. Procter & Gamble owns strong brands like Head & Shoulders, Pantene, Olay, Gillette, Ariel, Tide, Pampers, and Bounty.
Currently, Kimberly Clark has a "buy" recommendation from six out of 14 analysts. Six analysts recommend a "hold," while two recommend a "sell." The company owns popular brands like Huggies, Scott, and Kleenex. The average 12-month target price of $142.50 for Kimberly-Clark stock implies an upside potential of 8%.
Investors also prefer consumer staples stocks during tough macro conditions due to their strong dividends. As of Monday, Procter & Gamble and Kimberly Clark had dividend yields of 2.6% and 3.2%, respectively.