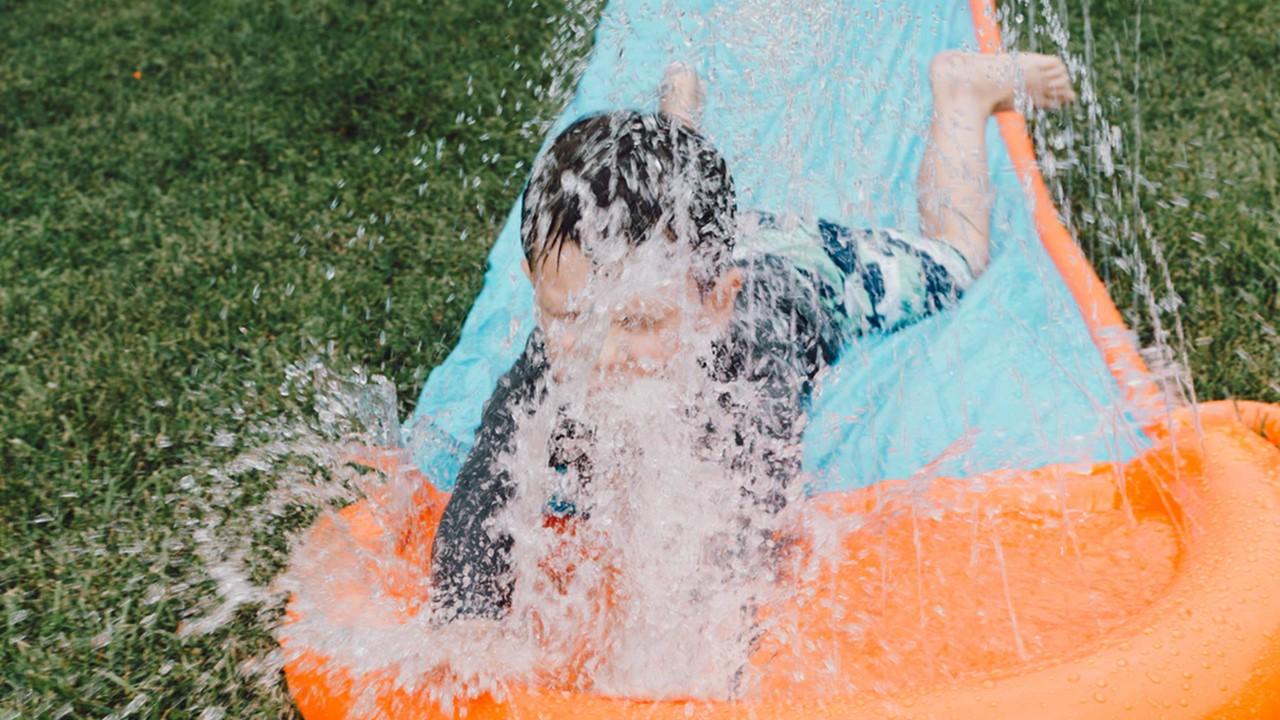 Is Facebook Stock on a Slippery Slope in 2020?
By Ruchi Gupta

Sep. 4 2020, Updated 6:53 a.m. ET
Facebook (NASDAQ:FB) wrapped up 2019 on a high note after gaining 57% in 2019. In fact, the stock was one of the top FAANG stocks last year. At first, the company started 2020 on a positive note. As January drew to a close, the stock had gained about 10% year-to-date.
Now, Facebook stock has fallen 6.6% YTD. The stock is sitting at the bottom of the FAANG group. Meanwhile, Netflix leads the FAANG group with gains of nearly 20% YTD. Amazon, Alphabet, and Apple stock have risen 6.9%, 3.2%, and 3.1% YTD, respectively.
Article continues below advertisement
Coronavirus situation rattled Facebook stock
The coronavirus outbreak is taking its toll on businesses around the world. Airlines suspended flights, companies stopped certain operations, and manufacturers struggled to run their factories normally. Facebook has started feeling the heat from the spreading virus. First, the stock fell about 10% in the past week. So far, the stock logged its worst weekly performance in 2020. Concerns about the spreading virus drove investors into a panic sell-off.
The manufacturing disruption in China started creating headwinds for Facebook's hardware business. As a result, the company has struggled to secure enough supplies of its Oculus virtual reality devices to meet the demand for the products. The hardware business has encountered coronavirus headwinds. Currently, Facebook relies on the diversity of its revenue sources.
Facebook has also suspended important events this year due to the coronavirus. The company closed its office in Seattle after an employee tested positive for coronavirus. Notably, the company is scrambling to stop coronavirus misinformation circulating on its platforms. Facebook operates in an industry where customers are sensitive to misinformation. Any problem can result in a serious blow to the business. For example, Google's YouTube suffered a series of advertiser boycotts due to objectionable content, which caused a loss of ad sales.
The coronavirus challenges have diminished investors' appetite for Facebook stock, which has caused a drop in 2020.
Looking past the coronavirus
So far, the coronavirus outbreak has shaken investors' confidence in stocks. Notably, Facebook stock hasn't been spared. Looking past the outbreak, there's still a lot to like about Facebook. For example, the company still has the largest social media audience. The company has an advantage in the race for advertising dollars. In fact, Facebook almost has the field to itself in selling 2020 campaign ads online.
The company continues to make progress in building its non-advertising business, which includes Oculus, Workplace. and Portal.