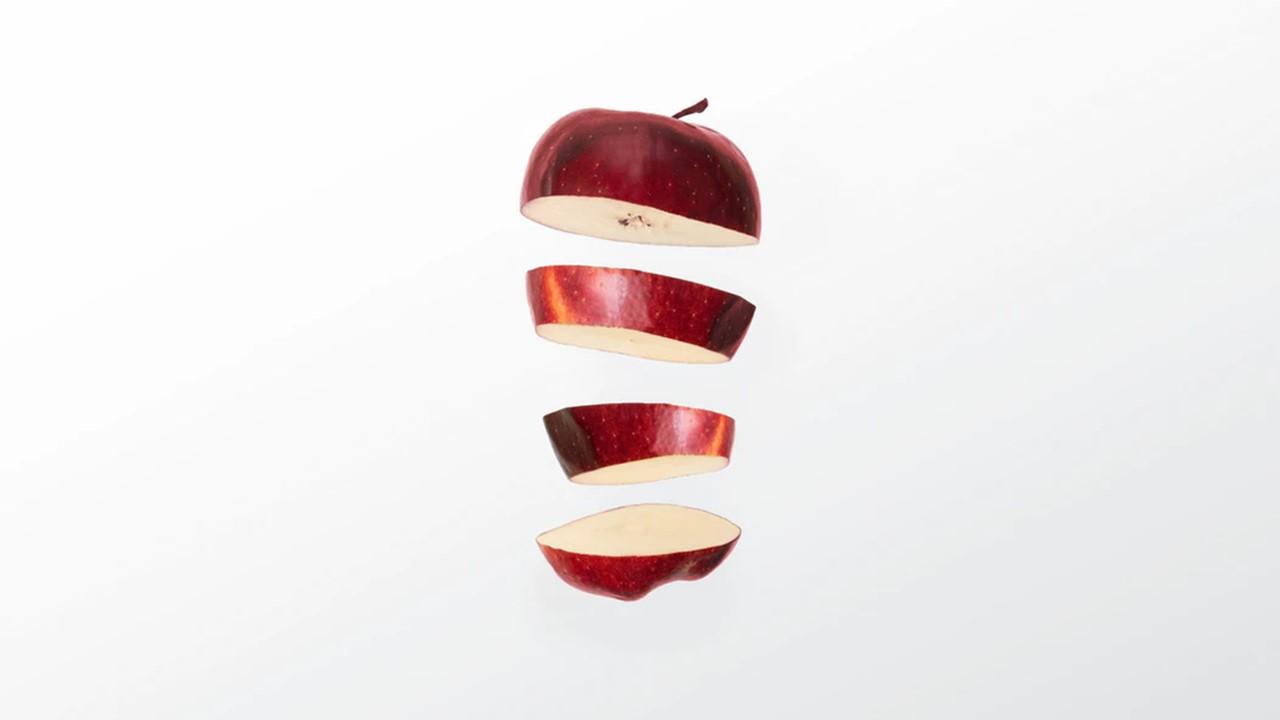 Is Coronavirus Taking a Toll on Apple Stock?
By Sophia Nicholson

Mar. 12 2020, Updated 11:07 a.m. ET
Apple (NASDAQ:AAPL) stock fell by 3.47% on March 11 after a Wall Street analyst turned bearish due to the coronavirus outbreak. The stock fell by over 3% in the pre-market trading on the same day. So far, the coronavirus has severely impacted tech giants directly or indirectly. The broader equity markets are also free-falling amid fear and uncertainty related to the outbreak. Even the World Health Organization announced that the outbreak of COVID-19 a pandemic.
Apple stock closed at $275.43 on Wednesday with a market value of around $1.21 trillion. At the closing price, Apple stock was trading at about 16% lower than its new 52-week high of $327.85. Also, the stock is trading around 61.8% higher than its 52-week low of $170.27.
Article continues below advertisement
Bank of America's views on Apple stock
On Wednesday, Bank of America downgraded its target price on the Apple stock, according to CNBC. Bank of America Securities lowered its earnings estimates and slashed its 12-month target price to $320 from $350. Last week, Deutsche Bank analyst Jeriel Ong also cut its target price to $295 from $305. Ong expects a slowdown in revenues due to the coronavirus outbreak.
According to Bank of America, Apple will face supply shortages for labor at least until April or May due to the coronavirus. So far, the deadly coronavirus has created havoc in many countries, especially in China. Companies like Apple, which have significant exposure in China, might face a slowdown in supply chain operations and sales.
In a Livemint report last week, Bank of America analyst Wamsi Mohan predicted that the coronavirus epidemic might also delay the launch of 5G iPhones. The analyst thinks that the release of 5G handsets from Apple could depend on the production ramp-up in April and May. Although the company hasn't disclosed the release date, according to a report from Pocket-Lint, the 5G models should debut in late 2020.
Article continues below advertisement
Meanwhile, the positive factor is that Apple has strong cash flows. As a result, the company can repurchase its own shares. Apple had $99 billion in net cash at the end of 2019. Last week, in a Livemint report, Mohan mentioned that Apple has a "large cash balance," a share buyback authorization, and the 5G cycle.
Warned investors about the coronavirus
Last month, Apple warned its investors that the coronavirus could have a negative impact on its sales. The company is concerned that the deadly COVID-19 virus could temporarily disrupt its iPhone supply along with the demand for Apple products in China. In a statement, Apple mentioned that its manufacturing partners in China resumed production but at a slower-than-anticipated pace.
Now, Apple doesn't expect to meet its revenue guidance for the March-ending quarter, which was announced in late January. For the second quarter of fiscal 2020, Apple expected its revenues to be $63.0 billion–$67.0 billion.
Article continues below advertisement
In a news release, Microsoft (NASDAQ:MSFT) warned investors that it might not meet its sales guidance for the upcoming quarter. The company doesn't expect to meet its guidance for its Windows PC unit due to the coronavirus outbreak. Shares of PC chip companies like AMD, Intel (NASDAQ:INTC), and Micron Technology (NASDAQ:MU) also fell after Microsoft's warning.
Analysts' growth projections for Apple
For the second quarter, analysts expect Apple's sales to grow by 4.2% YoY to $60.4 billion, which is much lower than the company's guidance. Meanwhile, Wall Street analysts expect the company's fiscal 2020 and fiscal 2021 sales to grow by about 7.24% YoY and 10.6% YoY, respectively. In comparison, Apple's sales declined by 2.04% YoY in fiscal 2019. The higher sales growth forecast for the coming fiscal years signals that analysts don't expect the impact from the coronavirus to linger for an extended period.
Wall Street analysts expect the company's adjusted earnings to grow around 8.7% YoY for the second quarter. Analysts expect the fiscal 2020 EPS to spike by 13.5% YoY. Meanwhile, analysts expect earnings growth of 15.7% YoY in fiscal 2021. In fiscal 2019, the earnings fell by 0.17% YoY.
Analysts' recommendations and target price
Among the 41 analysts covering Apple stock, 28 recommend a "buy," 11 recommend a "hold," and two recommend a "sell." As of Wednesday, analysts have given the stock a 12-month average target price of $331.2, which is at a 27.6% premium to Wednesday's closing price.