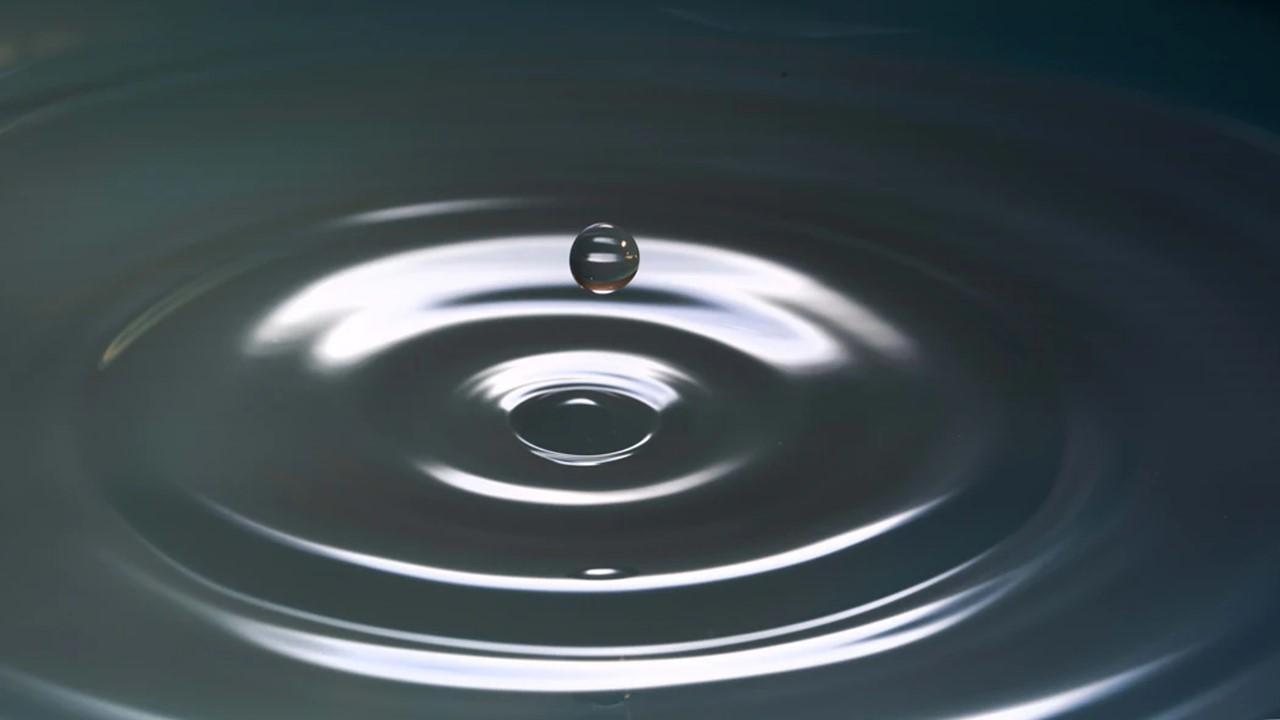 Insiders Sold $25 Million in PayPal Stock Last Week
By Ruchi Gupta

Sep. 4 2020, Updated 6:51 a.m. ET
Last week, several PayPal (NASDAQ:PYPL) executives sold more than $25 million in PayPal stock. CFO John Rainey sold 87,925 shares on March 2. The executive sold the shares at an average price of $107.48. He made $9.5 million from the transaction. Rainey owns 107,845 PayPal shares after the sale.
The company's chief legal officer, Louise Pentland, sold 92,700 PayPal shares on March 2. The shares sold for between $107.19 and $108.71. Therefore, Pentland made $10 million from the transaction. She owns 52,907 PayPal shares after the sale.
PayPal's chief risk officer, Aaron Karczmer, sold 51,690 shares in the company on March 3. The shares sold for between $110.96 and $114.50, which generated $5.8 million for the executive. Karczmer owns 33,469 PayPal shares after the sale.
Together, the three executives sold 232,315 PayPal shares worth $25.3 million.
Article continues below advertisement
PayPal stock is under pressure
PayPal insiders sold the shares at a time when the stock has been under pressure due to the coronavirus. The virus started in China in December 2019. Now, the virus has spread to more than 90 countries, infected more than 105,000 people, and resulted in more than 3,000 deaths.
The coronavirus outbreak has taken a toll on businesses. Airlines have suspended flights and factories have struggled to run optimally. Some companies have shut offices, while others struggle to secure enough product supplies to meet demand. For example, Facebook (NASDAQ:FB) seems to be running out of certain hardware products. The virus has disrupted the global supply chain.
PayPal issued a revenue warning due to the coronavirus impacting global business activities. Now, the company expects its first-quarter revenue to be at the lower end of the guidance it provided earlier. Foxconn, Apple's China manufacturing partner, has struggled to ramp up production. As a result, Foxconn also issued a revenue warning.
The coronavirus has slashed PayPal stock's year-to-date gains to 2.5% from about 10% in January. Notably, PayPal insider stock sales don't seem aligned with the panic sell-off due to coronavirus fears. Security filings show that the executives scheduled the sales under what's known as the "Rule 10b5-1" trading plan.
Light at the end of the tunnel
Although the coronavirus outbreak has weighed on PayPal stock, there are still many reasons to like PayPal as an investment. The company has continued to develop its business. Recently, PayPal closed an acquisition that gives it a head start in China. The coronavirus aftermath could generate a tailwind for PayPal by boosting the uptake of digital payment.