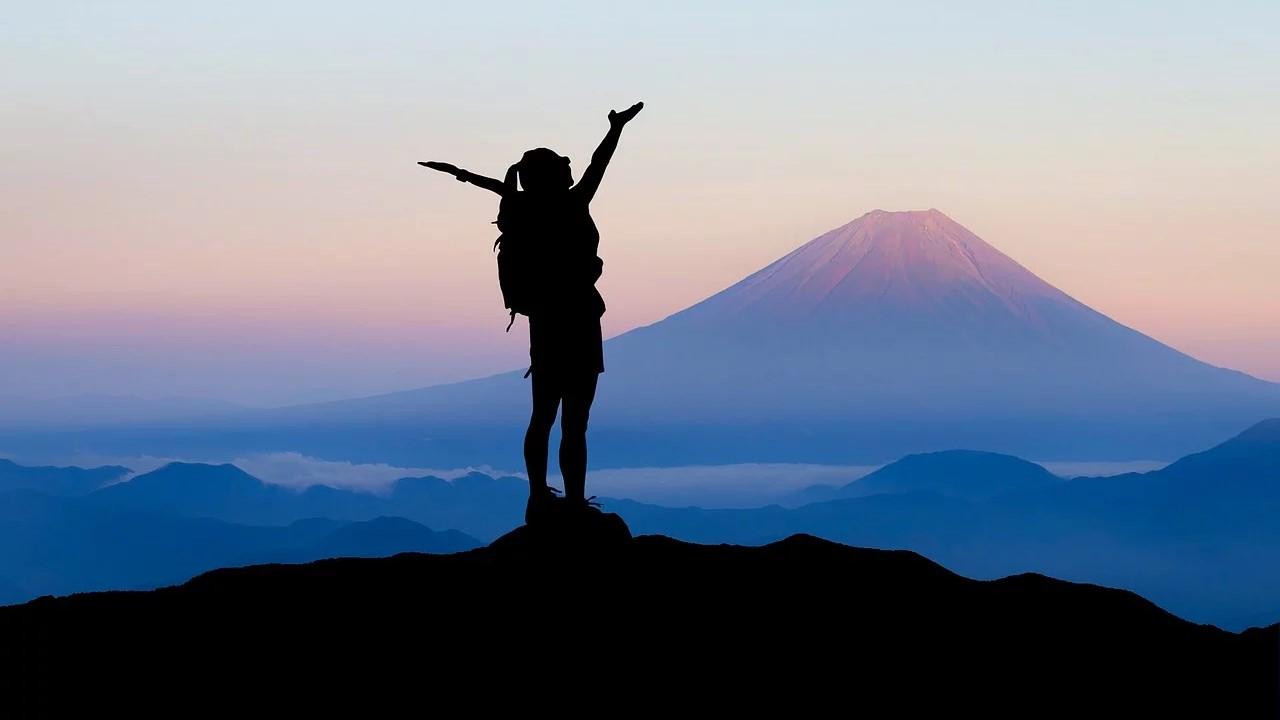 Hexo Stock Rose, Will It Still Get Delisted?
By Sushree Mohanty

Mar. 27 2020, Published 11:38 a.m. ET
Hexo (TSE:HEXO) stock closed 41.3% higher on March 26. So far this week, the stock has risen 59.2%. Hexo faced getting delisted from the exchange. The company's stock price fell below $1 in March. Hexo had one month to get its shares back on track before receiving a warning letter from the exchange. The stock declined more after it delayed its earnings. Surprisingly, the stock has risen this week.
Article continues below advertisement
COVID-19 made marijuana an essential item
The coronavirus pandemic has taken a toll on businesses and economies on a global level. Most countries and cities are on lockdown to avoid spreading the virus. Some people also have to self-quarantine. So far, the pandemic has hurt businesses. In some countries, governments only allow people to purchase essentials. Many people with severe illnesses and chronic diseases depend on marijuana for relief. Medical marijuana groups pleaded lawmakers to make marijuana an "essential item."
Many US states have declared that marijuana is an essential item. To learn more, read COVID-19 Pandemic Made Marijuana an Essential Item. Medical dispensaries will stay open like pharmacies, which boosted marijuana sales.
Hexo will stay operational amid the pandemic
Canada also declared that marijuana is an essential item. Marijuana is legal for medical and recreational purposes in Canada. On March 24, Hexo issued a press release. The company said that it will stay operational amid the coronavirus outbreak. A Growth-Op article stated that Ontario and Quebec included marijuana on the list of items that people are allowed to purchase at this time.
Sebastien St-Louis, Hexo's CEO and co-founder, said, "Given our role in supplying medical cannabis to patients and in the adult-use cannabis supply chain, our operations in Ontario and Quebec are to be maintained and our business is considered an essential workplace."
Article continues below advertisement
The company and its employees are working efficiently to ensure there isn't a disruption to its supply of medical and adult-use cannabis to consumers in Canada. While being operational, Hexo continues to follow public health guidelines issued during the pandemic. Some of the measures include social distancing, work-from-home policies, investment into additional sanitation measures, and communication with employees to practice self-hygiene.
Hexo stating that it will stay operational due to a rise in demand for medical marijuana might have given investors hope. Higher demand amid the pandemic could help the company see a surge in its medical cannabis sales.
Other cannabis stocks also trade in the green
Hexo lost close to 70% in 2019. The stock has lost 34% year-to-date in 2020. I think that the cannabis sector could bounce back after the pandemic is over. Cannabis has a huge demand in the US and Canada. Marijuana legalization efforts continue despite the COVID-19 chaos. Cannabis 2.0 products could see a surge in sales after things settle down.
Will Hexo be able to revive its stock? The company hasn't released its second-quarter earnings yet.
Stay with us for the latest updates in the cannabis sector.