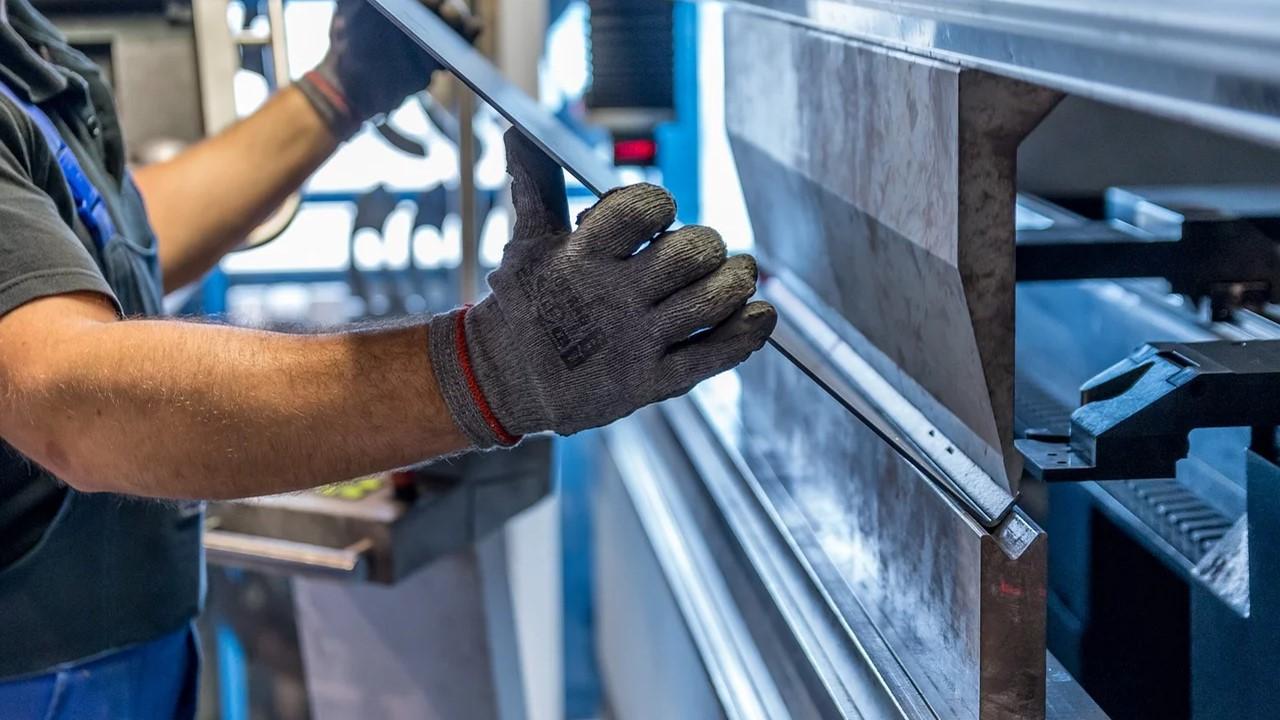 Has U.S. Steel Stock Bottomed Out after the Sell-Off?
By Mohit Oberoi, CFA

Mar. 17 2020, Updated 7:38 a.m. ET
U.S. Steel Corporation (NYSE:X) has been in a free fall this year. The stock is trading at all-time lows. X has been hitting new lows during the last few trading sessions.
After falling almost 50% in 2018, the stock underperformed its peers last year as well. Has X stock bottomed out amid the recent crash?
Article continues below advertisement
U.S. Steel stock
U.S. Steel stock has fallen more than 53% this year. So far, the stock has underperformed the broader markets. X underperformed the Dow Jones Index in 2018 and 2019 as well. Notably, the stock is trading at its all-time lows. Based on yesterday's closing prices, U.S. Steel's market capitalization was $904 million. X was the first company globally to have a billion-dollar market capitalization.
Trump's steel tariffs
President Trump announced the Section 232 steel and aluminum tariffs over two years ago. U.S. Steel welcomed the tariffs, announced plant restarts, and doubled down on its investment program. X wasn't alone in the investment frenzy. Nucor (NYSE:NUE) and Steel Dynamics (NASDAQ:STLD) also announced massive investments as cash flows soared. However, as US steel prices crashed over the last 18 months, domestic mills had to resort to plant curtailments and layoffs.
Article continues below advertisement
Stock versus the Dow Jones Index
Now, both the Dow Jones Index and the S&P 500 are in a bear market. Being a high beta and cyclical stock, it's natural to expect that U.S. Steel stock would come crashing down during sell-offs. However, after the steep crash, has X stock bottomed out? First, we'll look at Monday's price action. U.S. Steel stock only lost 1.8%, while the Dow Jones Index fell by almost 13%. X stock hit an intraday low of $4.54 during trade yesterday, but eventually pared the losses and closed at $5.32. I think that some value investors are doing bottom fishing in the stock.
What does the valuation tell us?
At this point, it's tough to predict U.S. Steel's 2020 earnings. So, valuing X from one-year forward multiples wouldn't be the correct strategy. X has an enterprise value of around $3.6 billion. The company generated an adjusted EBITDA of $711 million last year. However, the company's earnings were front-loaded. In the second half of 2019, the company generated an adjusted EBITDA of only $148 million. The first quarter of 2020 would be another tough quarter for X stock, but it should be a near-term bottom for earnings. The company's asset revitalization plan will also start to reflect in its earnings from the next year.
US steel prices
US steel prices have been relatively strong this year considering the carnage in other industrial metals. Chinese steel prices have also been stable. Meanwhile, China is limping back to normalcy. The country might announce a stimulus to lift growth. Coming back to U.S. Steel stock, the coronavirus scare will likely lead to short-term volatility. However, the stock appears to offer value if we take a long-term view.