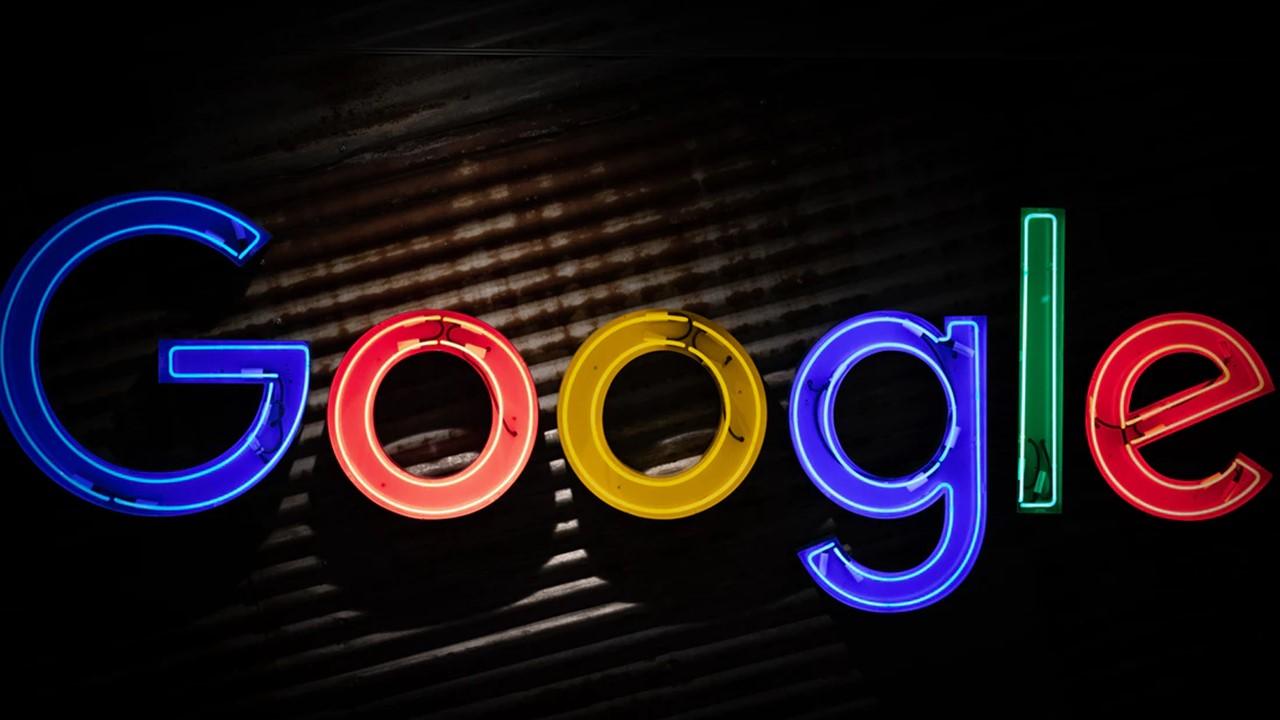 Google Faces Fresh Scrutiny, Pressure on Alphabet Stock
By Ruchi Gupta

Mar. 19 2020, Updated 7:39 a.m. ET
When the year started, it seemed like nothing could go wrong for Alphabet (NASDAQ:GOOGL)(NASDAQ:GOOG) investors. In the first month of the year, Alphabet stock logged a gain of more than 7.0%. By mid-February, the stock rose more than 14%. However, the situation has changed for the worst. Alphabet stock has fallen more than 16% year-to-date.
Article continues below advertisement
Alphabet stock takes a hit
The spreading coronavirus has hit global stocks. Alphabet stock hasn't escaped the punishment. Investors around the world are dumping stocks in favor of safe-haven investments like bonds. The virus disrupts global economic activities and threatens companies' earnings, which shakes investors' confidence in stocks.
Alphabet derives most of its revenue from selling digital ads through its Google unit. Google generated $134.8 billion in advertising sales in 2019, which contributed 83% of Alphabet's total revenue. However, companies are cutting back on ad spending as the coronavirus hits their operations. Reduced ad spending threatens Google's most important revenue source.
In a sign of how the coronavirus situation could cost Google, Bloomberg reported that Amazon has significantly reduced its spending on Google ads in recent days. Facebook (NASDAQ:FB) also fears for its ads business as the coronavirus pandemic hits the marketing industry. Like Google, Facebook derives most of its revenue from selling digital ads.
Google's facemask ads spark complaints
The virus hit came as Google's ads business already faced antitrust scrutiny. The coronavirus outbreak threatens to heighten regulatory scrutiny of Google's ads business and put more pressure on Alphabet stock. According to CNN, some senators are demanding regulatory action against Google for running ads for medical facemasks. New York complained about Google allowing protective mask ads.
Currently, there's a global shortage of facemasks. Healthcare workers need masks to protect themselves while providing care to coronavirus patients. To discourage businesses from taking advantage of the protective masks shortage by charging exorbitant prices, Google moved to ban facemask ads last week. However, the ads have continued to appear. There have been complaints that Google isn't keeping its word.
Alphabet stock has fallen about 13% since a large coalition of states opened an antitrust probe targeting Google's ads business.