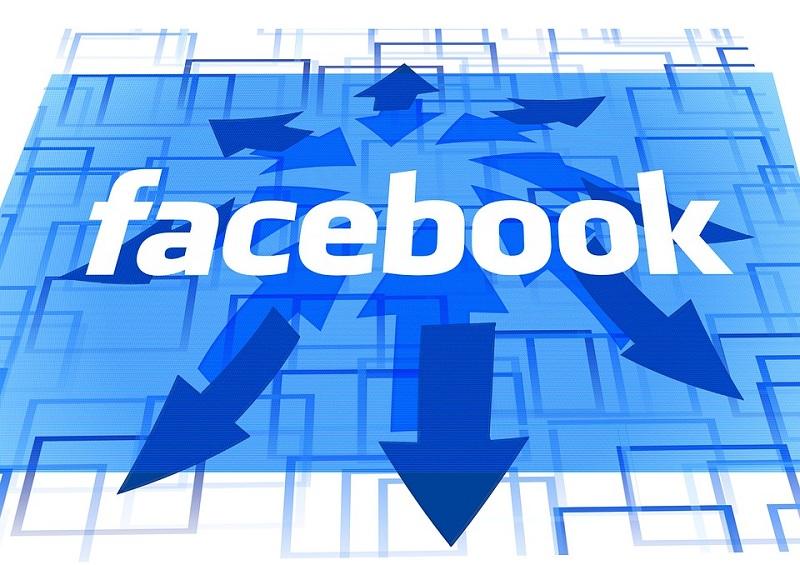 Facebook Stock Suffers, Increased Risk for Ads Business
By Ruchi Gupta

Mar. 17 2020, Updated 11:31 a.m. ET
Facebook (NASDAQ:FB) stock fell more than 14% on March 16, which marked its worst day in 2020. Monday extended last week's sell-off in stocks. There are fears about the spreading coronavirus. The Dow Industrial Average fell 13%, while the S&P 500 and the Nasdaq Composite each fell 12%.
Article continues below advertisement
Coronavirus creates headwinds for Facebook's ads business
Facebook stock fell amid growing risk to its advertising business. The coronavirus outbreak has forced businesses to shut down or significantly scale back operations. For example, Apple has shut down most of its retail stores. Walt Disney (NYSE:DIS) has closed its theme parks a bid to curb the spread of the deadly coronavirus.
The slowdown in business activities due to the virus could reduce spending on advertisements. In an interview with Bloomberg on Monday, Facebook COO Sheryl Sandberg admitted that the coronavirus situation will deal a heavy blow to the advertising industry.
Facebook derives most of its revenue from selling digital ads. In 2019, the company generated $70 billion in ad sales, which contributed 99% of its total revenue. Therefore, a huge drop in ad spending due to the coronavirus will hit Facebook where it hurts the most.
There are about 7.0 million active advertisers across Facebook's platforms. Most of the advertisers are small businesses. The company has stepped in to help small businesses cope with the virus outbreak. Last week, the company launched a business resource hub to help small businesses during the outbreak. Facebook thinks that helping small businesses will safeguard its ads business.
Advantage as coronavirus hits advertising industry
Although the coronavirus outbreak threatens the advertising industry, Facebook enjoys an advantage over many of its peers. The company reaches 2.3 billion people around the world daily through its social apps. In contrast, Twitter (NYSE:TWTR) only reaches 152 million people daily, while Snap's Snapchat reaches 218 million people daily.
Facebook's big audience means that it's always on marketers' minds. For many marketers, Facebook would be the last place to cut ad spending.
Facebook stock has fallen about 30% year-to-date and 35% since the company reported its fourth-quarter earnings. Although the company reported strong results during that period, it has suffered. The spreading coronavirus drove a panic sell-off in stocks and generated headwinds for the ads business.