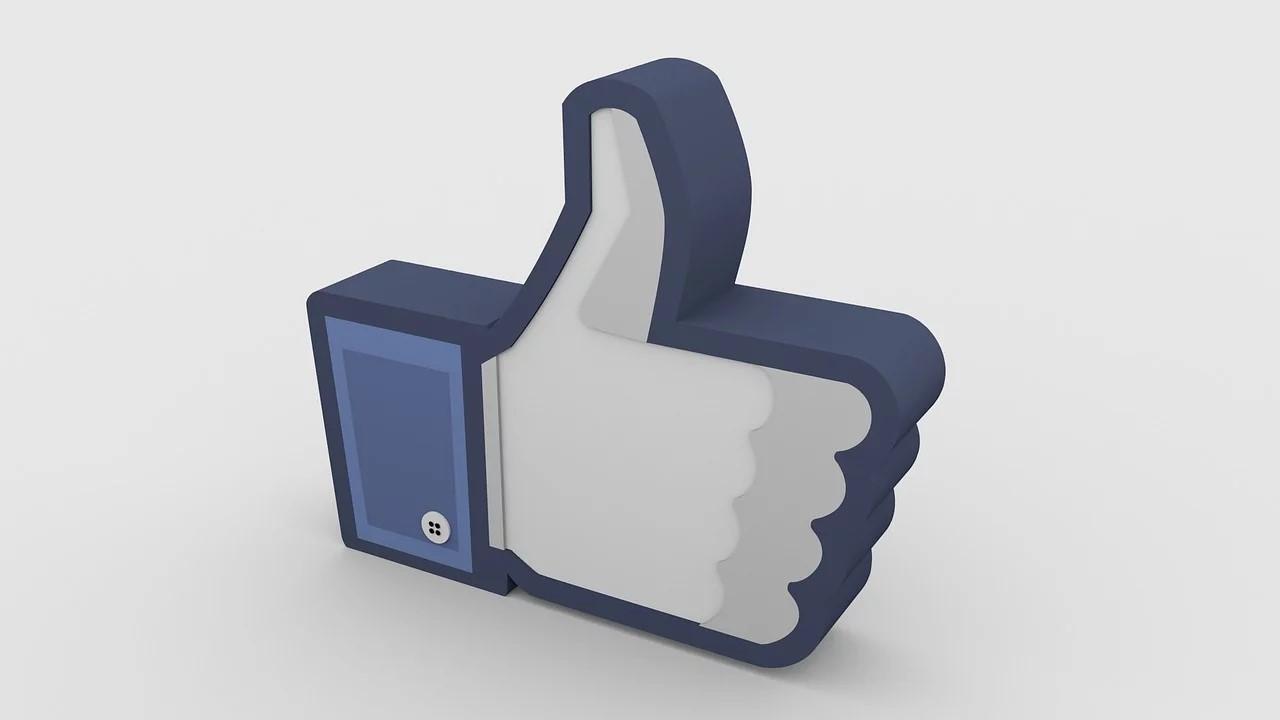 Facebook Stock Has Bright Prospects despite COVID-19 Storm
By Ruchi Gupta

Mar. 27 2020, Updated 7:30 a.m. ET
The coronavirus fallout has rattled businesses and companies around the world. Facebook (NASDAQ:FB) is one company that has borne the brunt. The stock fell 1.63% in January and 4.68% in February. So far, the stock has fallen 17% in March and trades at around $160. The stock is about 28% below its 52-week high of $224.
The COVID-19 pandemic has left the global operating and economic environments in chaos. Cities and states face lockdowns. Also, businesses have shut down or significantly reduced their operations. The advertising industry has taken a hit as companies slash their marketing budgets as their costs rise. This week, Facebook revealed that the demand for its advertising service has fallen, especially in countries that have been hit hard by the coronavirus.
Europe and the US, where COVID-19 continues to wreak havoc, are Facebook's biggest advertising markets. Sales in the US, Canada, and Europe contributed 73% of Facebook's total advertising sales in the fourth quarter.
Advertising accounts for most of Facebook's revenue. Therefore, weakness in this market will likely impact the company's financial results.
Article continues below advertisement
Facebook stock feels the pressure
In recent weeks, the coronavirus outbreak has shaken some investors' confidence in Facebook stock. However, the company still has bright prospects. First, China has demonstrated that the coronavirus can be contained. New coronavirus cases in China have dropped. The deadly virus broke out in China before spreading to other parts of the world. Therefore, the COVID-19 pandemic is likely a short-term storm that Facebook can survive.
Also, the pandemic has boosted the usage of Facebook's social apps. Increased app usage should boost the company's advertising business down the road.
Facebook is trading at a 34% discount
After recent declines, Facebook stock trades at more than a 34% discount to Wall Street's average target price of $244. The stock trades at a 28% discount to its 52-week peak of $224.