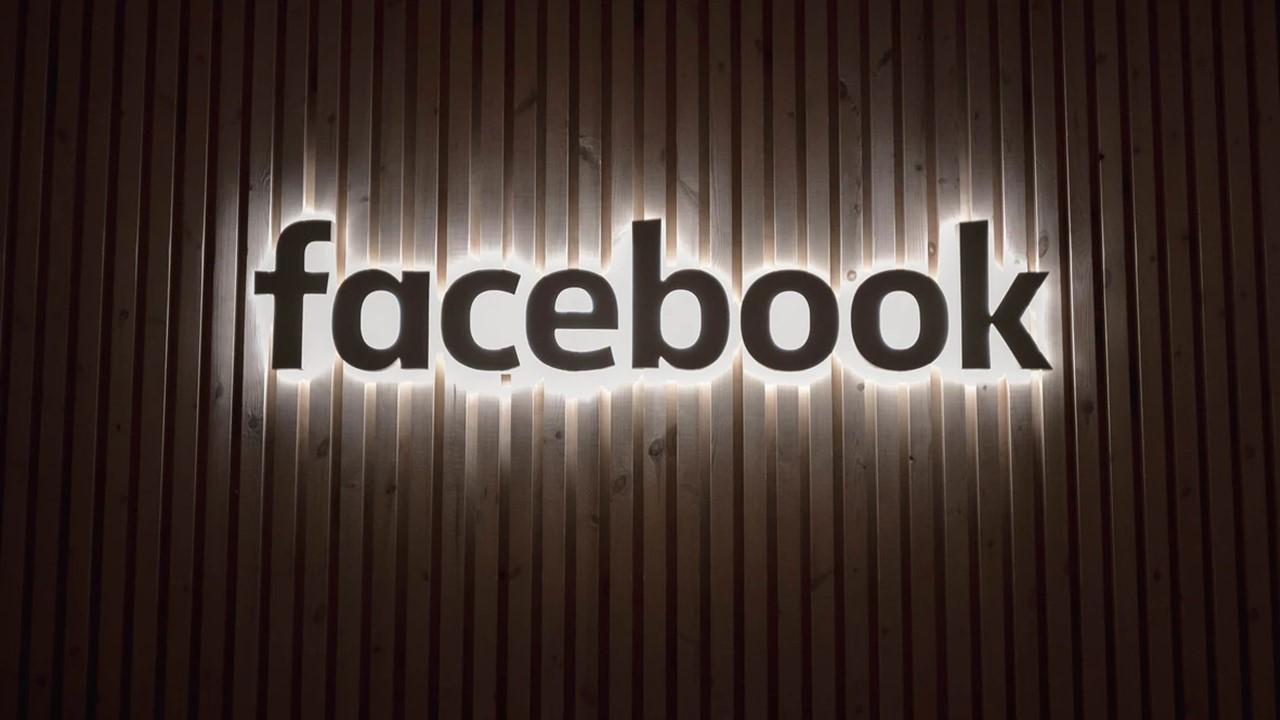 Facebook Stock Fell Last Week: Will New Libra Plan Help?
By Ruchi Gupta

Mar. 6 2020, Published 7:37 a.m. ET
The broad sell-off in global stocks due to coronavirus fears took its toll on Facebook (NASDAQ:FB). The stock fell by more than 4.0% in the past week—its worst week in 2020. However, there have been reports this week about Facebook changing its approach to the Libra cryptocurrency project. The reports could provide some support for the stock.
Article continues below advertisement
Libra project's success could lift Facebook stock
Facebook is rethinking its Libra cryptocurrency project, according to Bloomberg. Originally, the company set out to build Libra into a single global digital currency. Facebook and its partners portrayed Libra as a tool that would break down the barriers to financial inclusion. Also, Libra would make everyday money transactions simpler and cheaper.
However, the Libra project faced regulatory opposition around the world, which caused some original partners to bolt. Regulators are concerned that a single global currency built by Facebook could threaten the global financial system's stability. Fed Chair Jerome Powell and several US politicians, including President Trump, have spoken out against Libra. European leaders have also resisted Libra. In fact, France and Germany vowed to block Libra from launching in Europe. Facebook has struggled to secure regulatory clearance to launch Libra, which threatens the project's future.
The original Libra plan was a single global digital currency. Since the plan has faced strong regulatory headwinds, the company has figured out a new approach, as reported by Bloomberg. Now, Facebook wants to develop a global digital payment network that will support Libra and multiple other currencies. The network would support the dollar, euro, and other fiat currencies. The redesigned Libra project will likely appease regulators and pave the way for the product's launch.
Facebook stock has been about flat since Libra was unveiled in June last year. The coronavirus outbreak has weighed down the stock.
Article continues below advertisement
Libra could supercharge FB's advertising business
Libra could unlock more opportunities for Facebook in its core advertising market. Notably, Libra would enable more small businesses to become Facebook advertisers. Currently, there are over 100 million small business pages on Facebook. However, the company only has about 6.0 million active advertisers on its platform.
Also, Libra could open a new revenue stream for Facebook outside advertising. The company created a new subsidiary known as "Calibra," which will provide Libra-based financial services.
Currently, Facebook wants to diversify its revenue sources outside the advertising sector. The company's non-advertising revenue increased 26% year-over-year to $346 million in the fourth quarter. Facebook stock has fallen by about 17% since the company reported its fourth-quarter results on January 29. The spreading coronavirus has weighed on the stock. The outbreak has taken a toll on Facebook's hardware business.