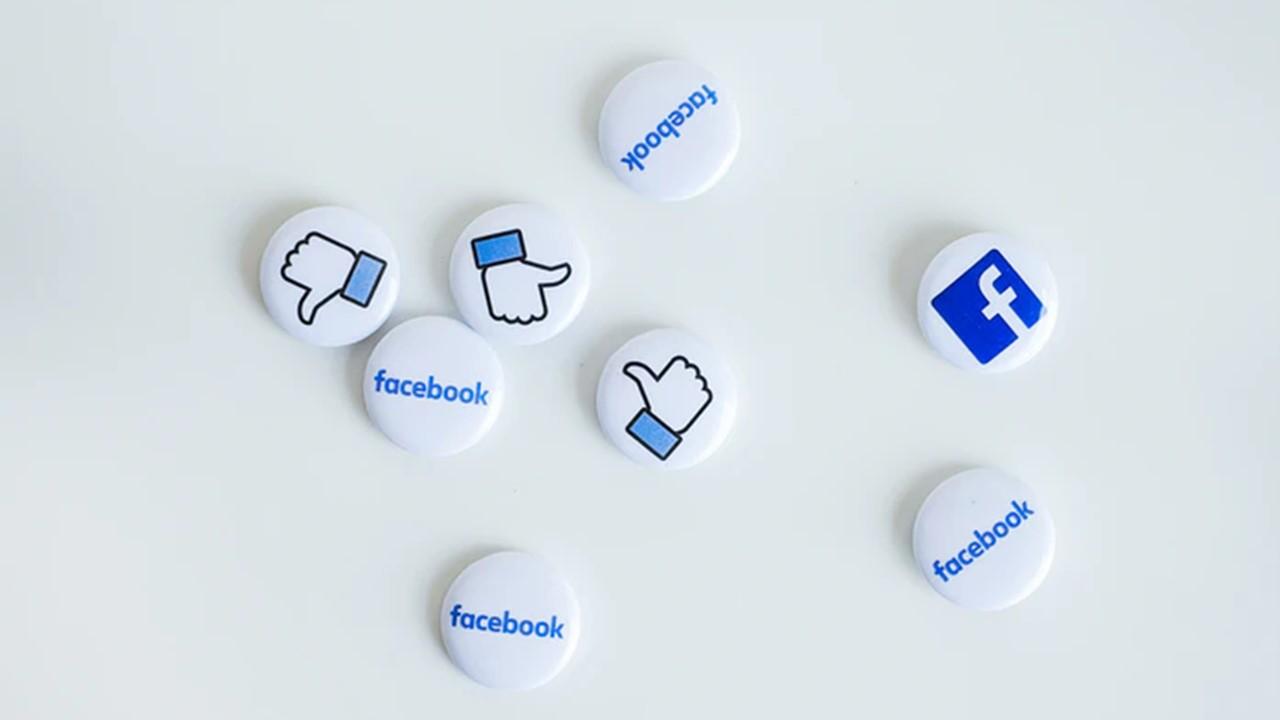 Facebook Stock Falls, Has War Chest to Survive Coronavirus
By Ruchi Gupta

Mar. 20 2020, Updated 7:33 a.m. ET
The coronavirus situation has battered Facebook (NASDAQ:FB) stock. At the closing on March 18, the stock has fallen 33% over the past month.
The coronavirus outbreak has been a big test for Facebook stock. Investors are concerned about how the coronavirus will impact global business and companies' earnings. Specifically, Facebook's advertising business is at risk. The virus situation is forcing cuts in marketing budgets. The company faces supply chain disruptions and closed businesses. Facebook derives almost all of its revenue from selling ads. Therefore, marketing budget cuts could hit the company where it hurts the most.
The virus outbreak also threatens Facebook's hardware business due to the disruption to global manufacturing and the supply chain.
Article continues below advertisement
Why investors dumped Facebook stock
Investors have been dumping Facebook stock in recent weeks. They're concerned that the spreading coronavirus will destroy the company.
While the virus situation threatens Facebook's ads business and its nascent hardware arm, the company has a war chest to weather the storm. Facebook finished 2019 with $55 billion in cash reserve and no debt. While the virus has impacted the stock, the company's cash is largely intact. Between propping up small businesses and paying a cash bonus to staff, Facebook will spend less than 10% of its cash.
The company should have enough cash to survive the coronavirus disruption. In fact, Facebook COO Sheryl Sandberg said in a Bloomberg interview this week that the company is in a position to keep paying its bills. The company will be able to run its operations despite the coronavirus pandemic.
Facebook works to cushion small businesses
Facebook wants to use its cash to help its clients cope during this challenging time. The company has set aside $100 million in grants for small businesses. Most of Facebook's advertising clients are small businesses, which are vulnerable to the virus's effects. By rescuing small businesses, Facebook is protecting its most important customer base.
Also, Facebook's stock repurchase program got a $10 billion boost this year. The company could take advantage of the larger repurchase program to mitigate the impact of the coronavirus sell-off on the stock.
Companies tend to buy back their shares when they think that the market is undervaluing the stock. At the closing on Wednesday, Facebook stock had fallen 35% from its 52-week high. However, the stock was 7.0% above its 52-week low.