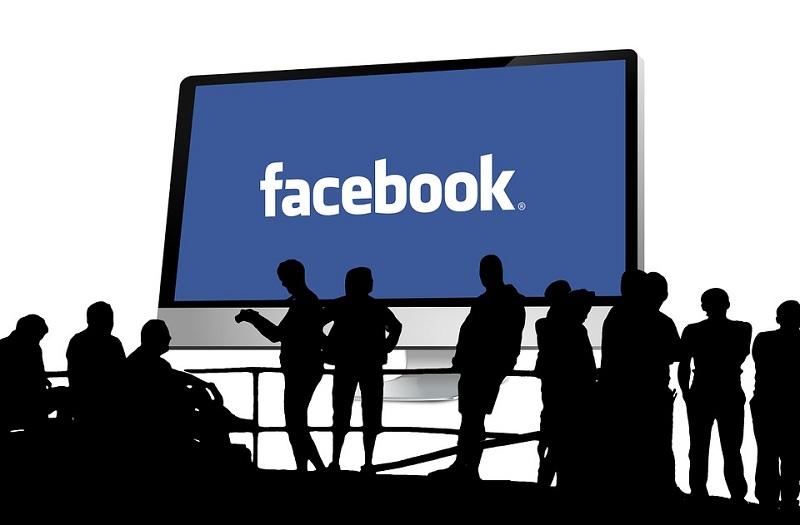 Facebook Stock Faces Another Headwind, Australia Sues
By Ruchi Gupta

Mar. 9 2020, Updated 1:11 p.m. ET
The coronavirus situation has impacted global stocks. Facebook (NASDAQ:FB) hasn't escaped the punishment. The stock fell 5.9% in the past week. In comparison, the stock fell more than 4.0% the previous week.
The spreading coronavirus has disrupted global business. Companies like Facebook and Amazon (NASDAQ:AMZN) have canceled important events and closed offices after workers tested positive for the contagious and deadly virus. Facebook has started feeling the heat in its hardware business. Notably, the virus has disrupted manufacturing in China.
Article continues below advertisement
New headwind for Facebook stock
In addition to the coronavirus, Facebook stock could come under even more pressure this week. Australia has just hit the company with a potentially costly privacy lawsuit. The lawsuit stems from the Cambridge Analytica scandal. Australia accuses Facebook of breaching the privacy of 311,127 of its citizen by improperly sharing their personal data with Cambridge Analytica.
Australia's privacy law allows for fines of up to $1.1 million for each breach, according to Reuters. Therefore, the Australian lawsuit exposes Facebook to more than $340 billion in potential fines. Last year, the company took a $5.0 billion privacy fine in the US over the Cambridge Analytica scandal. Likewise, Facebook has been fined $1.6 million in Brazil and $0.6 million in Britain over the Cambridge Analytica issue.
Australia compounds legal challenges
Australia's privacy lawsuit comes as Facebook also fights a potentially costly tax avoidance lawsuit from the IRS. The company faces several antitrust lawsuits in the US, all of which could result in expensive settlements.
However, there are still many reasons to like Facebook stock despite these headwinds. The company's revenue and profit continue to improve. Facebook could cash in big on 2020 campaign ad spending. Also, the company continues to diversify its business, which should protect its growth even if the advertising market becomes more challenging.