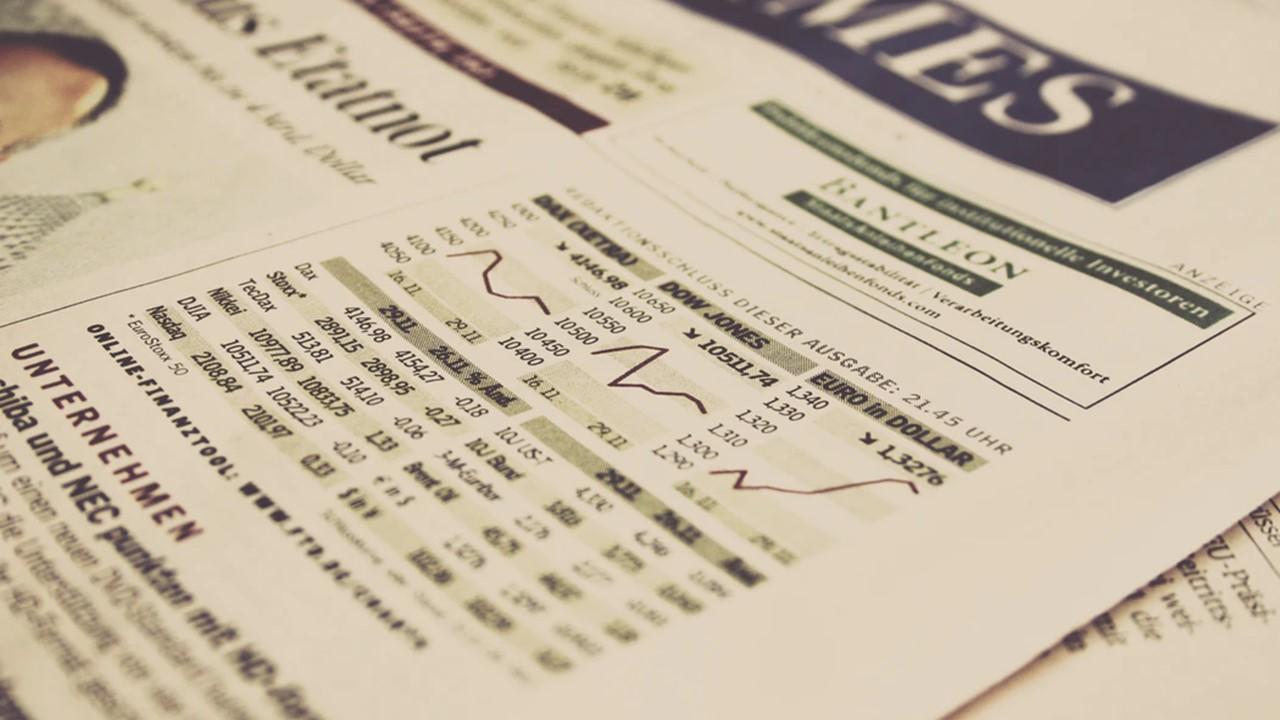 Did Berkshire and Buffett Buy the Stock Market Crash?
By Mohit Oberoi, CFA

Sep. 4 2020, Updated 6:51 a.m. ET
In an interview last month, Berkshire Hathaway's chairman, Warren Buffett, said that the coronavirus hadn't changed the company's long-term outlook. Meanwhile, US stock markets crashed and entered into correction territory last week. However, the stock markets have rebounded this week.
Did Buffett buy during last week's crash?
Article continues below advertisement
Berkshire Hathaway
Last week, speaking with CNBC, Berkshire Hathaway's (NYSE:BRK.B) chairman, Warren Buffett, talked about how the coronavirus impacts US businesses. While the legendary value investor acknowledged that the coronavirus impacts US businesses, including some businesses owned by Berkshire Hathaway, he said that it doesn't change the long-term outlook. Meanwhile, Berkshire Hathaway brought some shares of Delta Airlines. Investors learn about an asset manager's holdings mainly through the 13F. While the timeline for filing the 13F is within 45 days of a quarter's end, the rules are different if a fund has more than 10% exposure to a stock. Berkshire Hathaway owns more than 10% of Delta Airlines. As a result, the fund had to disclose the transaction.
Did Buffett buy during the sell-off?
Buffett has built his reputation as a value investor who isn't worried about day-to-day market movements. While Berkshire Hathaway brought some Delta Airline shares amid the coronavirus-led slowdown, we'll have to wait for the next 13F to see whether Buffett did aggressive buying during the sell-off. He surprised markets by not buying aggressively amid the sell-off in the fourth quarter of 2018. Berkshire Hathaway even sold some Apple shares in that quarter, but Buffett didn't sell the shares.
Article continues below advertisement
Buffett's thoughts about the sell-off
In the CNBC interview, Buffett was asked whether he would buy amid the sell-off. He said, "Well, we'll certainly be more inclined to buy stock today than on Friday, yeah, yeah. Anything we were buying Friday, we would be buying today. And–feeling better about buying it." However, there's a catch. Berkshire Hathaway hasn't been buying a lot of stocks over the last two years. Stock market valuations have been elevated. Buffett might not be too comfortable with current prices. I think that even during the current sell-off, Buffett might not go overboard despite the big cash pile.
During the interview, Buffett expressed concern about negative interest rates in some countries and the burgeoning US federal deficit. However, he said, "I would say buy stocks if you get enough for your money."
Bank of America
Buffett also said that banks are attractive compared to other companies. Berkshire Hathaway holds several banks, including Bank of America (NYSE:BAC) and Wells Fargo. While Buffett has been adding Bank of America shares, he has been gradually selling Wells Fargo (NYSE:WFC). Berkshire Hathaway sold a significant chunk of its Wells Fargo holdings in the fourth quarter of 2019.
Berkshire Hathaway stock
Meanwhile, Berkshire Hathaway stock has fallen this year amid the broader market sell-off. Last week, the stock outperformed the markets after last year's underperformance. Can Buffett beat amid the stock market sell-off? Read Can Berkshire Hathaway Outperform if the S&P 500 Crashes? to learn more.