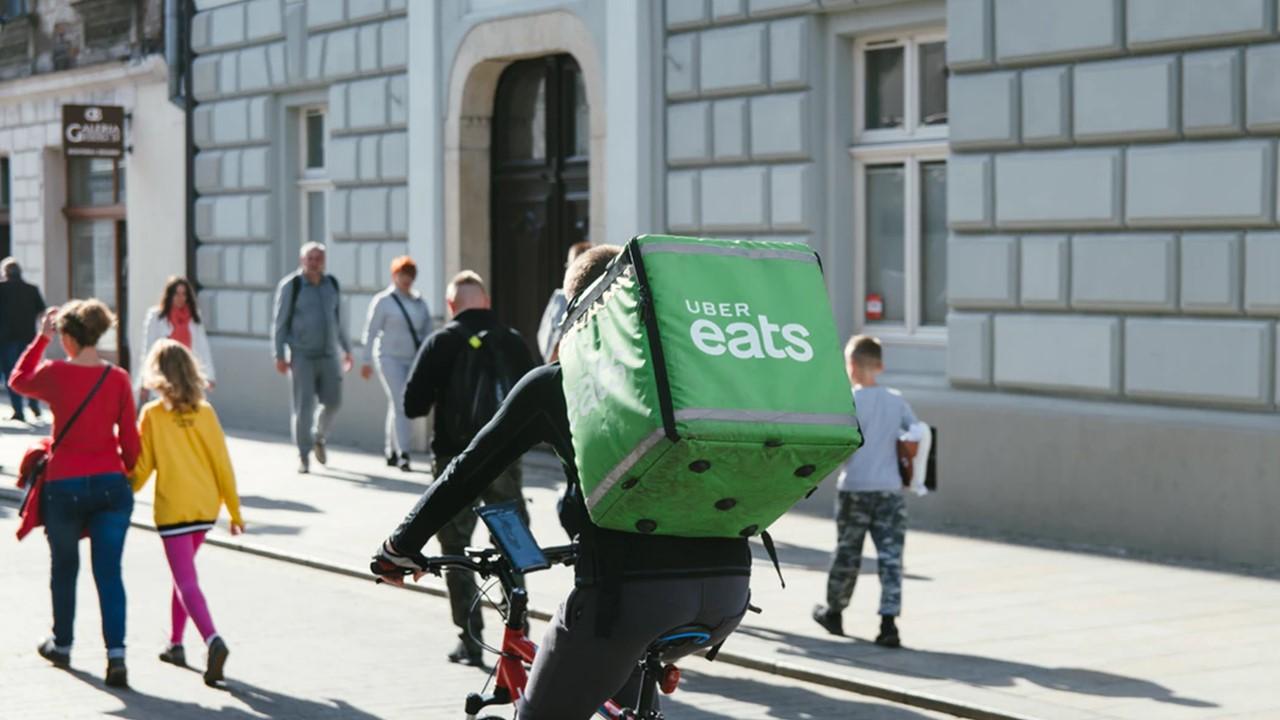 Coronavirus Sell-Off Hits Uber Stock, Threatens Profit Push
By Ruchi Gupta

Mar. 17 2020, Published 8:28 a.m. ET
Uber (NYSE:UBER) stock had a strong start to 2020. The stock posted a 22% gain in January. By mid-February, the stock rose nearly 40% from where it started the year. However, Uber has given up all of its early gains as coronavirus fears drive a sell-off in stocks. Uber stock fell more than 10% on March 16 and closed the day at $20.29. There was a broad sell-off in stock as both the S&P 500 and Nasdaq Composite fell by 12%.
Article continues below advertisement
Insider sells more than $13 million in Uber stock
Amid the coronavirus sell-off in stocks, Uber cofounder and director Garrett Camp sold over $13 million in Uber shares last week, according to regulatory filings. Camp sold nearly 500,000 shares at an average price of about $26 between March 10 and March 12. He also donated more than 10,000 Uber shares. Notably, the stock fell nearly 30% in the past week—the period Camp made the sale. Following the latest sale, Camp still owns more than 20 million Uber shares.
Waives delivery fee
Uber decided to waive the delivery fee for independent restaurants that use its UberEats online food ordering and delivery service. The goal is to support local restaurants hit by the coronavirus pandemic. In a bid to curb the spread of the virus, authorities restricted travel and gatherings. The restrictions discourage restaurant visits, which impacts restaurant sales. UberEats' delivery fee waiver will benefit over 100,000 restaurants across the US and Canada.
However, the delivery fee waiver might deepen Uber's losses. UberEats, which will forgo some revenue due to the restaurant delivery fee waiver, has been the company's loss leader. The loss from the UberEats business widened to $461 million in the fourth quarter from $278 million the previous year.
Article continues below advertisement
Uber stock rose after the company promised to turn a profit this year. However, the profit promise hinges on cost controls at loss-making units like UberEats. The restaurant delivery fee waiver could compromise the cost control efforts at UberEats and potentially slow down Uber's march to profitability.
UberEats valued at $206 million in Zomato deal