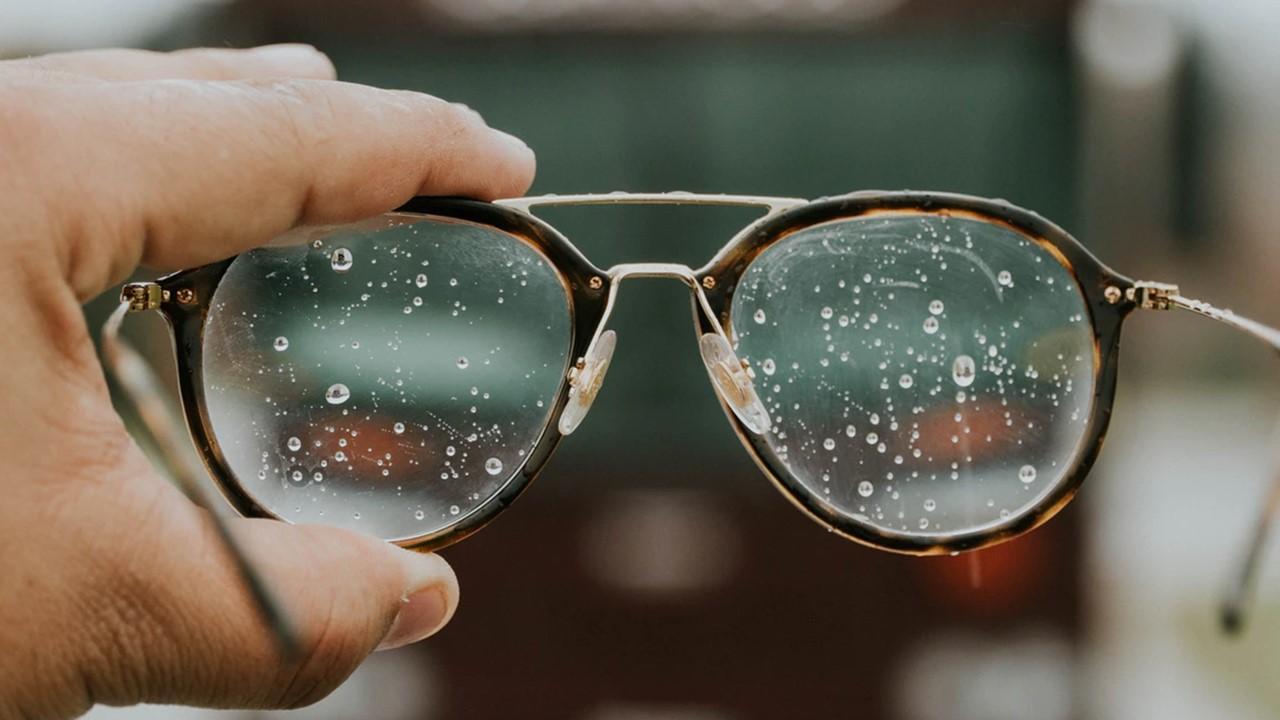 Coronavirus Revealed Cannabis Supply Chain's Pitfalls
By Sushree Mohanty

Nov. 20 2020, Updated 11:42 a.m. ET
The cannabis sector continues to struggle along with other sectors as the coronavirus pandemic continues. The global economy is at a halt as countries take precautions to contain the spread of the virus. The US stock market closed with a loss of 10.9% on March 16. Meanwhile, the Horizons Marijuana Life Sciences ETF (TSE:HMMJ) closed with a loss of 4.5%. Like many other industries, the cannabis industry has manufacturing operations in China. The coronavirus outbreak revealed some of the pitfalls in the marijuana supply chain.
Article continues below advertisement
Coronavirus revealed cannabis supply chain's pitfalls
The coronavirus outbreak doesn't impact the cannabis industry directly. However, China has been impacted by the coronavirus. Like other industries, the cannabis industry has manufacturing operations in China, especially for vape products. China is known for manufacturing vape hardware products. The COVID-19 outbreak revealed pitfalls in the cannabis supply chain. Some of the cannabis companies depend on one supplier from China for their vape hardware products. These companies have been impacted by the halt in manufacturing activities in China.
The conditions in China are slowly improving and production has slowly started again. Chinese manufacturing units might take a while to return to full production. Many workers are still concerned about the virus. A Marijuana Business Daily article discussed that industry analysts estimate that 90%–95% of all components that are part of a cannabis vaporizer are manufactured in China. Due to the production halt, the cannabis market faces a supply issue for vape hardware.
Article continues below advertisement
Arnaud Dumas de Rauly, the founder and CEO of Blinc Group, a cannabis vape hardware manufacturer, said, "We're going to be looking at a few weeks of delays in raw material." However, Blinc Group has been smart. The company diversified and kept additional manufactures for its raw materials. As a result, the company expects to resume operations for vape products soon. The company's CEO is also very bullish about the cannabis vape market despite the current headwinds. Companies that depend on one particular Chinese supplier have been impacted the most.
Additional challenges for cannabis companies
Another challenge for cannabis companies is a lack of finances. Many companies lack the financial capacity to purchase additional raw materials and stock up to survive any supply disruption. Marijuana companies struggle to get banking support in the US since cannabis isn't legal under federal law.
Beau Whitney, a cannabis consultant, suggested three options that could help marijuana companies manage the supply chain.
Marijuana companies should set up systems to monitor inventory and know when to order materials.
Companies should have an alternate supplier in place.
Companies should establish audit rights to evaluate the financial viability of any manufacturing partner.
Article continues below advertisement
The unavailability of good-quality vape products contributed to the vape crisis in the first place. Low-quality vape products available in the illegal market contained Vitamin E acetate, which caused lung-related illnesses. As a result, cannabis companies focused on producing high-quality vape products. Canada legalized vape products with its Cannabis 2.0 legalization. Good quality vape products also worked to combat illegal cannabis sales.
Now, with the vape hardware supply disruption, cannabis companies might struggle to produce their vape products. Will the shortage push consumers towards the illegal vape market after the coronavirus chaos settles?
Coronavirus caused a bump in marijuana sales
After the CDC announced a lockdown and self-quarantine measures in many US states, cannabis stores saw a bump in sales. The CDC suggested that individuals stock up on at least a one-month supply of medical marijuana for emergencies. Along with other household items, people are also stocking up on cannabis supplies. Previously, I discussed how Seattle and California saw a bump in sales.
Recently, I discussed how the CDC warned that smoking marijuana might not be a good idea amid the pandemic. I agree that marijuana has many health benefits for people with terminal conditions. However, the coronavirus impacts the lungs. So, healthier lungs have a better chance to fight the disease.
We don't know how the vape hardware supply issues will impact cannabis companies. There's uncertainty about when the pandemic will end and when everything will return to normal. The cannabis sector survived other headwinds in the past. Will the sector manage to pass this hurdle as well? Marijuana stocks like Aurora Cannabis (NYSE:ACB), Hexo (TSE:HEXO), CannTrust (NYSE:CTST), and Sundial Growers are dangling on the edge of delisting. On Monday, Aurora Cannabis stock closed with a loss of 10.1%, while Hexo closed 1.1% lower. CannTrust stock fell 9.1%, while Sundial fell 8.6%.
Will marijuana stocks actually see a rebound in the second half of 2020? Marijuana is a volatile yet evolving industry, so anything is possible. We'll have to wait and see. Should you invest in marijuana stocks in March?
Stay with us to learn more.