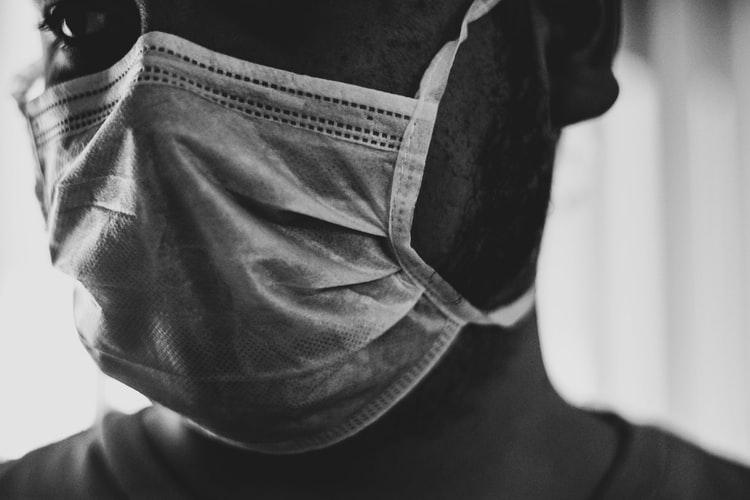 Coronavirus Pandemic Slows Down Alphabet's Other Bets
By Ruchi Gupta

Mar. 23 2020, Updated 1:28 p.m. ET
Article continues below advertisement
Coronavirus weighs on Alphabet's other bets
Waymo has temporarily halted all of its driving operations, according to a TechCrunch report. The company wants to help curb the spread of the deadly coronavirus. Waymo has been providing ride-hailing and goods delivery services using self-driving vehicles, which sometimes have human drivers in them.
Currently, Arizona is the only state where Waymo offers its ride-hailing service. The state has recorded more than 150 coronavirus cases and several deaths. Specifically, Waymo offers its ride service in Phoenix, which is now in a state of emergency due to the coronavirus.
Suspended services will likely cause Waymo to miss sales. As a result, lower sales could slow down the growth in Alphabet's other bets. In 2019, the other bets generated $659 million in revenue compared to $595 million the previous year. However, Waymo expects to resume its operations in two weeks.
Waymo raised $2.25 billion to further its goals