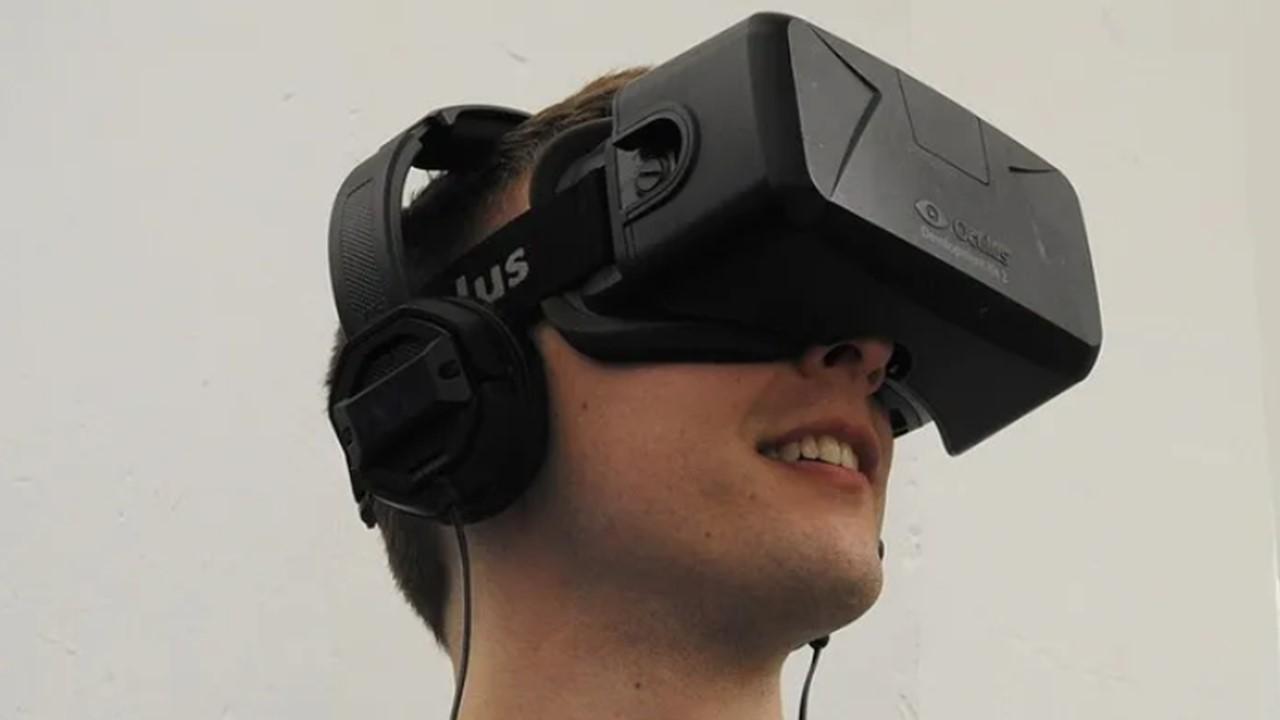 Coronavirus Creates Headwinds for Facebook's Oculus Unit
By Ruchi Gupta

Sep. 4 2020, Updated 6:54 a.m. ET
The coronavirus outbreak has started to take a toll on Facebook's (NASDAQ:FB) hardware business. The company's Oculus unit, which makes virtual reality devices, appears to be in a tight spot. According to Bloomberg, several Oculus headsets have sold out online—a sign that the unit might be struggling to secure enough supplies. The coronavirus has disrupted global manufacturing activities and the supply chain.
Article continues below advertisement
Facebook's Oculus faces supply chain disruption
Many US companies manufacture their hardware products in China. However, China has become the epicenter of the coronavirus.
Manufacturers in China delayed reopening their factories after the Lunar New Year holiday due to the coronavirus outbreak. While Chinese factories are reopening, operations remain slow due to a shortage of workers. The country has locked down certain cities and restricted travel in an effort to control the spread of the virus. Factories workers who traveled to their rural homes for the holiday haven't returned to work. As a result, factories are struggling to resume full production, which causes supply chain disruptions.
Last month, Apple issued a revenue warning. The company expects manufacturing challenges in China to hit its iPhone supply and sales. The iPhone is Apple's main revenue source. For Facebook, Oculus devices are an important source of non-advertising revenue.
Some companies, including Google and Microsoft, are shifting their hardware production out of China to avoid manufacturing challenges.
However, the companies still rely on components from China, according to a report from the Nikkei Asian Review. Therefore, shifting production away from China doesn't offer total protection from supply chain hiccups. Also, the coronavirus is spreading, so other countries might experience manufacturing challenges.
Facebook told Bloomberg that it's bracing for the coronavirus to impact its hardware production.
Facebook bets on hardware to diversify its revenue sources
The hardware business is central to Facebook's efforts to diversify its revenue sources. Currently, Facebook relies on the advertising market for most of its revenue. However, advertising is becoming more challenging amid increased competition and growing regulatory scrutiny. Therefore, the company wants alternative revenue opportunities outside the advertising sector.
Facebook's Oculus unit contributed significantly to the 26% year-over-year growth in the company's non-advertising revenue in the fourth quarter. Through Oculus, Facebook is pursuing a $27 billion revenue opportunity in virtual reality products and the services market.