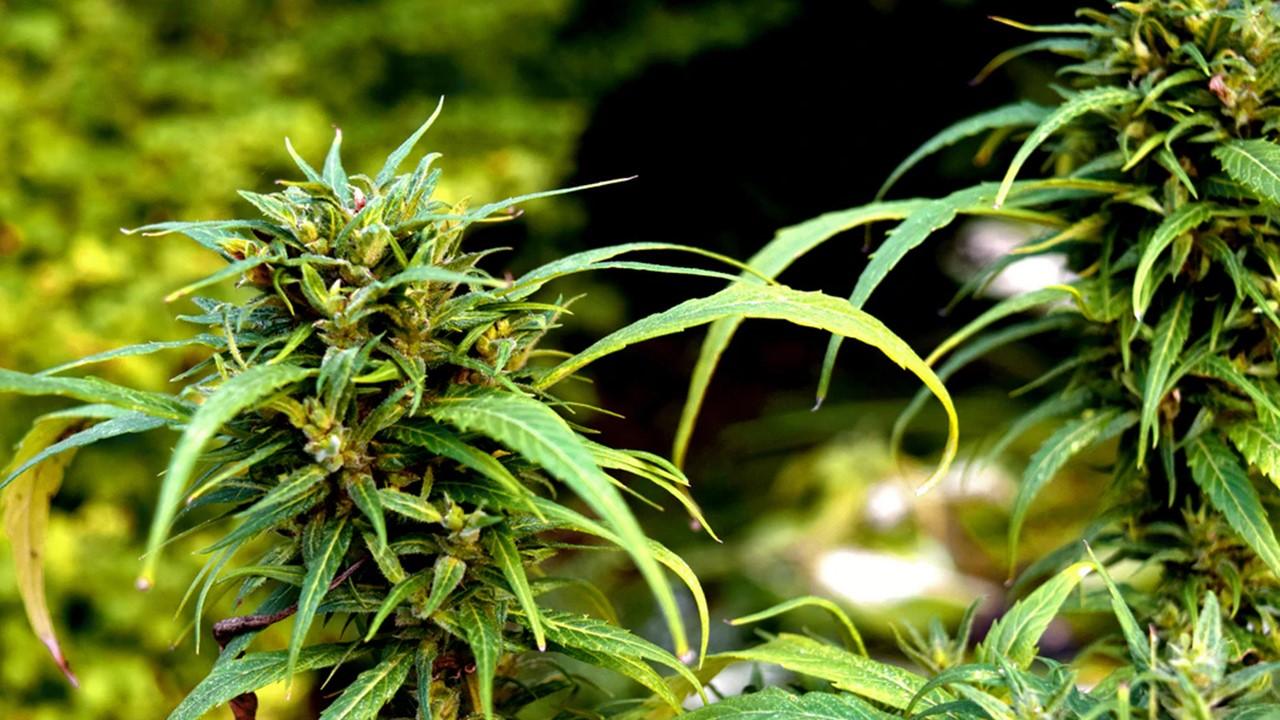 Connecticut Will Hear Public's View on Marijuana Legalization
By Sushree Mohanty

Mar. 3 2020, Published 9:29 a.m. ET
Marijuana legalization is a hot top topic in the US as the presidential 2020 election gets closer. Legalizing recreational cannabis is a priority for Connecticut in 2020. Recently, the state mentioned that it's ready to pass the legalization bill. Neighboring states' stance on marijuana legalization pushed Connecticut's steps forward. Now, the state is prepared to hear what the public thinks about legalization.
Article continues below advertisement
Connecticut wants to hear the public's view on marijuana
Connecticut is ready to pass the cannabis legalization bill. The state already had many proposals available, which were submitted earlier. Governor Ned Lamont, along with support from other Democratic leaders, introduced a final bill to legalize marijuana in the state. The bill will allow individuals who are 21 years and older to purchase and possess up to one and a half ounces of marijuana from licensed retailers.
On February 29, a WFSB article discussed how Connecticut lawmakers want to hear the public's view on the latest bill to legalize recreational marijuana. The General Assembly's Judiciary Committee of Connecticut conducted a public hearing yesterday. The hearing will help lawmakers understand the public's opinion on the plan before the judiciary committee decides to advance the bill's next steps.
Article continues below advertisement
Opposing views about marijuana legalization 
Marijuana legalization in Connecticut faces questions and opposing views from Republicans. Generally, Republicans have resisted marijuana legalization. In Connecticut, Deputy House Republican Leader Vincent Candelora strongly opposes legalization. He said, "We're seeing the impact of vaping. We saw the impact of opioid addiction. Why on God's Earth would we be introducing marijuana now to that commercial market?"
Meanwhile, Steven Stafstrom, a Democratic member of the House of Representatives, thinks that marijuana is already in the market whether or not it's legal. He doesn't want to provoke people to use cannabis. Instead, Stafstrom thinks that it's important to understand how to regulate the market for marijuana. He doesn't want marijuana falling into the wrong hands. I agree with his views. Also, I think that regulations will push for quality cannabis research, which will ultimately help everyone understand the pros and cons better.
Individuals who support legalization think that Connecticut's step is essential. Neighboring states have legalized marijuana. So far, the states have benefited from legalization.
Article continues below advertisement
How vital is legalization for cannabis companies?
Cannabis companies experienced a disaster in 2019. However, the struggle continues in 2020. Most of the cannabis companies are down due to disappointing results from Aurora Cannabis (NYSE:ACB). The company's disappointing second-quarter results and a bleak outlook for 2020 dragged down the sector. Canopy Growth's third-quarter results helped the industry for a while. However, I don't think that the struggle has ended. Should you buy Aurora Cannabis and Canopy Growth's stock in this situation?
Big cannabis players have plenty of Cannabis 2.0 products ready for sale. However, a lack of market opportunities is restricting sales. If more states legalize marijuana and US federal legalization takes place, there will be a massive market for cannabis products due to demand in the US. While Democratic candidates push for legalization, the Trump administration wants to keep marijuana illegal.
Meanwhile, Tilray's stock price has gained substantially. The stock closed with a gain of 6.8% after the company reported its earnings yesterday. Tilray's earnings drove cannabis stocks. Aurora Cannabis stock closed with an increase of 1.4%, while Canopy Growth closed with a loss of 0.85%. Hexo and MedMen rose 1.8% and 1.9% on Monday.
Stay with us to learn more about how Tilray performed in the fourth quarter.