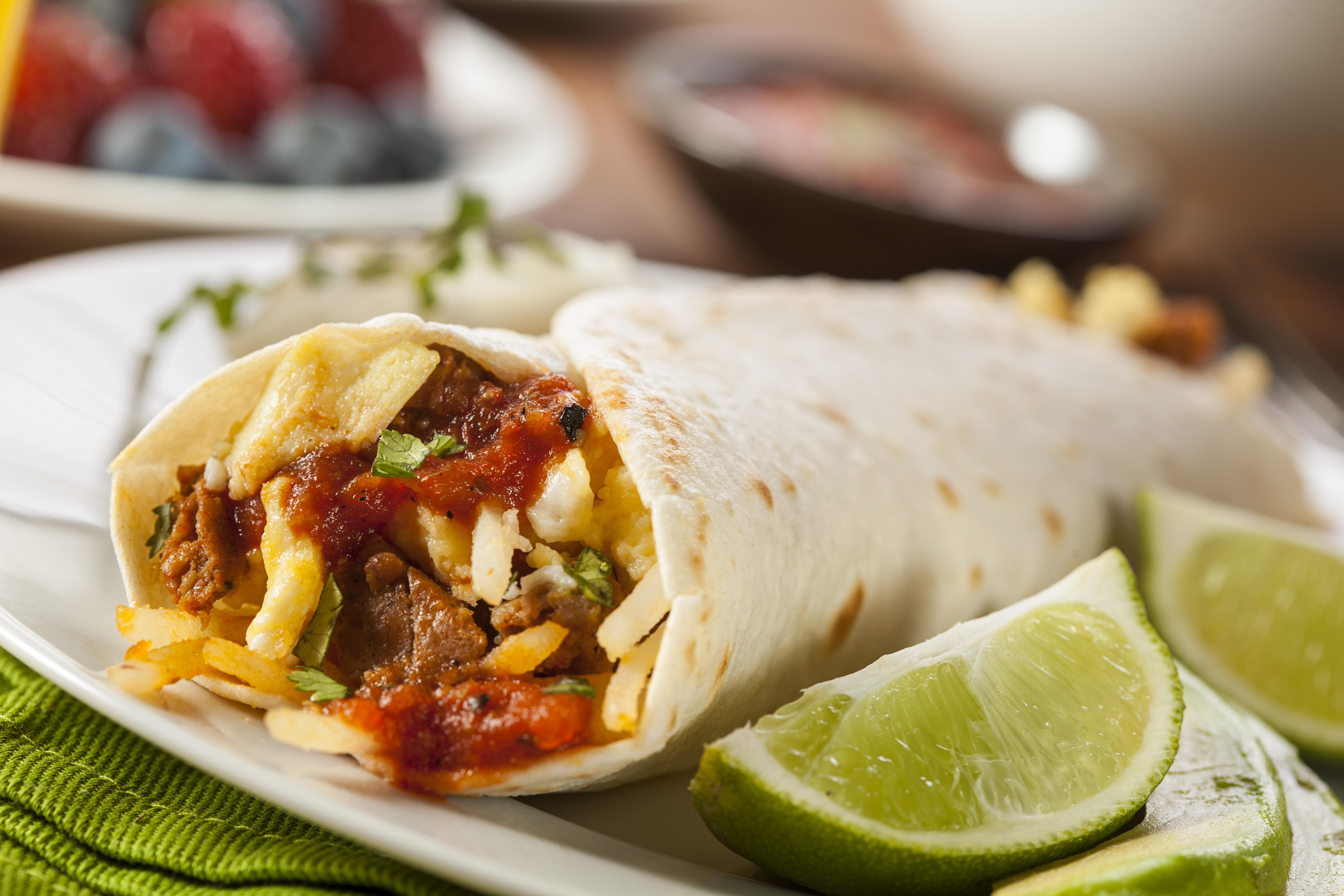 Chipotle Stock Has Fallen, Expect a Rebound in 2020
By Rajiv Nanjapla

Mar. 6 2020, Published 10:37 a.m. ET
After Chipotle Mexican Grill (NYSE:CMG) reported impressive fourth-quarter earnings on February 4, its stock rose to a 52-week high of $940.28 on February 20. Since then, the stock has declined by 22.6% to $727.55 as of Thursday. Concerns about the coronavirus outbreak brought the broader equity market and Chipotle stock down. However, the company is still trading 20.3% higher than its 52-week low of $604.64. So, has the stock bottomed out? First, let's look at analysts' expectations for Chipotle.
Article continues below advertisement
Analysts' expectations for Chipotle in 2020
Analysts expect Chipotle to report revenue of $6.32 billion in fiscal 2020—a rise of 13.2% from $5.59 billion in 2019. I expect that opening new restaurants and positive SSSG could drive the company's revenue. Management expects to open 150–165 restaurants this fiscal year compared to 140 restaurants in 2019. Meanwhile, management projects the SSSG to rise by the mid-single digits during 2020. I think that introducing new menu items, growth in digital sales, more loyalty program members, and marketing and promotional initiatives could drive the company's SSSG.
Chipotle has adopted the "stage-gate process" for introducing new menu items. With this process, the company will test, learn, and listen to customer feedback before launching the menu item across the nation. In September 2019, Chipotle introduced Carne Asada, which customers received well. Last month, the company launched Queso Blanco across the US. The company is testing various menu items like quesadillas and various beverages.
Article continues below advertisement
Moving to digital sales, Chipotle installed digital pickup shelves and second make lines for digital orders in all of its relevant restaurants by the end of last year. The company also introduced a delivery service in 98% of its restaurants. To improve the convenience for customers, the company is focusing on Chipotlanes. By the end of 2019, the company had Chipotlanes in 66 of its restaurants. Also, management said that half of the restaurants that open in 2020 will have Chipotlanes. The company plans to enhance its CRM capabilities to improve personalization and engagement with its customers.
Chipotle's earnings to increase over 30% in 2020
Analysts expect Chipotle to post an adjusted EPS of $18.44 in 2020—an increase of 31.2% from $14.05 in 2019. Higher revenue, an improved in EBIT margin, and share repurchases could drive the company's EPS this year. However, a higher effective tax rate could offset some of the gains. Management expects its effective tax rate in 2020 to be 26%–29% compared to 23.6% in 2019. For 2020, analysts expect Chipotle's EBIT margin to improve from 8.9% in 2019 to 11%. The improved gross margin and lower operating expenses as a percentage of the total revenue could drive the company's EBIT margin.
Article continues below advertisement
Analysts' recommendations
On Wednesday, Wells Fargo upgraded Chipotle from "equal weight" to "overweight" and raised its target price from $868 to $1,000. As reported by The Fly, Jon Tower of Wells Fargo is optimistic about Chipotlanes. In his research note, he said that Chipotlanes could help the company reach its all-time high store-level sales, margins, and returns. Tower thinks that Chipotlanes and SSSG drivers, like new menu items, loyalty programs, and marketing and operational initiatives, could help the company post higher system average unit volumes and store-level margins.
Wall Street prefers a "hold" rating for Chipotle. Among the 32 analysts that follow Chipotle, 16 recommend a "hold," 15 recommend a "buy," and one recommends a "sell." As of Thursday, analysts' consensus target price is $943.09, which represents a 12-month return potential of 29.6%.
Stock performance
After delivering stellar returns of 93.9% last year, Chipotle has lost 13.1% of its stock price this year. The company has underperformed the broader equity market and its peers. The S&P 500 Index has fallen by 6.4% YTD (year-to-date). Meanwhile, McDonald's (NYSE:MCD) and Shake Shack (NYSE:SHAK) have returned 0.4% and -12.3% YTD, respectively.
My take on Chipotle
Despite the recent decline in the stock price, I'm optimistic about Chipotle. I think that Chipotlanes could enhance customers' experience by significantly reducing the pickup time. Also, expanding the digital pickup shelves, second make lines for digital orders, and delivery services at most of the restaurants could drive Chipotle's sales this year.