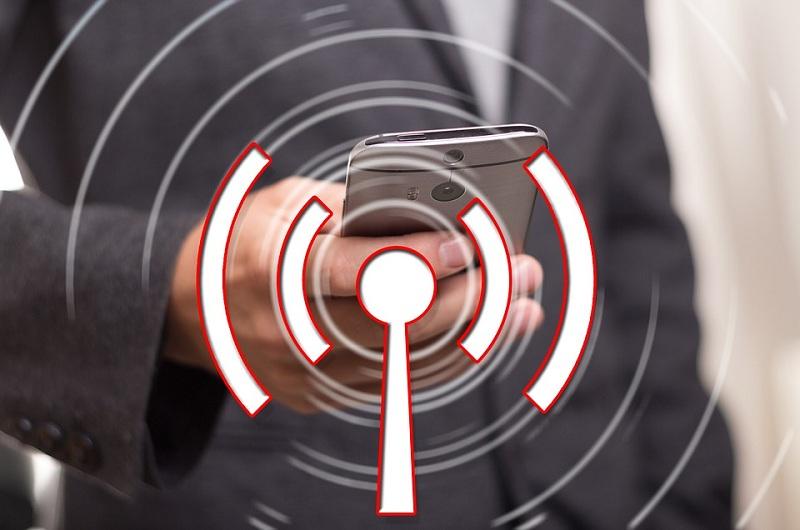 Charter Stock: 2 Key Points for Investors This Week
By Ruchi Gupta

Sep. 4 2020, Updated 6:51 a.m. ET
Charter Communications (NASDAQ:CHTR) gives investors exposure to several industries. The company operates in the pay-TV, broadband, wireline telephone, and wireless phone service markets. Charter stock gained more than 70% in 2019. Notably, the stock started 2020 on a high note and rose 6.6% in January. However, the recent sell-off due to coronavirus fears slashed the stock's year-to-date gains.
The wireless business is the youngest of Charter's major operations. The company entered the wireless market in 2018 and offered services under the Spectrum Mobile brand.
Article continues below advertisement
Charter stock rose 18% in February
Charter's Spectrum Mobile runs on a rented network from one of the top wireless operators in the US. The service launched commercially on September 4, 2018. Currently, Spectrum Mobile is available in Charter's footprint. The service offers an unlimited plan that costs $45 per month. Customers can also choose a "pay-as-you-go plan" that costs $14 per Gigabit of data.
Spectrum Mobile wrapped up 2019 with 1.1 million subscribers. The business added 948,000 customers last year. The wireless business generated $236 million in revenue for Charter in the fourth quarter of 2019, which marked big growth from revenue of just $89 million the previous year.
Right now, Spectrum Mobile isn't profitable on its own. Charter expects the business to become profitable after it reaches scale. T-Mobile (NYSE:TMUS), which has 86 million wireless customers, posted a profit of $751 million in the fourth quarter. The company's fiscal 2019 profit hit $3.5 billion compared to $2.9 billion the previous year.
With Spectrum Mobile, Charter joined its cable peer Comcast (NASDAQ:CMCSA) in diversifying into the business of selling wireless phone service. Comcast launched its wireless unit Xfinity Mobile in April 2017. Altice USA (NYSE:ATUS), another cable provider, also joined the wireless movement last year. The company launched Altice Mobile in September 2019.
At the end of February this year, Charter stock gained 18% from the date Spectrum Mobile debuted.
Spectrum Mobile adds 5G support, Dish competition looms
Charter will face more competition in its wireless unit as Dish Network (NASDAQ:DISH) joins the fray. Dish cut a deal with T-Mobile and Sprint to purchase their assets. The assets include Sprint's wireless brands that have more than 8.0 million subscribers and generate over $3.0 billion in revenue.
Therefore, the deal will allow Dish to jumpstart its wireless business. The company won't have to start recruiting customers from scratch like Charter, Comcast, and Altice did.
Amid the looming Dish competition, Charter added support for 5G phones to attract more customers. At the end of February, Charter stock has risen 24% since Dish cut the deal to use T-Mobile and Sprint assets as a springboard for its wireless business.