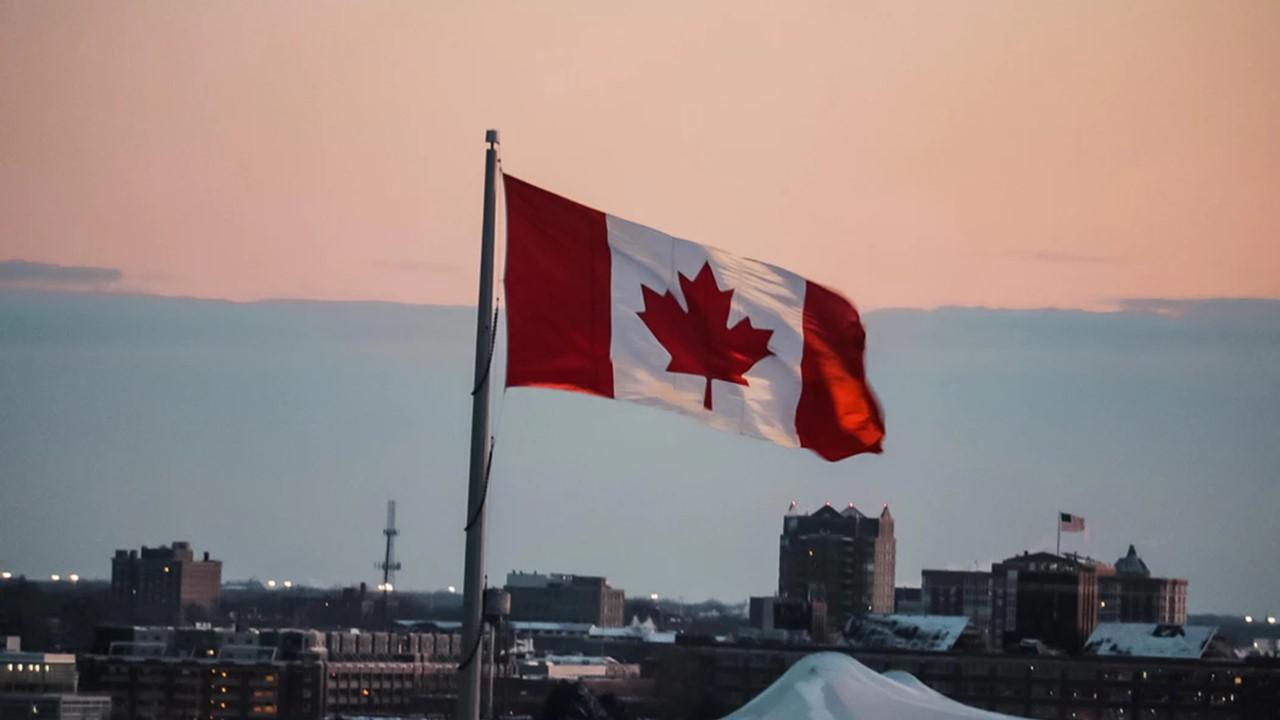 Canada Responds to UN, Defends Marijuana Legalization
By Sushree Mohanty

Mar. 11 2020, Published 10:25 a.m. ET
Medicinal marijuana has been legal in Canada since 2016. The country legalized adult-use marijuana in 2018, while the second phase of recreational legalization occurred in 2019. The second phase included edibles, vapes, and concentrates. Previously, I discussed how the UN's support to deschedule cannabis concerned the US government. Recently, the UN questioned whether marijuana legalization has benefited Canada. The Canadian government defended its position and its choice to support marijuana legalization.
Article continues below advertisement
Canada responds to UN, defends marijuana legalization
The United Nations International Narcotics Control Board is skeptical about marijuana legalization. A Marijuana Moment article mentioned that in its annual report, the board stated that it "remains concerned at the legislative developments permitting the use of cannabis for 'recreational' uses." The board also thinks that young people's health and safety are a priority. As a result, the board doubts whether legalization benefits countries.
Michelle Boudreau, the director-general for Health Canada's controlled substances department, sent her remarks to the UN commission. In the written remarks, she discussed how marijuana legalization has benefited Canada. The director stated that because of Canada's legal and regulated marijuana market, the illegal market has lost 30% of its market share. Boudreau also said that initial data suggest that the rates of cannabis use haven't changed among youth and young adults. She said that the country hasn't "seen an increase in movement of cannabis across international borders."
In the statement, Boudreau also assured the UN that Canada continues to work to reduce the stigma around drug use. The director's written review statement to the UN shows Canada's confidence in marijuana legislation and the benefits legalization has brought to public health and safety.
Article continues below advertisement
United Nations to change cannabis provisions
Benefits of legalization in Canada
Canada has benefited from legalization, which Boudreau told the UN. However, the revenue that the country expected to earn from legalization seems to be running short. According to the projections, Canada expected to bring in $100 million in revenue for fiscal 2019–2020. However, the country has only earned $66 million. Stricter regulatory controls and a low store roll-out caused the revenue to decline. Regulatory controls impacted legal sales, which led consumers to the illegal market. Cannabis companies struggled with revenue and profitability. Even a year after recreational marijuana legalization, cannabis companies are running low on profits, which led to chaos last year.
On the positive side, Canada didn't overtax marijuana as California did. California's illegal market is still dominating the legal market two years after legalization.