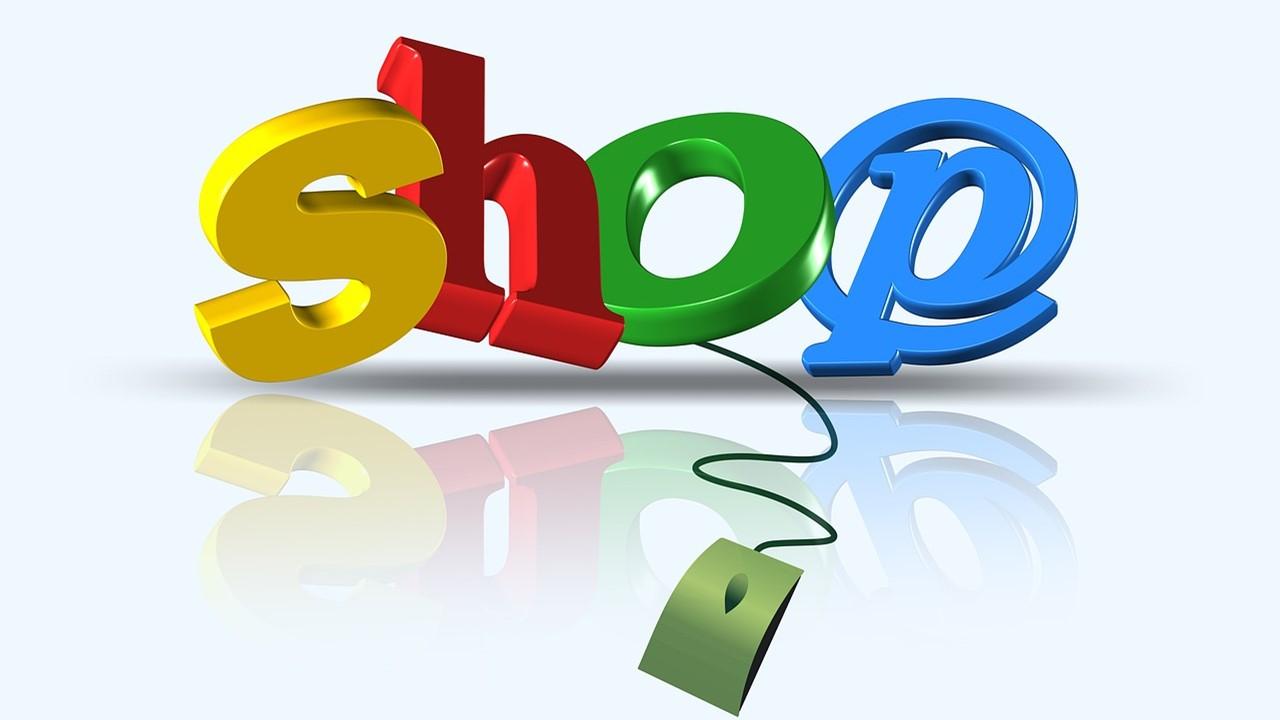 Boosting Workers' Overtime Pay Might Benefit Amazon Stock
By Ruchi Gupta

Sep. 4 2020, Updated 6:55 a.m. ET
Amazon (NASDAQ:AMZN) stock gained about 9.0% in January. Around mid-February, the stock had risen more than 20% for the year. However, Amazon stock has given up most of its early gains amid to the recent sell-off due to coronavirus fears. Notably, the company isn't alone. Facebook (NASDAQ:FB), Alphabet (NASDAQ:GOOGL), and Apple stocks have also been impacted due to the coronavirus.
Article continues below advertisement
Amazon stock could gain from the spike in online shopping
The coronavirus pandemic has caused many businesses to close. Companies have asked their employees to stay away and work from home when possible. Also, authorities have locked down cities in a bid to curb the spread of the deadly virus.
With movement restrictions, more people have started shopping online. Amazon, Walmart (NYSE:WMT), and other retailers are seeing a huge increase in demand for online shopping. So far, the demand has been overwhelming for Amazon. Due to delays in deliveries, the company has prioritized shipping essential items.
Recently, Amazon took steps to ensure that it makes the most of the growing demand for online shopping. The company plans to add 100,000 workers to help with warehouse and delivery jobs to speed up order fulfillment. Amazon has hiked overtime pay for its warehouse workers, which is an incentive for them to keep working hard. These moves could help boost Amazon stock.
First, expanding the warehouse workforce should enable Amazon to fulfill more orders, which would result in more retail revenue. The retail business is Amazon's largest revenue source. Second, the company dominates online selling. Amazon has a lot at stake as the competition intensifies in this space. Walmart and other retailers have also hiked pay and hired more warehouse workers. As a result, increasing overtime pay and hiring more warehouse workers should help Amazon defend its market share as Walmart and others bid to slash it during the coronavirus pandemic.
Meeting the cost of overtime pay hike
While hiking overtime pay and expanding the warehouse workforce could help boost retail sales and lift Amazon stock, the moves will likely increase its operating costs. However, the increase in sales could help absorb the additional costs. Amazon has reduced its spending on marketing. Therefore, marketing budget savings could help offset the cost of the expanded warehouse team and overtime pay hike. Amazon spent $6.2 billion on marketing in the fourth quarter.
The recent sell-off has left Amazon stock trading at about a 15% discount to its 52-week high.