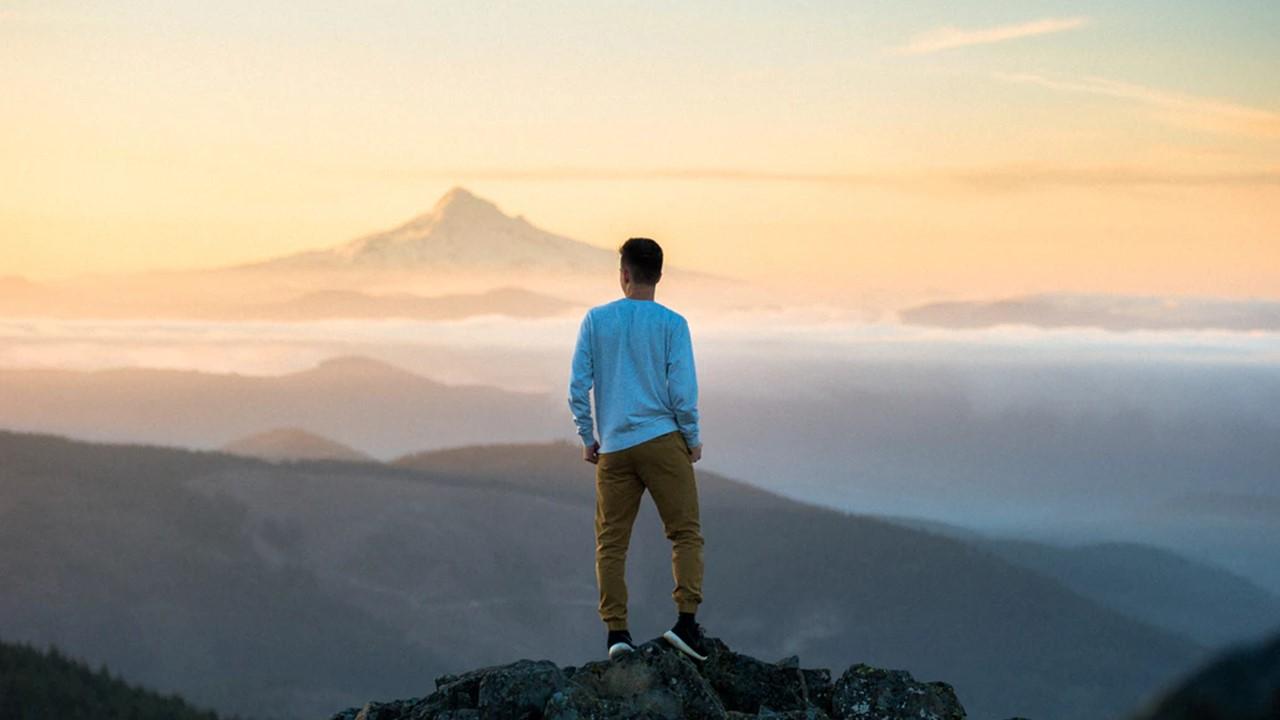 AT&T's Management Is Confident amid Market Turmoil
By Ambrish Shah

Sep. 4 2020, Updated 6:55 a.m. ET
Broader markets fell on Wednesday as coronavirus fear spreads. The Dow Jones Industrial Average and the S&P 500 fell 5.86% and 4.89%, respectively. AT&T (NYSE:T) stock closed 3.71% lower at $34.52 with a market cap of about $247.6 billion.
Article continues below advertisement
Why has AT&T stock fallen?
Last week, during the Morgan Stanley Technology, Media and Telecom Conference, AT&T President and COO John Stankey said that the coronavirus probably won't have a significant impact on the company. Stankey said, "I do expect that there are going to be some impacts that flow through handsets, especially for those vendors that are more oriented towards China. And we're already starting to see that happen." He also said, "I don't expect that those shortages are going to be anything that probably impact first quarter dynamics in any significant way for voice postpaid kind of constructs around things. We're seeing some things in prepaid entities, like if — I shouldn't say prepaid, but watches, tablets, maybe some shortages popping up there that are particular SKUs that may have some nominal impacts, but it's not significant."
On Tuesday, during the Deutsche Bank Media, Internet & Telecom Conference, AT&T CFO John Stephens said that the company hasn't been impacted much by the coronavirus.
Company's plans
During the conference on Tuesday, Stephens said that AT&T targets to retire about 250 million shares through April. At the end of December 31, 2019, AT&T had a net debt of $151.0 billion. The company expects a net debt-to-adjusted EBITDA ratio between 2.0x and 2.25x by the end of 2022.
AT&T's net revenue fell 2.4% YoY (year-over-year) to $46.8 billion in the fourth quarter of 2019. Wall Street analysts expected revenues of $46.96 billion. AT&T's adjusted EPS was $0.89 in the fourth quarter of 2019, which was better than analysts' consensus expectation of $0.87.
Article continues below advertisement
Analysts expect AT&T's revenues to rise by 0.4% in 2020 to $182.1 billion. The sales will likely rise by 0.4% in 2021 to $182.8 billion. Meanwhile, the adjusted earnings will likely rise by about 1.1% in 2020 to $3.61 per share. However, the profits will likely rise by 6.1% YoY to $3.83 per share in 2021.
Technicals for AT&T stock
AT&T stock closed 6.3% below its 20-day moving average of $36.84 on Wednesday. However, the stock was 8.5% and 9.3% below its 50-day and 100-day moving averages of $37.74 and $38.07, respectively. AT&T's 14-day MACD is -2.03, which shows a downward trading trend. With a 14-day relative strength index score of 37, the stock is approaching the oversold zone.
AT&T has an upper Bollinger Band level of $39.73. The company's middle Bollinger Band level is $37.14, while its lower Bollinger Band level is $34.56. On Wednesday, AT&T stock closed near its lower Bollinger Band level, which shows that it's oversold.
According to the latest recommendations from 32 brokerage firms surveyed by Reuters, 14 of the analysts recommend a "buy," 16 recommend a "hold," and two recommend a "sell." Analysts have a 12-month mean target price of $39.43 for AT&T stock, which is higher than the company's closing price of $34.52 on Wednesday.
On Wednesday, T-Mobile (NYSE:TMUS) stock rose 1.7% and closed the trading day at $86.45, while Sprint (NYSE:S) stock rose 3.0% and closed at $8.85. T-Mobile and Sprint have average broker target prices of $99.79 and $7.28, respectively. The figures imply returns of 15.4% and -17.7%, respectively, over the next 12 months. The proposed $26.5 billion merger deal between T-Mobile and Sprint is still pending. Read Will Data Breach Impact T-Mobile and Sprint Merger? and Another Setback for T-Mobile and Sprint Merger Deal to learn more.
AT&T stock is trending significantly downward in today's pre-market trading session. The stock fell by about 8.2% at 9:27 AM ET. The company's dividend yield is 6.03% as of Wednesday. Read Should You Consider Buying AT&T Stock? and Will AT&T Spin Off Its Telecom and Media Business? to learn more.