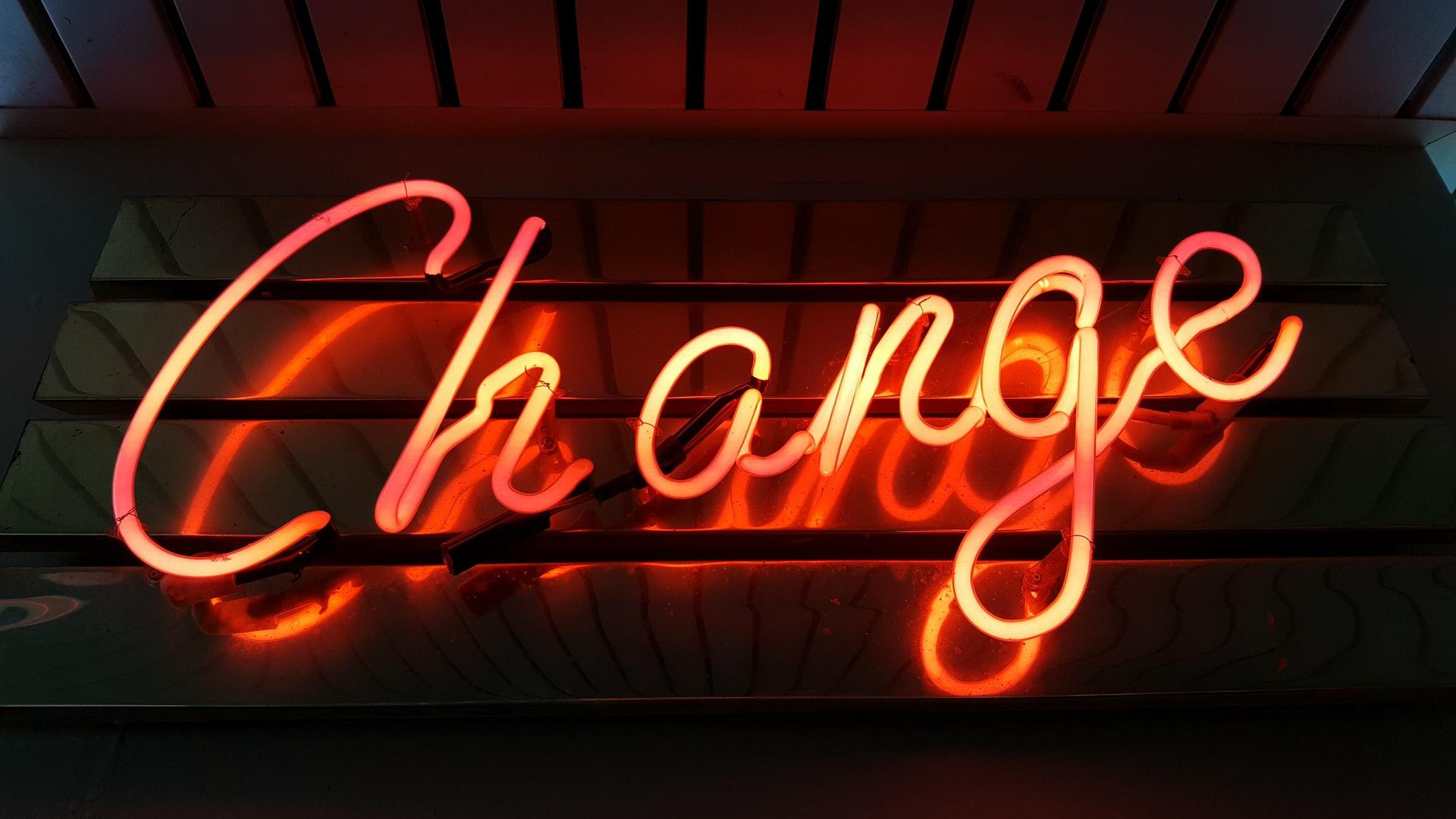 Analysts Revise Estimates for Hexo in March
By Sushree Mohanty

Mar. 20 2020, Published 1:17 p.m. ET
So far, Hexo (TSE:HEXO) hasn't impressed investors and analysts this year. The stock fell 41.5% on Tuesday after it announced a delay in its second-quarter earnings. The company said that it needs time to make some final calculations due to the impairment loss incurred during the quarter. Compared to February, analysts have revised the estimates for Hexo for fiscal 2020.
Article continues below advertisement
Analysts revise Hexo's estimates
In March, analysts have lowered the revenue estimates for Hexo. The company delayed its earnings and discussed its second-quarter financials on Tuesday. Read Why Did Hexo's Stock Price Fall on Tuesday? to learn more.
For fiscal 2020, analysts lowered the revenue estimates to 80 million Canadian dollars from 81 million Canadian dollars in February. Analysts hope that Hexo's revenue will drastically increase in fiscal 2021 and 2022. However, for fiscal 2021, analysts lowered the revenue estimates to 164 million Canadian dollars from 168 million Canadian dollars. Analysts expect the fiscal 2022 revenue to be around 210 million Canadian dollars.
Analysts expect the EBITDA losses to be higher in fiscal 2020. The estimate was revised to a loss of 59 million Canadian dollars compared to 57 million Canadian dollars. However, analysts hope that the losses will reduce by fiscal 2021 to single-digits. Hexo could hit profitability by fiscal 2022, according to analysts' estimates. The fiscal 2021 EBITDA loss could be around 3 million Canadian dollars. Meanwhile, the fiscal 2022 EBITDA profit could be around 11 million Canadian dollars. For fiscal 2020, analysts also lowered the gross income estimate to 27 million Canadian dollars from 31 million Canadian dollars.
Article continues below advertisement
Hexo's stock price recovered
On Thursday, I discussed how Hexo's stock price is in the middle of a storm. With the stock already hovering below $1, it doesn't have much time before it receives a warning letter about delisting. Amid the recent string of bad news, the stock fell. Aurora Cannabis (NYSE:ACB) and Sundial Growers also joined the list of stocks at risk of delisting. However, we're seeing some rays of hope for cannabis stocks amid the coronavirus chaos.
Cannabis sales are surging in US states as people rush to stock up on cannabis just like other essential items. The sudden spike in marijuana sales has driven cannabis stock prices higher. Looking at current cannabis sales, Bank of America Merrill Lynch upgraded Aphria (NYSE:APHA). Bank of America Merrill Lynch said that Aphria is in a position to survive the cash crunch and offer defensive growth. Meanwhile, Bank of American Merrill Lynch also upgraded OrganiGram and said that it has enough liquidity and strong cash flows.
Article continues below advertisement
Cannabis industry trading in the green
After Hexo's announcement on Tuesday, one would hope that analysts would reduce their estimates drastically. However, it appears that analysts are still bullish about the cannabis industries' long-term growth potential. AltaCorp Capital analyst David Kideckel has a bearish outlook for Hexo stock at the moment. However, the analyst sees potential in the cannabis sector over the long term. The sudden spike in cannabis sales gave us a glimpse of how high the demand is for cannabis in the US. If marijuana legalization efforts work well and more states legalize cannabis, the cannabis industry could boom in the US. We'll know more about the cannabis sector's growth prospects after the coronavirus pandemic passes.
At this point, the bullish outlook seems good for the cannabis industry. Many analysts think that the cannabis industry has long-term growth potential. As I mentioned earlier, investors will need patience and an appetite for risk. Hexo closed with a gain of 47% on Thursday. Today at 9:39 AM ET, Hexo stock has risen 24.3%, while Aurora Cannabis stock has risen 8.8%. Aphria and OrganiGram are trading 8.0% and 3.9% higher today. Sundial Growers has risen 1.5%. Meanwhile, Canopy Growth (NYSE:CGC)(TSE:WEED) and Cronos Group have risen 5.8% and 0.6% today.
Now, we'll have to wait and see if the upward trend in Hexo is sustainable. Will the stock manage to rebound and save itself from getting delisted?
Stay with us for the latest updates on the cannabis sector.