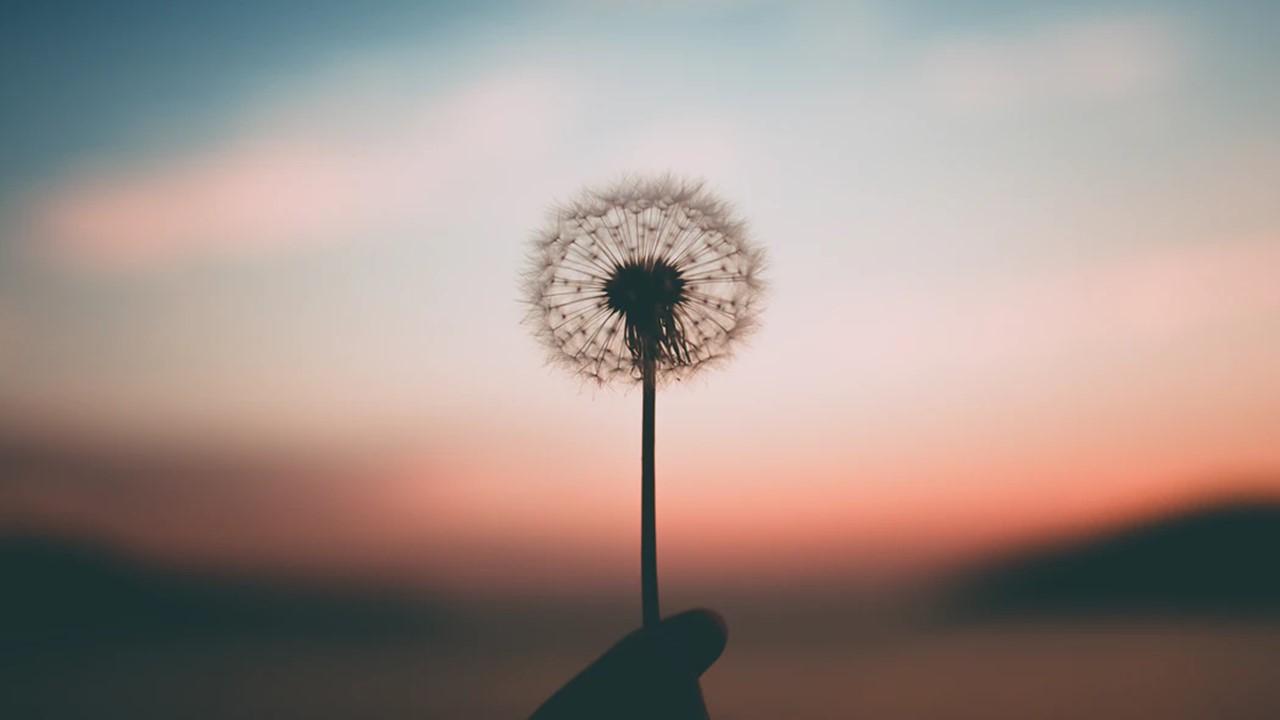 Analysts Revise Estimates for Aurora Cannabis in March
By Sushree Mohanty

Jul. 24 2020, Updated 10:01 a.m. ET
Article continues below advertisement
Analysts revise estimates for Aurora Cannabis in March
Overall, analysts are skeptical due to Aurora Cannabis's recent string of bad news. The stock could get delisted. However, analysts still have hope for the company. Aurora Cannabis has a strong footing in the cannabis industry. After Canopy Growth, it's one of the significant players in the cannabis space. Analysts have revised their estimates for the company due to its financial crisis.
For fiscal 2020, analysts lowered the revenue estimates to 282 million Canadian dollars from 305 million Canadian dollars in February. For fiscal 2021, analysts expect the revenue to be around 424 million Canadian dollars. They expect the revenue to be 589 million Canadian dollars in fiscal 2022.
Profitability could still take a hit based on the current scenario. For fiscal 2020, analysts hope that the company will report a higher EBITDA loss of 167 million Canadian dollars. The estimate was 142 million Canadian dollars in February. Analysts expect Aurora Cannabis to hit profitability by fiscal 2021. Since the profitability could be lower, they reduced the estimates from February. For fiscal 2021, analysts lowered the EBITDA to 14 million Canadian dollars from 26 million Canadian dollars. The profitability could rise by fiscal 2022 to 113 million Canadian dollars. For fiscal 2020, analysts also lowered the gross income estimates to 144 million Canadian dollars from 169 million Canadian dollars in February.
Article continues below advertisement
Any hope for the stock?
The coronavirus outbreak and declining oil prices last week led to a market sell-off. Cannabis stocks that were hanging around $1 fell below the minimum trading price—including Aurora Cannabis stock. However, analysts haven't lost hope. Compared to February, analysts still maintain a majority "hold" rating on the stock despite the risk of getting delisted. Currently, 18 analysts cover the stock compared to 19 analysts last month. Among the analysts, one recommends a buy, 12 recommend a "hold," four recommend a "sell," and one recommends a "strong sell."
Analysts have revised the average target price to 2.38 Canadian dollars compared to 2.94 Canadian dollars in February. The target price shows an upside potential of 140% from the current closing price. Aurora Cannabis stock closed with a loss of 7.4% on March 16 at $0.99 on the Toronto Stock Exchange.
The stock closed with a loss of 10.1% on Monday at $0.69 on the NYSE. As of yesterday, the stock has declined 48.3% for the month. Year-to-date, the stock has lost 68% of its stock value. Meanwhile, Hexo (NYSE:HEXO) and Sundial Growers, which are also at risk of delisting, have fallen 29.3% and 52.1% in March. Canopy Growth (NYSE:CGC)(TSE:WEED) has fallen 45.2%, while Aphria (NYSE:APHA) has lost 41.2% this month. March has been disastrous for cannabis stocks and global markets.
What do I think?
I think that although Aurora Cannabis is struggling, it's capable enough to turn around things. The coronavirus pandemic will end sooner or later. Meanwhile, cannabis demand continues to rise. We saw that with the bump in sales after the coronavirus outbreak hit. The revenue will likely rise after the virus chaos is over and Canada works to open more legal shops. The only thing that matters now is if Aurora Cannabis can survive its financial difficulties with smart strategies. A new leadership team could always turnaround things for a struggling company. Right now, Aurora Cannabis needs to save its stock before being delisted and hit profitability sooner. There's still hope for Aurora Cannabis. Read Are Marijuana Stocks a Good Investment in March? to learn more.
Stay with us for the latest updates on the marijuana industry.