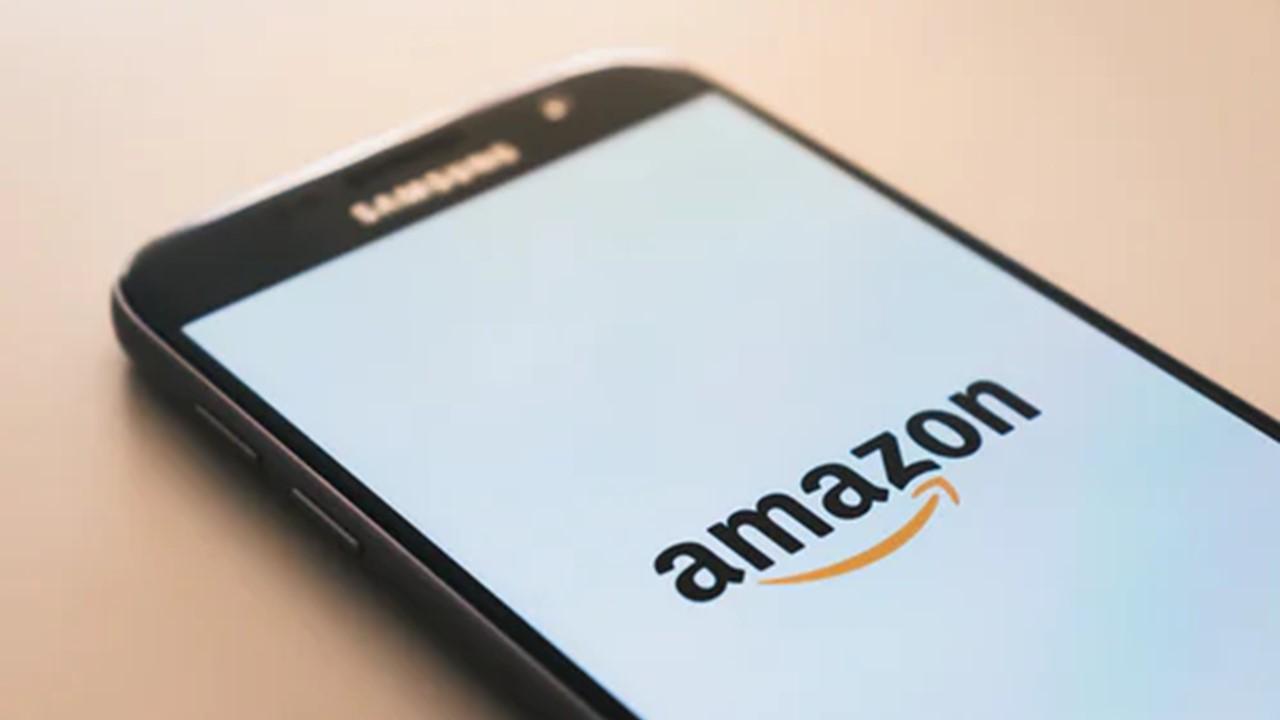 Amazon Focuses on the Future amid the Sell-Off
By Ruchi Gupta

Sep. 4 2020, Updated 6:56 a.m. ET
Oil prices collapsed due to the Saudi-Russia clash. Also, fears about the spreading coronavirus sparked a big sell-off in global stocks on Monday. Amazon (NASDAQ:AMZN) didn't escape the punishment. The stock fell 5.29%, which marked its worst session in more than a year. The Dow Jones Industrial Average fell 7.79%, the S&P 500 fell 7.60%, and the Nasdaq Composite fell 7.29%.
Lately, Amazon has been under pressure. The coronavirus situation has threatened the company's marketplace and advertising businesses. In the marketplace, there's the risk that the company might not have enough items to sell to shoppers. A lot of the items sold on Amazon are Chinese imports or made from components from China. Notably, the coronavirus outbreak has disrupted manufacturing in China, which raises the risk of supply shortages for Amazon sellers.
In advertising, the supply chain disruption could reduce the demand for Amazon's advertising service.
Article continues below advertisement
Future looks promising for Amazon stock
Yesterday, the sell-off wiped out Amazon stock's year-to-date gains and left it 2.56% below where it started the year. Looking beyond the oil price crash and the coronavirus crisis, investors will see a promising future. The company continues to build itself for long-term success. For example, the company just launched a new business line around technology licensing.
On Monday, the company announced that it will license its cashier-less store technology to other retailers for a fee. The "Just Walk Out" technology is the same technology that powers Amazon Go stores. At Amazon Go stores, shoppers walk in, pick what they want, and just go without standing in a checkout line.
Therefore, Amazon's Just Walk Out technology could help retailers sell more products by doing away with checkout lines. The technology could help retailers eliminate some costs. They would be able to run stores without human cashiers.
Amazon said that several retailers have already expressed interest in adopting the Just Walk Out technology. The licensing business will open a new revenue stream for the company.
Q4 revenue rose 21%, results beat consensus estimates
Amazon's fourth-quarter revenue and earnings both increased from a year ago and beat the consensus estimates. The revenue rose 21% year-over-year to $87.4 billion, which beat the consensus estimate at $86.1 billion. Meanwhile, the EPS was $6.47. The EPS rose from $6.04 a year ago and beat the consensus estimate at $3.99.
Amazon stock rose 7.4% after the company reported strong fourth-quarter earnings results. However, the stock has declined more than 10% amid the coronavirus-induced sell-off.