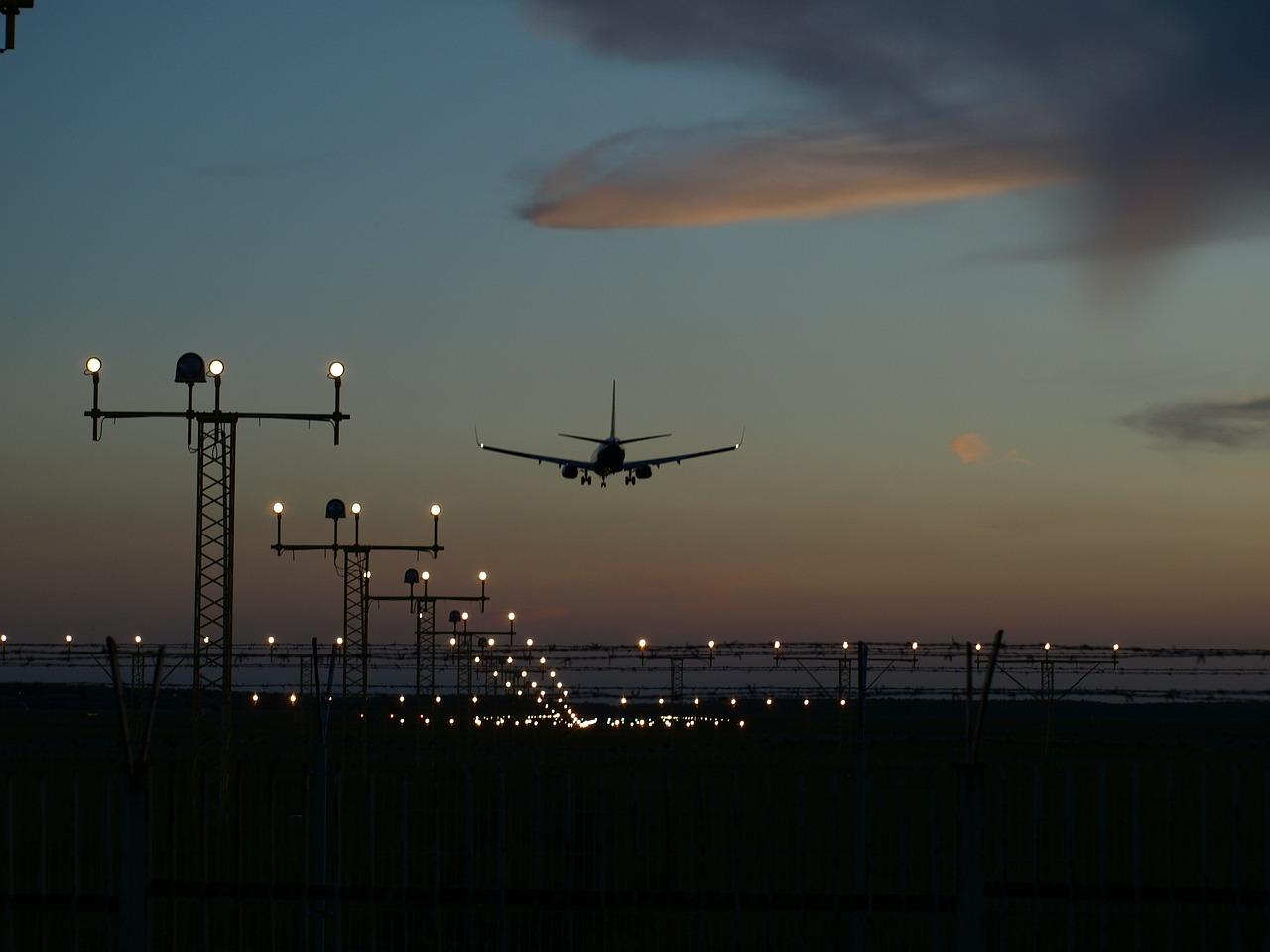 Airline Stocks Crash, Face Turbulence amid Coronavirus
By Sirisha Bhogaraju

Mar. 6 2020, Updated 8:42 a.m. ET
Airline stocks fell significantly on Thursday. More coronavirus cases led to travel restrictions and a big drop in demand. American Airlines (NASDAQ:AAL) and United Airlines (NASDAQ:UAL) stocks declined by 13.4% and 13.3%, respectively, on Thursday. Meanwhile, JetBlue Airways (NASDAQ:JBLU), Alaska Air (NYSE:ALK), Delta Air Lines (NYSE:DAL), and Spirit Airlines (NYSE:SAVE) fell 10.8%, 12.5%, 7.2%, and 18.2%, respectively.
The International Air Transport Association expects global revenue losses for the passenger business to be $63 billion–$113 billion. The trade association revised its previous loss estimate of $29.3 billion issued on February 20.
Article continues below advertisement
Airline stocks in the red
Since the coronavirus outbreak started, travel and airline industry stocks have been hit by cancelations or postponed travel plans. According to the latest figures compiled by Johns Hopkins University, there are 98,704 total confirmed cases of coronavirus globally, including 233 cases in the US. Meanwhile, there have been 3,383 deaths globally due to coronavirus. Airline executives met with President Trump on March 3 to discuss lower travel demand and measures related to the impact of the virus outbreak.
As of Thursday, American Airlines, United Airlines, JetBlue Airways, Alaska Air, Delta Air Lines, Spirit, and Southwest Airlines (NYSE:LUV) stocks have declined 44.1%, 41.4%, 26%, 35.9%, 23.0%, 46.6%, and 16.2%, respectively, on a year-to-date basis.
Airlines in other countries have also struggled due to the coronavirus. UK-based Flybe entered "administration"—similar to bankruptcy in the US. As a result, the company has grounded all of its flights.
Impact on financial performance
As reported by CNBC, United Airlines cut its April international flight schedule by 20%. Meanwhile, the airline cut its US and Canada flight schedule by 10%. The company will suspend new hiring until at least June 30. United Airlines made the decisions due to lower demand amid the coronavirus outbreak. The company also withdrew its fiscal 2020 guidance due to the uncertainty involved.
Major companies in the US and other countries have canceled key conferences. Instead, the companies will hold webcasts. Companies have also been asking employees to work from home and avoid non-essential traveling. In an SEC filing dated February 24, United Airlines disclosed that it sees an almost 100% drop in the near-term travel demand to China. The company also added that the near-term demand for the rest of its Trans-Pacific routes has declined by 75%.
JetBlue plans to cut its capacity by 5% in the near term. The company is also assessing the need for more capacity reductions. On Thursday, Southwest Airlines lowered its forecast for the first quarter. Now, the company expects its first-quarter operating revenue per available seat mile to decline by 1%–2%. Previously, JetBlue expected 3.5%–5.5% growth in this key metric. Southwest expects the current crisis to impact its first-quarter operating revenue by $200 million–$300 million.
The airline industry's position might get worse if the coronavirus outbreak isn't contained. US airlines that have higher international exposure, like United Airlines, are at greater risk. Meanwhile, Warren Buffett raised his stake in Delta Air Lines amid the coronavirus-led sell-off.