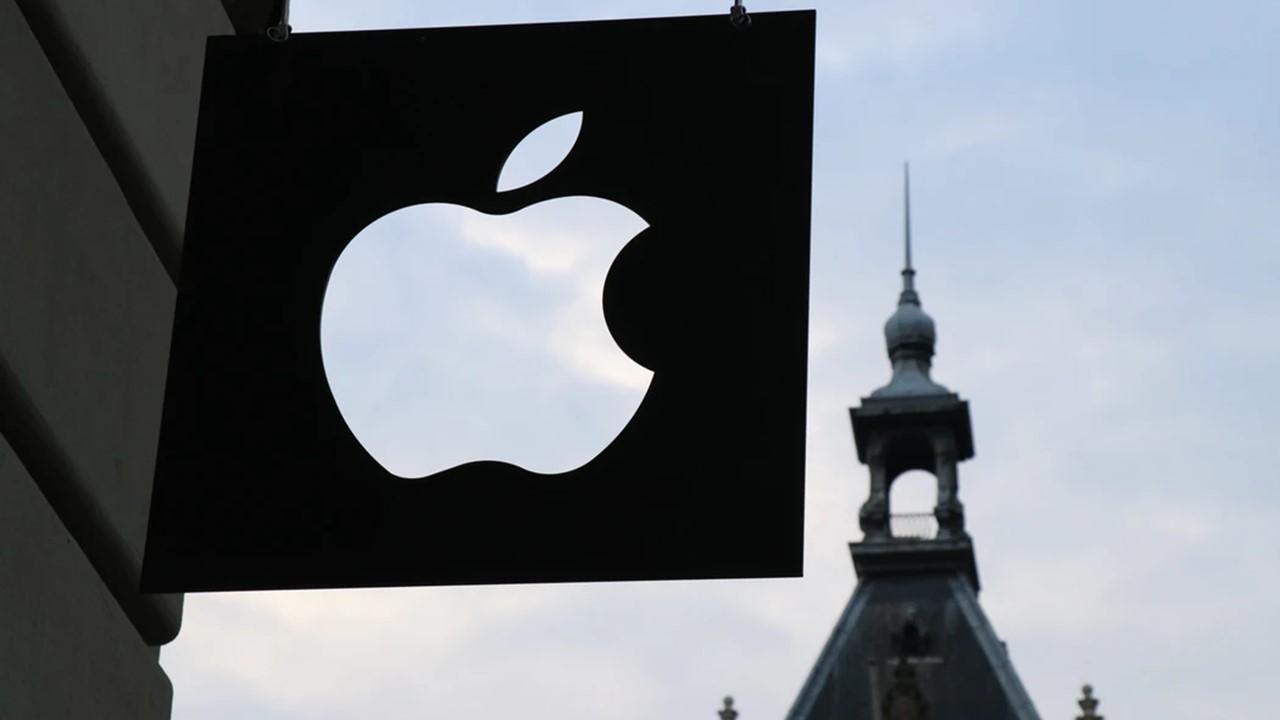 Will $530 Million iPhone Fine Impact Apple's Stock Buyback Plan?
By Ruchi Gupta

Mar. 5 2020, Updated 11:14 a.m. ET
Apple (NASDAQ:AAPL) will pay nearly $530 million to settle iPhone throttling lawsuits in the US and France. The settlements will slash the company's cash reserve. Will the settlements impact Apple's stock repurchase program?
In December 2017, Apple admitted that a software update it released could have a negative impact on the performance of older iPhone models. The admission spurred lawsuits accusing the company of sabotaging the iPhone to force customers to update to newer models. Notably, Apple faced iPhone throttling lawsuits around the world.
Last month, the company agreed to pay 25 million euros or $28 million to settle an iPhone lawsuit in France. The company also agreed to pay up to $500 million to settle an iPhone class-action lawsuit in the US. Combined, Apple faces nearly a $530 million bill to settle iPhone lawsuits.
Article continues below advertisement
Apple's stock repurchase program looks safe
Apple wrapped up 2019 with $207 billion in cash reserve. The company's net cash was $99 billion after taking care of outstanding debt. Therefore, the nearly $530 million iPhone settlements will only shave a little from Apple's cash hoard. The settlements will allow the company to put the iPhone dispute behind it.
Apple has been deploying its cash reserve to fund its share repurchase program and pay dividends. Apple's stock repurchase program returned $20 billion to shareholders in the December quarter. Meanwhile, the company returned about $25 million to shareholders during the quarter including dividends.
Apple will continue to buy back its shares and pay dividends as it aims to become net cash neutral.
Apple issues revenue warning amid coronavirus
In addition to manufacturing challenges, Apple also closed its stores in China for several weeks. The company closed stores to help curb the spread of the virus. Apple's stock repurchase program looks safe for now because of its cash reserve. However, the coronavirus situation could hinder the company's earnings growth.