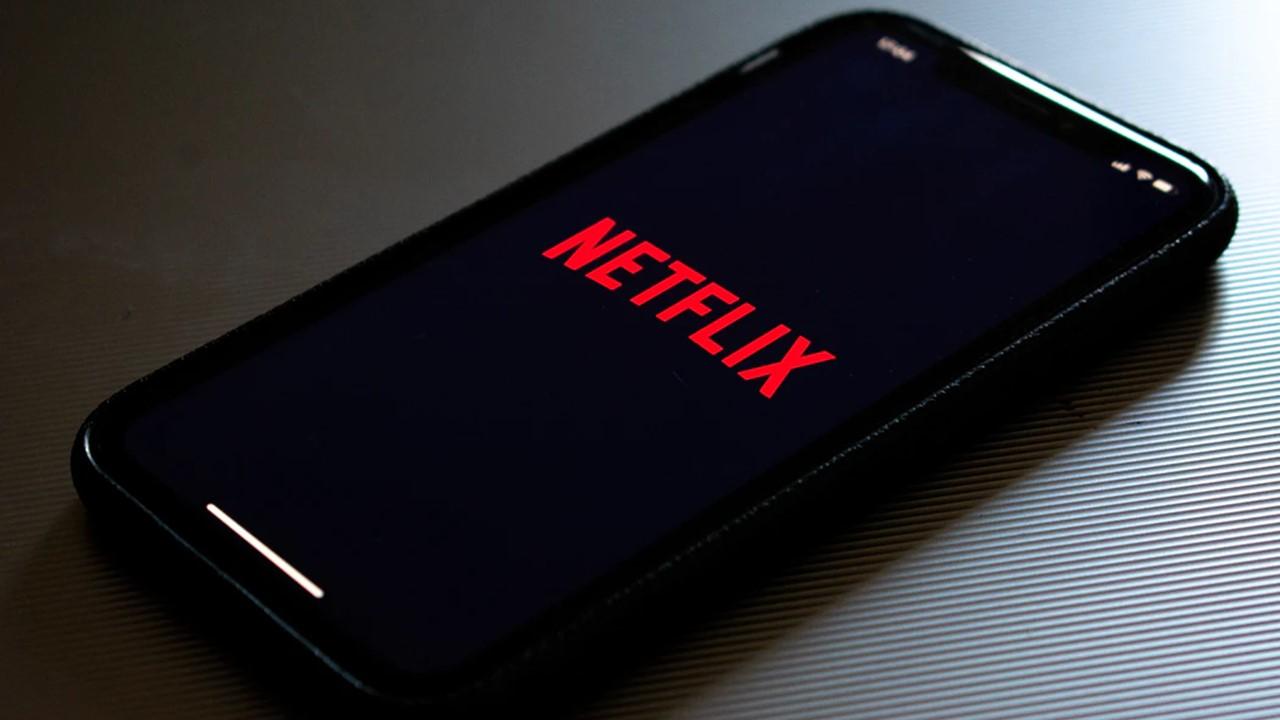 3 Must-Knows before Trading Netflix Stock This Week
By Ruchi Gupta

Nov. 20 2020, Updated 12:50 p.m. ET
Netflix (NASDAQ:NFLX) stock has faced its share of blows from the coronavirus. The stock has fallen about 14% over the past month. However, the coronavirus sell-off has done less damage to Netflix stock than other technology stocks. For example, Facebook (NASDAQ:FB) and Alphabet (NASDAQ:GOOGL) stocks have each fallen 30% in the past month.
Before buying or selling Netflix stock this week, here are a few things you might want to know.
Article continues below advertisement
Content foresight offers hope for Netflix stock
For Netflix, content is king. The company thinks that it can attract new customers with great content and retain existing customers. Therefore, a lot of the company's spending goes to content production and licensing. In 2019, Netflix's content spending hit $15 billion compared to $12 billion in 2018.
Netflix brings dozens of new shows and movies to its platform every month. The steady stream of fresh content on Netflix has set it apart from the competition and supports subscriber growth. However, the coronavirus outbreak has forced the company to halt content production activities around the world.
The decision to suspend production raised concerns that it could hamper Netflix's ability to grow or retain its subscriber base, which could be another blow to Netflix stock. However, the company prepared for challenging times. Speaking to CNN Business on March 22, Netflix's content chief Ted Sarandos said the company plans its content ahead. Sarandos revealed that Netflix has enough fresh content to last it several months during the production pause.
Article continues below advertisement
$100 million coronavirus relief fund
Netflix has created a $100 million fund to support the creative community during this challenging time. The funds will pay people in the creative industry who have lost jobs due to coronavirus.
Companies are setting aside funds to support individuals and businesses struggling during the virus outbreak. Facebook has set aside $100 million in a coronavirus relief fund for businesses. Meanwhile, Apple has committed $15 million in coronavirus aid.
Netflix sets date for Q1 earnings report