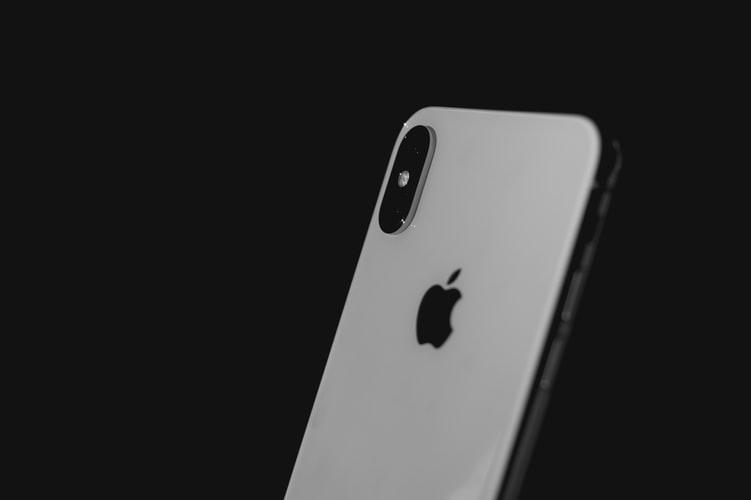 3 Highlights for Investors Buying Apple Stock This Week
By Ruchi Gupta

Mar. 24 2020, Updated 7:36 a.m. ET
Apple (NASDAQ:AAPL) stock has been impacted by the sell-off in stocks due to coronavirus fears. Still, the sell-off has opened an opportunity for bargain hunters. If you're considering taking advantage of Apple's virus-hit stock, here are three things you might want to know.
Article continues below advertisement
Apple stock trading at a steep discount to target price
Apple stock fell 2.12% on Monday and closed at $224.37. Now, Apple has lost 25% in the past three weeks. The decline on Monday left the company trading at a 32% discount to its 52-week high and a 43% discount to Wall Street's average target price of $320.99.
Trump administration removes tariffs on Apple Watch
US trade officials have granted Apple's request to remove import tariffs on Apple Watch. The company manufactures the watch in China before importing it for sale in the US and other markets. The product was hit by import tariffs targeting Chinese goods amid the US-China trade war.
The Trump administration slapped a 15% tariff on Apple Watch before slashing it to 7.5% after the US reached a limited trade deal with China. Apple explained to the administration that China was the only place it could produce the watch right now. The exemption clears Apple to bring the watch for sale in the US without facing the 7.5% import tariff.
The watch falls under Apple's "other products" group. The group's revenue rose 17% year-over-year to $12.7 billion in the December quarter. The tariff relief should be good news for Apple stock. Now, the company will enjoy a better profit margin on watch sales.
Apple takes down iPhone purchase limit
In a sign that Apple might be seeing some relief in iPhone supply constraints, the company removed the purchase limit for the device, according to Reuters. As of last week, the company only allowed customers to buy a maximum of two iPhones from its online stores. The purchase limit followed Apple closing its retail stores around the world except in China in response to the coronavirus outbreak.
The iPhone is Apple's main revenue source. Last month, the company lowered its revenue expectation citing iPhone supply and demand constraints due to the coronavirus pandemic. Apple stock has fallen 30% since February 17 when the company issued the revenue warning.