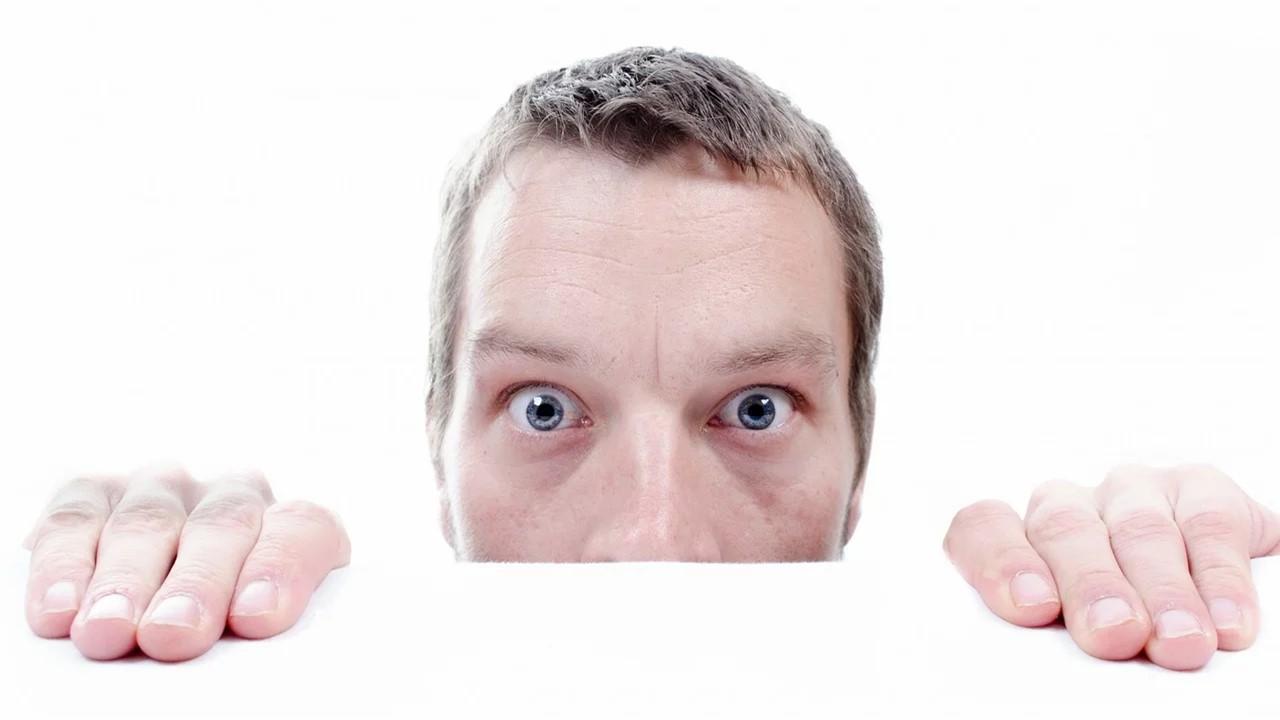 2020 Campaign Ads Keep Giving Google a Headache
By Ruchi Gupta

Sep. 4 2020, Updated 6:57 a.m. ET
Selling ads is a lucrative business. Google made $135 billion from selling digital ads in 2019, which contributed 83% of its parent Alphabet's (NASDAQ:GOOGL) total revenue. However, Google has learned that selling 2020 presidential campaign ads isn't that easy.
According to a Bloomberg report, Google pulled down dozens of ads from President Trump, Bernie Sanders, and Joe Biden's presidential campaigns. The move was a sign of persistent challenge in the company's political advertising business. The report stated that Google rejected the ads for breaching its rules on political advertising.
Article continues below advertisement
Last year, Google grappled with how to proceed with political advertising on its platforms. At the time, Democratic politicians criticized companies like Google and Facebook (NASDAQ:FB) of providing President Trump with a platform to run misleading 2020 campaign ads. The Trump campaign took to Google, Facebook, and Twitter to circulate a message that Biden's campaign found offensive. The platforms refused to remove the disputed ad when Biden's campaign complained. As a result, Google faced increased political heat.
Twitter (NYSE:TWTR) responded to the mounting criticism by banning political ads on its platform. Google decided to continue accepting political ads. However, the company imposed restrictions on how candidates and their campaigns can target their messages. So far, selling 2020 campaign ads is still giving Google a headache.
Article continues below advertisement
Google made millions from Bloomberg's campaign
Political ad dollars up for grabs
Besides Twitter, Spotify (NYSE:SPOT), Pinterest, and TikTok decided not to sell 2020 campaign ads.
In contrast, Facebook has maintained an open political advertising platform. With Google restricting political ads and Twitter and TikTok giving political ads a wide berth, Facebook faces limited competition for 2020 campaign ad dollars.
The company expects political ad sales to contribute about 0.5% of its total revenue in 2020. Wall Street predicts that the company will generate about $86 billion in total revenue in 2020. Facebook will make about $430 million from 2020 campaign ad sales.
Google hasn't provided an estimate of how much revenue it expects from the political ads business. However, $9.8 billion in ad revenue is up for grabs in the 2020 campaign cycle.