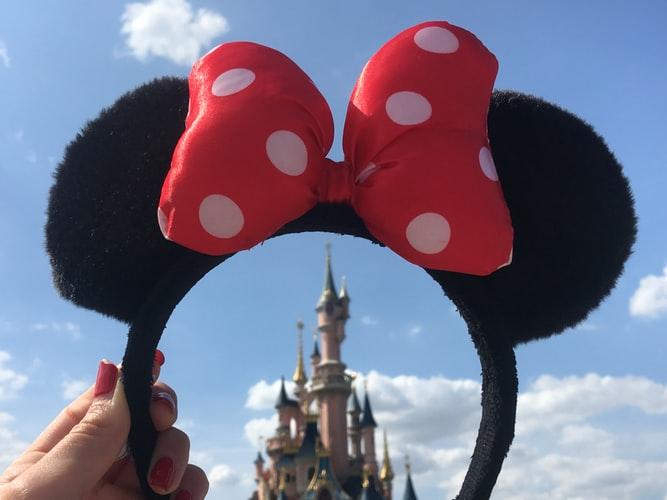 2 Things to Know Before You Trade Disney Stock This Week
By Ruchi Gupta

Nov. 20 2020, Updated 12:57 p.m. ET
Walt Disney (NYSE:DIS) stock has taken a serious beating from the panic selling of company shares due to coronavirus fears. The stock fell 16% last week, which brought its losses to more than 40% this year.
The spreading coronavirus has forced Disney to close its theme parks and delay product launches. Also, the virus situation hit the advertising industry—another important revenue source for Disney. Therefore, the company is at risk of significant revenue loss due to the virus outbreak. However, the company is making efforts, like replenishing its cash balance, to ensure that it can ride out the storm.
If you're considering trading Disney stock this week, here are two things you need to know.
Article continues below advertisement
Disney stock and Disney+ rollout
In late 2019, Disney expanded its business with the launch of a new video streaming service called "Disney+." The service debuted in the US and Canada on November 12. Notably, the service signed up over 10 million subscribers on the first day. Disney stock jumped on the milestone.
At the end of 2019, Disney+ had launched in five countries. There was supposed to be an additional global rollout this year. However, the coronavirus forced Disney to slow down the rollout. For example, Disney planned to launch Disney+ in France this week on March 24. Now, the Disney+ debut in France has been delayed until April 7. Similarly, Disney has pushed back the Disney+ launch in India, which it had set for March 29.
The Disney+ international launch delays added pressure to Disney stock. The stock fell 9.43% on March 20—its worst day last week.
Disney replenishes its cash balance
Disney has raised $6.0 billion in fresh cash. The company disclosed the data in a regulatory filing on March 20. The company raised the cash through selling bonds maturing between 2025 and 2050.
The coronavirus pandemic has disrupted Disney's cash flow. The company has halted many of its operations. As a result, the new cash infusion should help maintain the company during the pandemic. Bond sales will expand Disney's debt burden, which was about $48 billion at the end of 2019.
Disney stock closed at $85.98 last week, which left it trading at more than a 30% discount to its 52-week high.