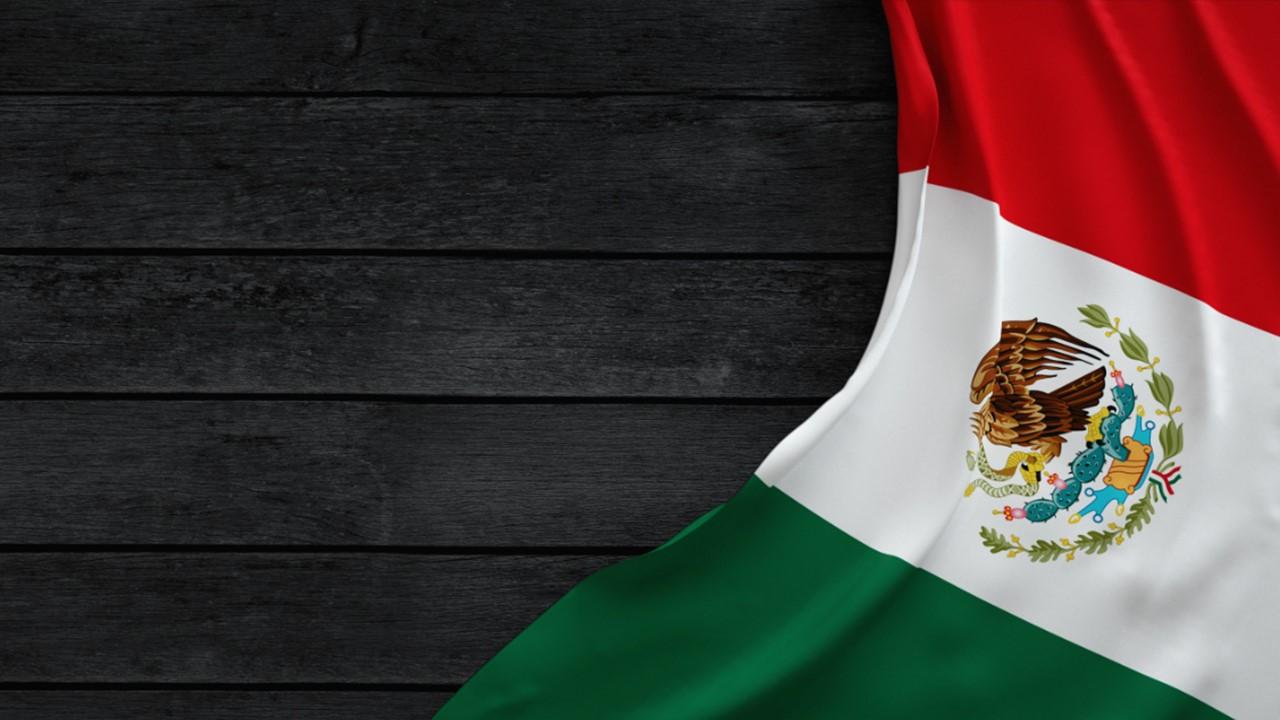 Will Mexico Legalize Marijuana This Month?
By Sushree Mohanty

Feb. 14 2020, Published 8:43 a.m. ET
Mexico's marijuana legalization has faced delays since last year. Originally, Mexico expected marijuana legalization in October 2019. However, lawmakers had to ask the Supreme Court for an extension. There were many marijuana proposals. Lawmakers reviewed and finally prepared one bill to be submitted. The Senate needed more time to review the proposals. Now, Mexico could see marijuana legalization by the end of this month. Let's take a look at the progress.
Article continues below advertisement
Mexico could legalize marijuana this month
After waiting for months, Mexico might finally see cannabis legalization by the end of this month. Based on lawmakers' request, the Mexico Supreme Court extended the deadline to April 30. In Mexico Will Attempt to Legalize Marijuana in 2020, I discussed how the country is ready with an amended proposal to legalize marijuana. According to a Marijuana Moment article, a Mexican lawmaker stated that the Senate will vote on the submitted bill this month.
Senator Julio Menchaca of the ruling MORENA party said, "Prohibition has generated a lot of violence in the last 100 years." He also said, including fostering "the creation of an organized crime." The revised version of the proposal submitted to the Senate will allow adults to possess 28 grams of marijuana for personal use, but not more than 200 gms. Also, the bill allows individuals to grow up to four plants.
Article continues below advertisement
There might be some opposition to the legalization bill. Also, the legislation intends to promote social equity. Zara Snapp, a legalization activist, told Marijuana Moment that if there are opposition and social equity provisions, they need to be addressed. She thinks that there are many factors that need to be looked at so that cultivated cannabis reaches the legal market. Snapp thinks that it's difficult to say if the bill will be approved by the end of February. After the Senate approves the bill, it will also have to be approved by the Chamber of Deputies.
What's happening in the cannabis sector?
Meanwhile, cannabis companies are gearing up for some tough times ahead. The headwinds from 2019 continue to challenge the sector. Aurora Cannabis reported another disappointing quarter yesterday. The company's sales fell declined in the second quarter, according to its preliminary results. Notably, the revenue missed analysts' estimates by 14.3% and was around 56.0 million Canadian dollars. The EBITDA loss for the quarter was also much higher than analysts' expectations. The loss was around 41.9% more at 80.2 million Canadian dollars.