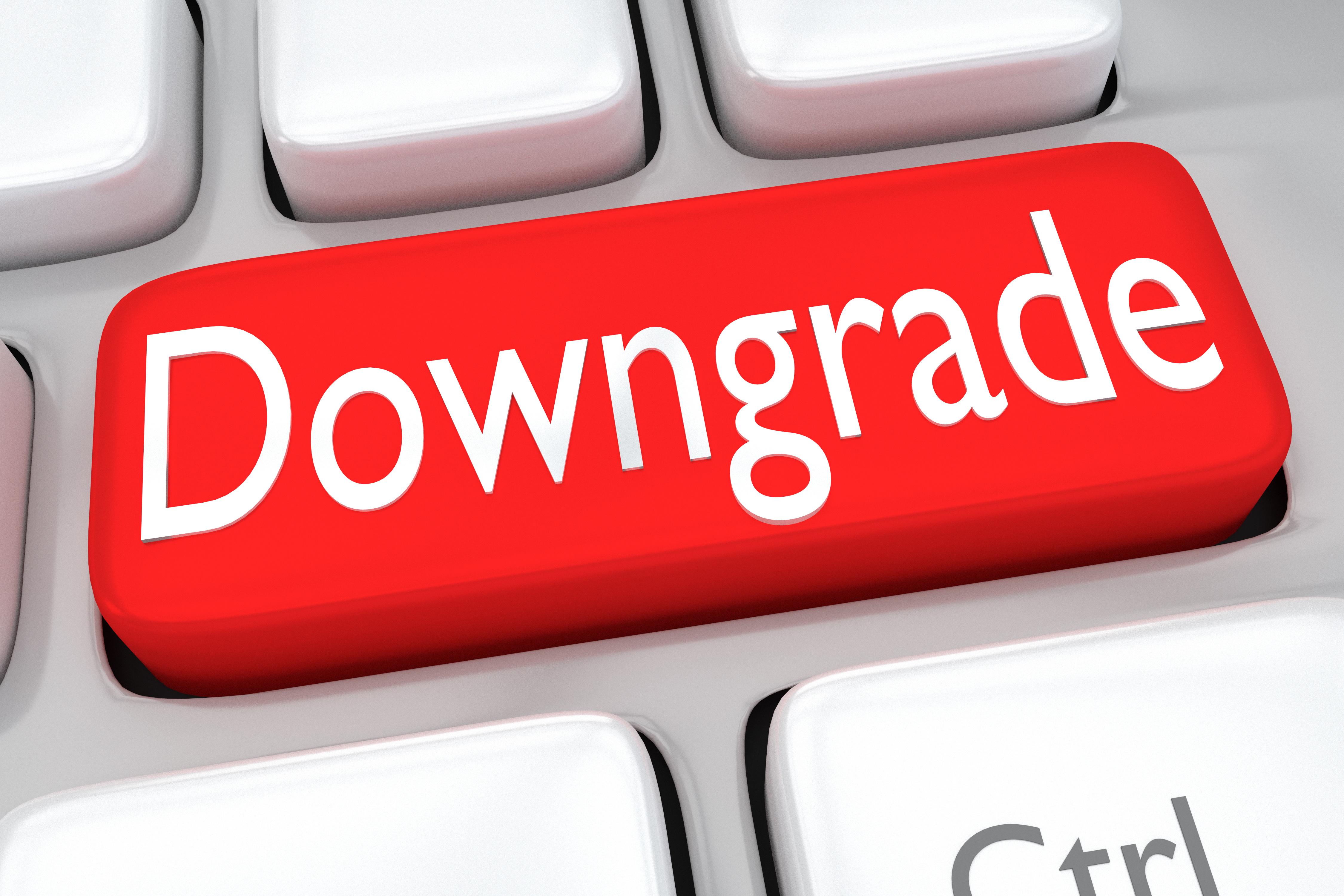 Why Did Cowen Downgrade Aurora Cannabis?
By Rajiv Nanjapla

Feb. 25 2020, Published 10:33 a.m. ET
Article continues below advertisement
Weakness in the cannabis sector
As reported by MarketWatch, a team led by Vivien Azer at Cowen cited the headwinds in the Canadian cannabis sector for the downgrade. In the client's note, Azer stated that the shortage of cannabis stores and pricing pressure due to excess supply and thriving black market sales impact the sector. Azer doesn't think that these issues will ease soon. She added that the next phase of legalization, which includes cannabis derivatives and edibles, probably won't boost the sector. For 2020, Azer lowered her Canadian total addressable market estimates by 32% to 2.6 billion Canadian dollars. Before lowering the forecasts on Monday, she had already reduced her forecasts by 27% since January 2017.
Azer added that Cowen checked around 20 stores in-person. In those stores, Cowen's team noticed a severe shortage of edibles and a significant increase in the presence of value-based brands. She added that the rise in value-brands suggests that illegal sales are still thriving. Notably, legal cannabis businesses struggle to compete with cheaper black market products.
As reported by MarketWatch, Cowen's research note stated that cannabis companies expected strong demand for medical marijuana in international markets ahead of cannabis legalization in Canada. So, cannabis companies established facilities to meet the demand from 41 countries that have legalized medical marijuana. However, the research note added that the restrictive policies on cannabis prescriptions in international markets led to lower demand for medical cannabis products, which resulted in excess supply.
Article continues below advertisement
Cowen is concerned about Aurora Cannabis
As reported by MarketWatch, Azer is worried that Aurora Cannabis will run out of cash. She thinks that the company's cash of 200 million Canadian dollars will only meet its expenses for a few more quarters. Azer added that the company has 200 million Canadian dollars available at the market offering and additional capacity to borrow 25 million Canadian dollars. She thinks that these loans will only help Aurora Cannabis move closer to attaining break-even by the end of fiscal 2021.
Also, Aurora Cannabis has signed an agreement with creditors to attain a positive EBITDA by the first quarter of 2021. Cowen's research note added that the company needs to achieve positive EBITDA of 51 Canadian dollars for fiscal 2021. However, Cowen expects the company to report a negative EBITDA of 17 million Canadian dollars for the same period.
Article continues below advertisement
Cantor Fitzgerald is optimistic
Not all of the analysts are pessimistic about Aurora Cannabis. As reported by MarketWatch, Cantor Fitzgerald reiterated its "overweight" rating on Monday. Also, the company increased its target price from 3.75 Canadian dollars to 3.80 Canadian dollars. Pablo Zuanic of Cantor Fitzgerald thinks that the company's recent initiatives to strengthen its balance sheet and protect its margins are positives. He said that Aurora Cannabis stock lost 25% in the last 30 days and 64% in the previous 90 days. Meanwhile, the peer group has fallen by 8% in the last 30 days and 39% in the previous 90 days. So, Zuanic thinks that Aurora Cannabis's underperformance is overdone.
Zuanic also pointed to two matrices for his optimism. He stated that Aurora Cannabis's recreational sales have only been second to Canopy Growth (NYSE:CGC) in the last five quarters. Also, the company is one of the five cannabis companies that could maintain its selling price above 5.20 Canadian dollars per gram for recreational products.
Article continues below advertisement
Analysts' recommendations for Aurora Cannabis
Overall, analysts favor a "hold" rating for Aurora Cannabis. Among the 19 analysts that follow the company, 14 recommend a "hold," one recommends a "buy," and four recommend a "sell." As of Monday, analysts' 12-month target price is 2.74 Canadian dollars, which implies a return potential of 31.9%.
Stock performance
Yesterday, Aurora Cannabis stock fell to a low of 2.05 Canadian dollars before closing at 2.08 Canadian dollars. The amount represents a fall of 5.9% from the previous day's closing price. Along with Cowen's downgrade, there's a weakness in the broader equity market. There are concerns about the economic slowdown due to increased coronavirus cases outside of China. The concerns have dragged Aurora Cannabis stock down. On Monday, the S&P 500 Index fell by 3.4%.