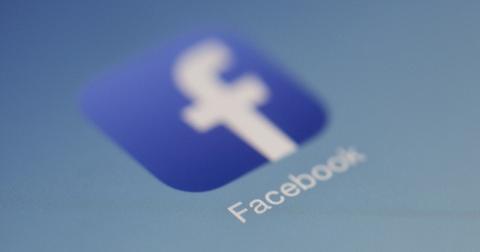 What's Going on between Facebook and the IRS?
By Ruchi Gupta

Updated
The long-running tax dispute between Facebook (NASDAQ:FB) and the IRS is finally in court. The trial will likely start this week in the US Tax Court, as reported by the Wall Street Journal.
In the dispute, the IRS accused the social media giant of tax dodging. Specifically, the IRS has problems with the way Facebook structured transactions with overseas subsidiaries. According to the IRS, Facebook structured the transactions to minimize its US tax liability.
Facebook has its international headquarters in Dublin, Ireland. Therefore, the Dublin office holds profits from the company's overseas subsidiaries. Notably, the corporate tax rate in Ireland is much lower than in the US.
Article continues below advertisement
At the time, Facebook structured the disputed transactions with its Irish unit. The Irish corporate tax rate was 12.5% compared to 35% in the US. In 2017, the Trump administration overhauled the US tax law, which lowered the corporate tax rate to 21%. The tax reform allowed US companies like Facebook to repatriate their accumulated foreign profits at just a 15.5% tax rate.
Facebook rejected IRS $9.0 billion tax demand
According to Business Insider, the IRS obtained Facebook documents to support its case of tax dodging against the company. The IRS seeks more than $9.0 billion from Facebook in unpaid taxes. The amount equates to about 20% of Facebook's total cash reserve of about $55 billion at the end of 2019.
While the IRS said that Facebook set up the Dublin office to evade taxes, the company strongly disagrees. In fact, Facebook argued that it deserves a tax refund.
Facebook's transactions that the IRS faulted took place before the company went public in 2012.
Capital-heavy investments
The IRS dispute threatens to reduce Facebook's cash reserve at a time when the company cash requirements are increasing. As the company's userbase swells, Facebook is making more infrastructure investments. For example, the company is building more data centers to expand its compute and storage capacity.
Also, Facebook is developing undersea cable networks to speed up connections between its facilities in different regions. The company is investing to develop new products as it works to diversify its business outside the advertising market. All of these developments require massive capital investments.