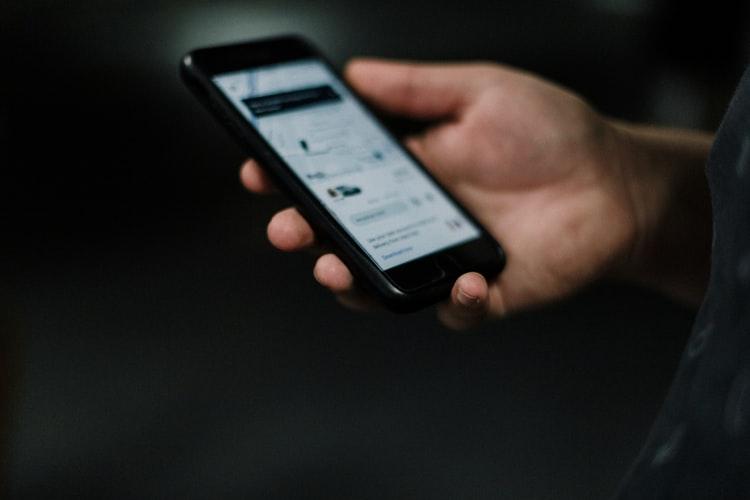 Uber Stock Has a Positive Start in 2020 despite Hiccups
By Ruchi Gupta

Feb. 5 2020, Updated 9:09 a.m. ET
Uber Technologies (NYSE:UBER) stock started 2020 on a positive note despite some challenges. Notably, the stock gained 22% in January—ahead of Lyft (NASDAQ:LYFT) stock, which rose 10%. Meanwhile, Alphabet (NASDAQ:GOOGL)(NASDAQ:GOOG) stock gained 7.0% in January. Alphabet is the parent of emerging Uber rival Waymo, which ferries customers in self-driving vehicles. Interestingly, Waymo launched its Waymo One ride-hailing service in December 2018.
Article continues below advertisement
Why did Uber stock rise?
Amid Uber stock's gain in January, the company kept a hold on the US ride-hailing market. The company controls 70% of the US ride-hailing market, according to Second Measure estimates. However, Lyft is second with a 29% market share. Waymo and the other ride-hailing providers have just a 1.0% market share.
Lately, investors have kept faith in Uber stock despite the company's setbacks.
New California labor law
Among Uber's headaches, there's a new California labor law as of January. The law relates to how companies operating in California treat their contract workers. Notably, the law could drive up their labor costs. Uber and other companies that rely on a contract workforce sued to block the law. The companies said that the law is unconstitutional. Meanwhile, Uber is changing its pricing format to cope with California's controversial labor law.
Rejection in Colombia
Uber stopped operating in Colombia on January 31. The company exited the Colombia market after the industry regulator there ruled that it wasn't operating within the law. The ruling followed complaints from Colombia's traditional taxi groups that thought Uber was giving them unfair competition.
Uber asked the Colombian government to intervene in the regulator's ruling in a bid to keep its operations. However, the government didn't intervene, which forced Uber to shut its Colombia business.
Overall, losing the Colombian market is another setback for Uber's overseas business. In November, London didn't renew Uber's operating license, which threatens the company's future in the city. Also, a German court ruled to ban Uber's service in the country.
The company plans to report its earnings for the fourth quarter of 2019 on Friday. Notably, Uber stock fell after its third-quarter earnings results. The results showed that the net loss topped $1.0 billion.