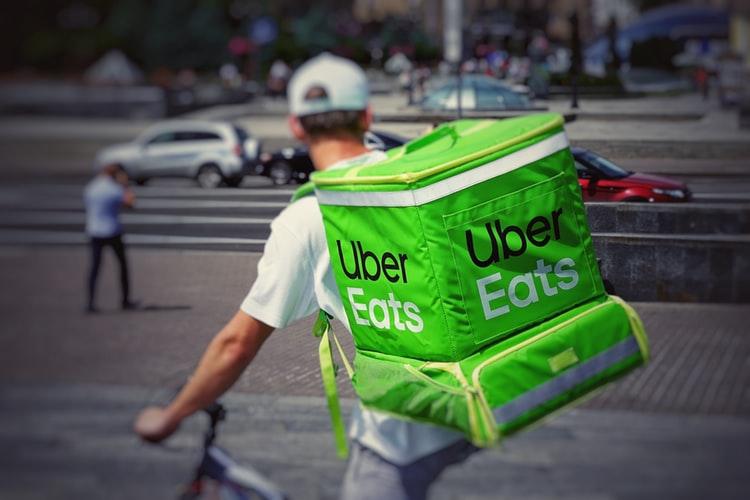 Uber Makes Leadership Changes at Uber Eats, Seeks Profit
By Ruchi Gupta

Feb. 28 2020, Published 8:11 a.m. ET
Uber Technologies (NYSE:UBER) has shaken up the leadership at Uber Eats—its food delivery unit. The change occurred a month after the business sold its India operation. Jason Droege stepped down as the head of the Eats business. Pierre-Dimitri Gore-Coty, who ran Uber's rides business outside North America, will lead the company. However, Droege, who has been with Uber since 2014, will stay on until June to help with the transition.
In January, Uber sold its food delivery operation in India to local rival Zomato. In exchange, Uber received a 10% stake in Zomato—one of the leading online food ordering and delivery providers in India. The sale of the Eats business in India followed its exit from the South Korean market.
Article continues below advertisement
Uber Eats' revenue rose, loss widened
Uber didn't explain why it decided to let Droege go and replace him with Gore-Coty at Eats. However, the leadership change at the food delivery business comes amid the company's goal to reach profitability.
In Uber's fourth-quarter earnings release, CEO Dara Khosrowshahi said that the period of pursuing growth at all costs is over. The executive noted that Uber recognizes that investors want to see profitable growth. In the regulatory filing about Eats' leadership change, Khosrowshahi noted that the business wants to focus on profitable growth.
Uber's rides business is profitable. The company a profit of $742 million in the fourth quarter. However, the company's side businesses like Uber Eats continue to lose money, which drags down its overall performance.
The revenue from the Eats business rose 68% YoY (year-over-year) to $734 million in the fourth quarter. Despite the big revenue growth, Eats posted a loss of $461 million, which widened from $278 million a year ago.
Profit in 2020?
Uber's revenue rose 37% YoY to $4.1 billion in the fourth quarter. However, the company posted a loss of $1.1 billion, which grew from $889 million a year ago due to big losses at Uber Eats.
To curb the losses at Eats and other side businesses, Uber has adopted a disciplined approach to capital allocation. Also, the company is pulling Eats out of the market where it's struggling. Uber wants its food delivery business to be number one or number two in all of the markets it serves.
The company hopes that these measures will allow it to become profitable quickly. Uber aims to turn a profit by the end of 2020—a year sooner than it previously targeted. Meanwhile, Lyft (NASDAQ:LYFT) has a longer profit target.