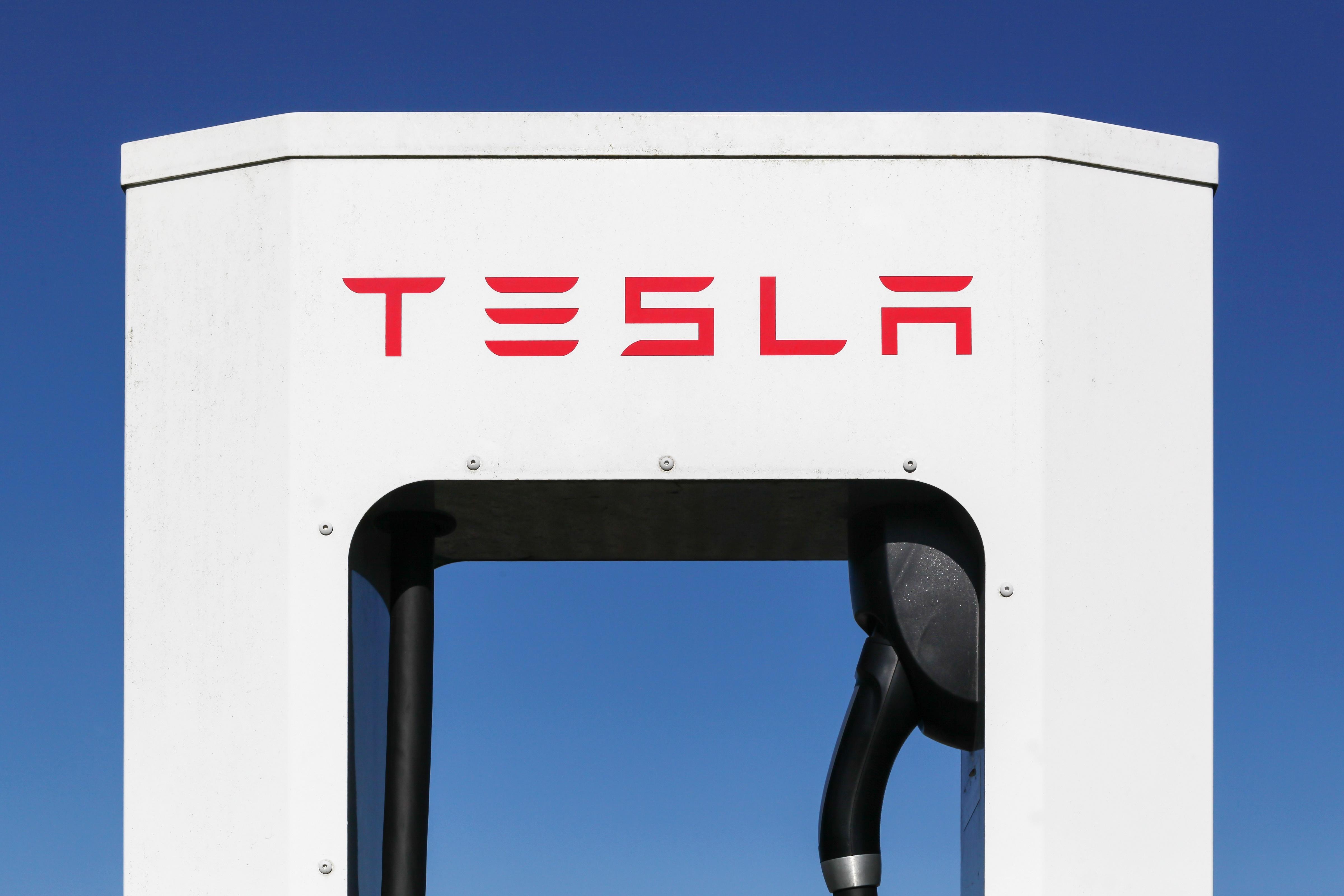 Tesla and NIO Raise Capital for Entirely Different Reasons
By Mohit Oberoi, CFA

Feb. 17 2020, Published 7:26 a.m. ET
Last week, electric car makers Tesla (NASDAQ:TSLA) and NIO (NYSE:NIO) announced plans to raise capital. While Tesla opted for equity issuance, NIO went for convertible notes.
Both of the stocks have risen sharply from their 2019 lows. However, Tesla is outperforming NIO this year. The company has gained 91% year-to-date, while NIO has lost 6.2%. We'll discuss what TSLA and NIO's capital raise tells us.
Article continues below advertisement
Tesla and NIO raise capital
Last week, Tesla and NIO announced plans to raise capital. TSLA plans to raise $2 billion by selling shares. NIO, often called "China's Tesla," also announced an offering of $100 million. The company will raise money through convertible notes. The two offerings tell us something about TSLA and NIO as well as the electric vehicle industry in general.
Electric cars
First, Tesla's capital raise is opportunistic. A few weeks ago, CEO Elon Musk spoke during the fourth-quarter earnings call. He said that "it doesn't make sense to raise money because we expect to generate cash despite this growth level." Tesla could use the cash from equity issuance to either pay down some of its debt or for growth. Notably, the company is working on the Berlin Gigafactory and could even explore a Gigafactory in Texas.
Article continues below advertisement
For NIO, the new round of capital is survival capital. Earlier this year, the company raised $100 million through convertible notes. NIO's sales fell sharply in January. News reports suggest that the company has delayed salaries due to the slowdown from the coronavirus. Last year, NIO said that it would need capital to survive. Some of the smaller Chinese electric car makers are also facing a survival crisis that was aggravated by last year's subsidy cut.
How markets reacted to the capital raise
Tesla stock's offering is at $767 per share—an almost 5% discount to its prevailing stock price. However, NIO is offering convertible notes that can be converted to shares at $3.07 per share after six months—roughly a 20% discount over NIO's closing price on February 14. While Tesla shares have risen since it announced the capital raise, NIO fell 6.4% on February 14.
China's electric vehicle market faces several issues. First, the sales have fallen sharply since China lowered subsidies last year. To add to the woes, the coronavirus crisis has hit Chinese electric car makers' supply chain and sales. China is a big market for Tesla. The company's China Gigafactory will likely be a key earnings driver in the coming years.
Competition continues for Tesla
Analysts tend to label every new electric vehicle as a "Tesla-killer." However, not many electric cars have been able to dent Tesla's dominance. Currently, NIO is battling for survival. So far, competitors haven't been able to match Tesla's lead in battery technology and software. Legacy automakers were slow in the game. They thought that electric vehicles were a fad. Lately, automakers have been investing in electric cars.
Will legacy automakers take on Tesla's dominance in electric cars? We'll have to wait and see.