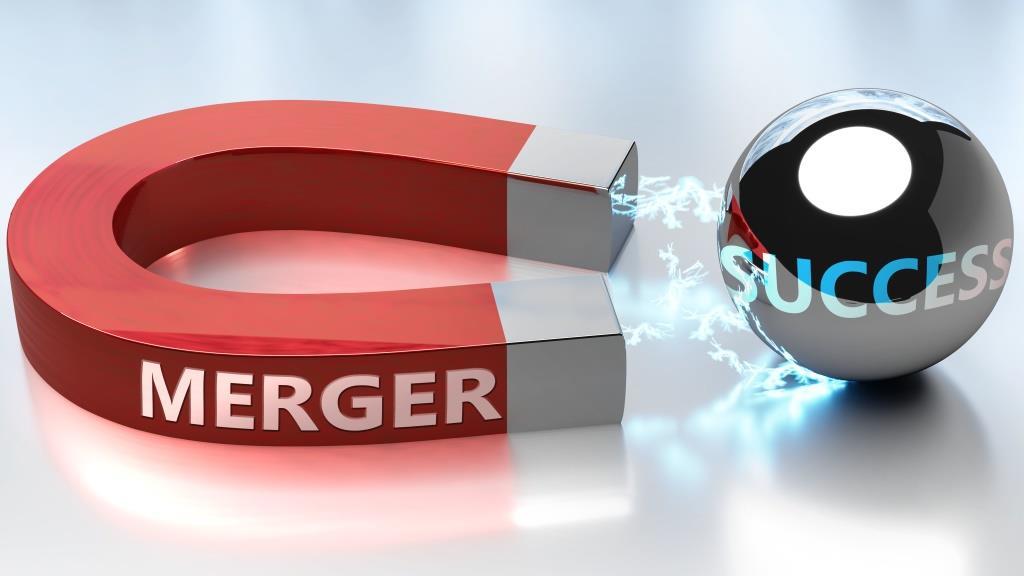 T-Mobile and Sprint Merger Deal Could Be a Winner
By Ambrish Shah

Feb. 17 2020, Updated 10:49 a.m. ET
New York's attorney general decided to drop the state's fight against the proposed merger between T-Mobile (NYSE:TMUS) and Sprint (NYSE:S). In April 2018, the two US wireless carriers announced an all-stock merger deal valued at $26.5 billion. Currently, the agreement is worth $40 billion due to strong share price gains in T-Mobile stock after the deal was announced.
Article continues below advertisement
New York supports the merger deal
New York Attorney General Letitia James said that the state won't appeal the approval of the merger deal by U.S. Federal Judge Victor Marrero. According to a Reuters report, "her office hopes to work with all the parties to ensure that consumers get the best pricing and service possible, that networks are built out throughout our state, and that good-paying jobs are created here in New York."
The report also said, "New York's James said the process has yielded commitments from T-Mobile to create jobs in Rochester and engage in robust national diversity initiatives that will connect our communities with good jobs and technology."
T-Mobile and Sprint merger deal
New York, California, and various other state attorneys general sued the merger deal due to antitrust issues. The plaintiffs think that the combination of the third and fourth-largest carriers would reduce competition and increase prices for consumers.
Last week, a federal district court allowed T-Mobile to acquire Sprint. Currently, the attorneys general for California, Connecticut, and Massachusetts are reviewing the court decision and their options. The remaining nine state attorneys general and the District of Columbia, who blocked the deal, didn't comment.
Many states have decided to drop the fight against the proposed merger deal by focusing on promised jobs. Nevada, Colorado, Mississippi, and Texas attorneys general left the multi-state court challenge after reaching some state-specific commitments.
Article continues below advertisement
Last year, the Department of Justice and the FCC allowed T-Mobile to acquire Sprint. The antitrust regulators approved the merger after Dish Network (NASDAQ:DISH) agreed to acquire wireless assets divested from the merger. Notably, Dish would buy Sprint's prepaid business and certain wireless spectrum for around $5 billion. Dish will likely build its own mobile network and replace Sprint.
Stock performance
T-Mobile stock has risen 23.0% YTD (year-to-date) through February 14. During this period, AT&T (NYSE:T) and Sprint have returned -2.1% and 66.8%, respectively.
On February 14, T-Mobile stock rose 1.4% and closed at $96.48 with a market cap of $82.7 billion. The stock is trading 41.6% above its 52-week low of $68.16 on March 29, 2019. Meanwhile, T-Mobile stock is trading 0.1% below its 52-week high of $96.62 per share. The stock reached a 52-week high on February 14 after the US district judge approved the T-Mobile and Sprint merger last week. Analysts have a 12-month mean target price of $94.00 for T-Mobile stock, which is below the company's last closing price of $96.48.
T-Mobile's adjusted EPS rose 16.0% YoY (year-over-year) to $0.87 in the fourth quarter, which beat analysts' average estimate of $0.83. The company's revenue rose 3.8% YoY to $11.9 billion, which beat analysts' estimate of $11.8 billion.
With a PE ratio of 21.4x for this year and analysts forecasting T-Mobile's earnings to grow 12.4%, the stock looks expensive. Next year, analysts expect the company's earnings and revenues to grow 20.4% and 5.0%, respectively.
On February 14, AT&T stock fell by 0.2% and closed at $38.25. Meanwhile, Sprint stock rose by 0.2% and closed at $8.68.
Read What's T-Mobile's Updated Outlook for Fiscal 2020? and T-Mobile versus Sprint: Which Stock Should Investors Buy? to learn more. Read Should Investors Buy or Sell T-Mobile Stock? for more about the merger.