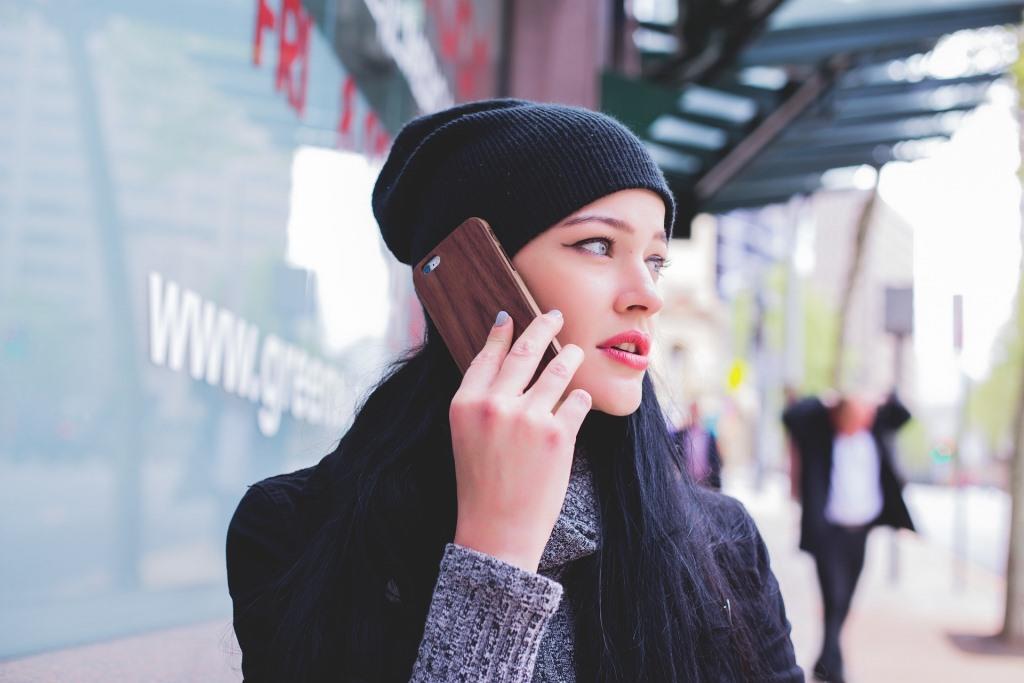 T-Mobile Provides Key Update on Its Sprint Merger Deal
On Wednesday, there was a big update for the proposed $26.5 billion T-Mobile (NYSE:TMUS) and Sprint (NYSE:S) merger deal. T-Mobile's parent company Deutsche Telekom (OTCMKTS:DTEGY) said that it aims to close the merger deal by April 1. Deutsche Telekom CEO Tim Hoettges stated that the megamerger between the third and fourth-largest US wireless carriers is within reach.
Article continues below advertisement
T-Mobile and Sprint merger to close soon
According to a CNBC report, "We are very close to getting the merger between Sprint and T-Mobile done and then we are becoming the No. 1 in U.S.," Hoettges said. He also said, "That is our attempt, challenging AT&T and Verizon." The report added that the merged company would aim to close the valuation gap with larger rivals. The new T-Mobile will likely have a market capitalization of about $120 billion. In comparison, AT&T (NYSE:T) has a market capitalization of $274 billion, respectively.
According to a Reuters report last week, Wall Street analysts expect a modest cut to the T-Mobile and Sprint merger's deal price. However, Hoettges didn't discuss if the company seeks to renegotiate the merger deal terms.
T-Mobile and Sprint merger deal
Last week, U.S. Federal Judge Victor Marrero dismissed a lawsuit filed by more than a dozen state attorneys general. The states sued to block the deal on antitrust concerns. The plaintiffs argued that the combination would reduce the competition and lead to higher wireless prices.
The merger deal also got approval from antitrust regulators in the US. The Department of Justice and the FCC allowed the companies to merge after Dish Network (NASDAQ:DISH) agreed to acquire the divested wireless assets from the merger deal. Dish agreed to buy Sprint's prepaid business and a certain spectrum for $5 billion. The combined company agreed to rapidly deploy a 5G mobile cellular service across the US.
Article continues below advertisement
Financial performance
In the fourth quarter, T-Mobile reported adjusted EPS of $0.87—a rise of 16% YoY (year-over-year) and $0.04 better than the consensus estimate of $0.83. The company also reported revenue of $11.9 billion—a rise of 3.8% YoY and $53 million above the consensus estimate.
T-Mobile reported an adjusted EBITDA of $3.2 billion—a rise of 9.2% YoY mainly due to increased wireless service revenue. The company gained 1.31 million net postpaid customers in the fourth quarter including 1.0 million postpaid phone net customers.
Stock performance
T-Mobile stock has risen 28.1% YTD (year-to-date) as of Wednesday. During this period, Sprint and AT&T have returned 82.2% and -1.6%, respectively.
On Wednesday, T-Mobile stock rose 0.6% and closed at $100.49 with a market cap of $86.1 billion. The stock is trading 47.4% above its 52-week low of $68.16. Meanwhile, T-Mobile stock is trading 0.85% below its 52-week high of $101.35 per share. The stock reached a 52-week high on Wednesday after the Deutsche Telekom CEO said the T-Mobile and Sprint merger deal will close soon. Analysts have a 12-month mean target price of $94.84 for T-Mobile stock, which is below the company's last closing price of $100.49.
On Wednesday, AT&T stock rose by 0.47% and closed at $38.44. Meanwhile, Sprint stock rose by 3.5% and closed at $9.49.
Read T-Mobile and Sprint Work to Renegotiate Merger Price and T-Mobile and Sprint Merger Deal Could Be a Winner to learn more. You can also read What's T-Mobile's Updated Outlook for Fiscal 2020? to learn about the outlook.