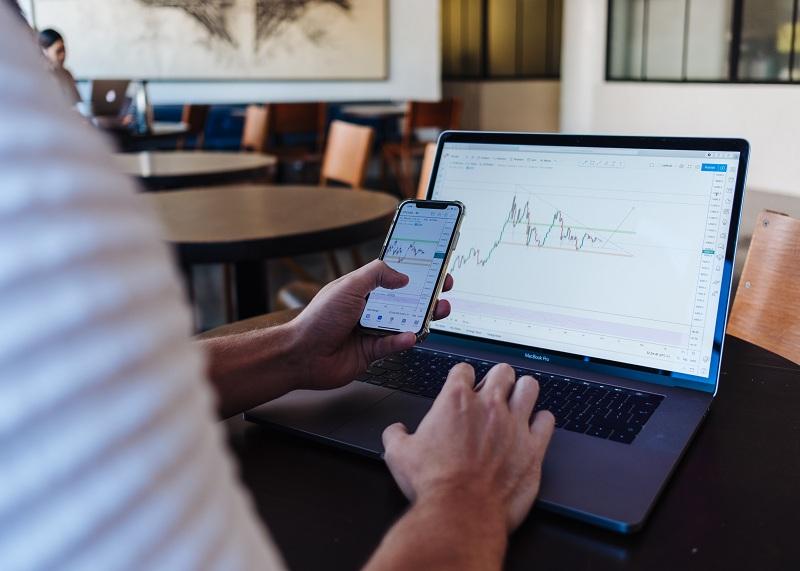 PayPal Stock Fell after Revenue Warning, Don't Freak Out
By Ruchi Gupta

Sep. 4 2020, Updated 6:55 a.m. ET
PayPal (NASDAQ:PYPL) stock fell 1.16% on Thursday. The stock declined after the company issued a revenue warning for the current quarter. Now, PayPal expects the first-quarter revenue to be toward the lower end of the previous guidance. Last month, the company expected first-quarter revenue of $4.78 billion–$4.84 billion.
Notably, the coronavirus outbreak in China continue to spread globally. So far, the virus has hurt PayPal's business. Specifically, the company mentioned weakness in cross-border e-commerce. PayPal makes most of its money from processing payments for merchants. Therefore, problems with merchants' business impacts its earnings as well.
Article continues below advertisement
PayPal stock on track for worst week
Following yesterday's sell-off, PayPal stock is on course for its worst week so far in 2020. Stocks have been under pressure this week. Investors are concerned about how the coronavirus outbreak will impact global economic growth.
However, not everything is lost for PayPal. Investors might be missing this point. First, the company said that its business trends are strong. PayPal reaffirmed its first-quarter EPS guidance. The company expects its first-quarter EPS to be $0.16–$0.21 or $0.76–$0.78 on an adjusted basis.
Article continues below advertisement
Second, the aftermath of the coronavirus outbreak could generate a tailwind for PayPal, particularly in China. The country's central bank has been removing some bank notes from circulation to control the spread of the coronavirus. The central bank has taken measures to avoid creating a shortage of cash due to removing dirty money. However, the Chinese people learned that handling cash can expose them to deadly infections. The awareness could work in PayPal's favor by boosting the uptake of digital payment in China.
First foreign company to get digital payment license in China
PayPal acquired Chinese digital payments provider GoPay in December 2019. The GoPay deal gave PayPal licenses that it requires to provide digital payment services in China. Notably, PayPal is the first foreign company to obtain special clearance.
With the coronavirus-induced stock sell-off, PayPal stock is about flat since it closed the GoPay deal.