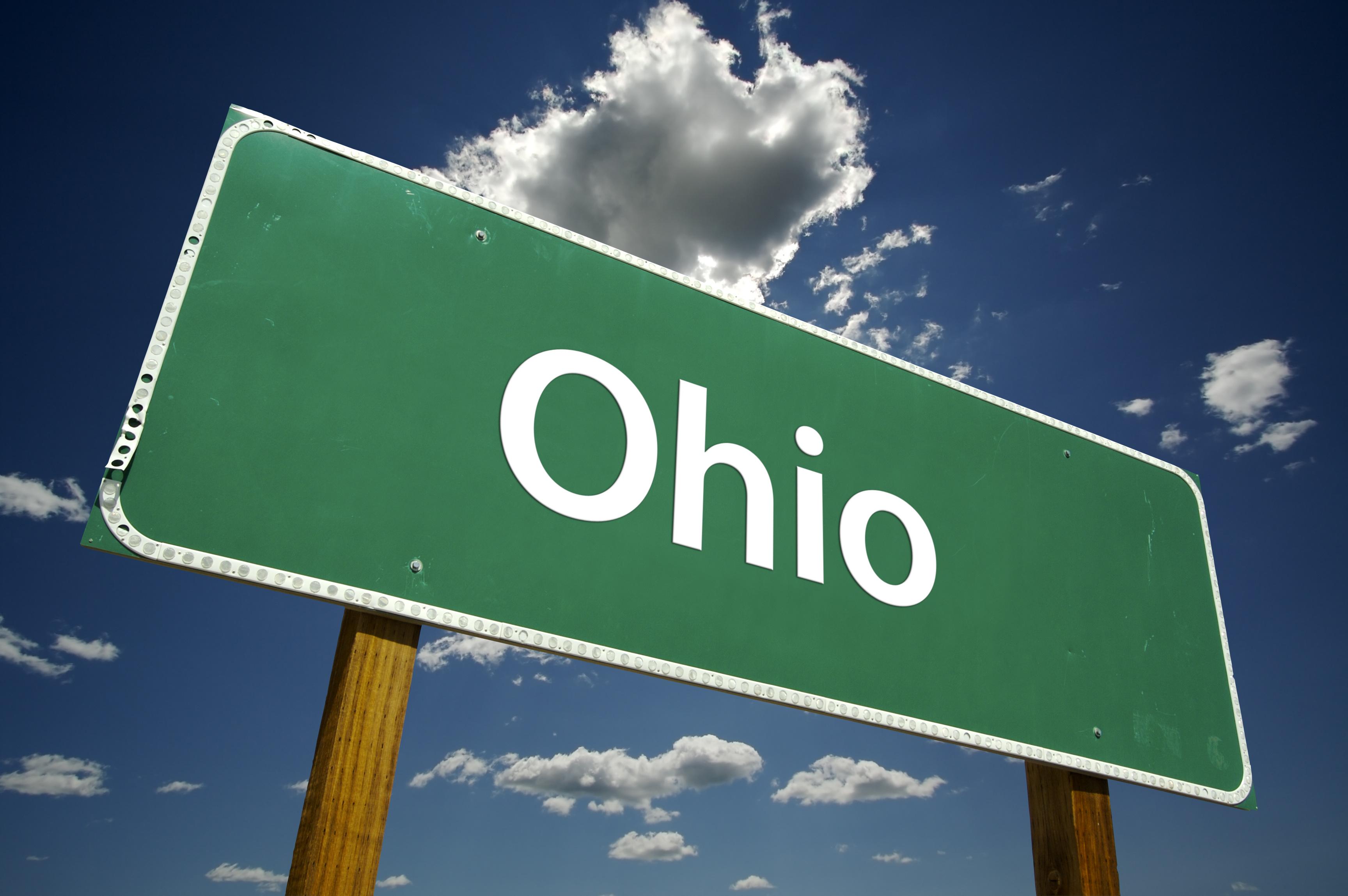 Ohio Wants to Legalize Recreational Marijuana
Since medical marijuana has boomed in Ohio, the state wants to enjoy recreational cannabis as well. Notably, Ohio legalized medical marijuana in 2016. Data shows that the state's medical cannabis industry, which started in 2019, is booming. Now, the state is set to put a recreational cannabis legalization proposal on the November 2020 ballot.
Article continues below advertisement
Ohio wants to legalize recreational marijuana
On Monday, a Marijuana Moment article discussed that marijuana reform advocates in Ohio plan to put the marijuana legalization measure on the November 2020 ballot. The proposal will allow individuals 21 years and older to possess and purchase up to an ounce of cannabis from licensed retailers. Individuals can also grow up to six plants for personal use.
If approved, the proposal will allow medical dispensaries to sell recreational cannabis until the state approves additional licenses. Attorney Tom Haren will file the legalization petition later this week. However, there aren't any details about who supports the measure.
What's the challenge?
However, the campaign faces the same challenges as Florida. The campaign has to collect 443,000 valid signatures from registered voters by July 1. Overall, it will be a challenge to collect signatures in a big state like Ohio. Also, the deadline date is closer. Matthew Schweich, the deputy director for the Marijuana Policy Project, told Marijuana Moment, "The people of Ohio are ready to approve a marijuana legalization ballot initiative. However, a 2020 campaign will require considerable resources."
Florida wasn't able to collect enough signatures before the deadline, which ended the campaign. However, lawmakers in Florida want to pass a bill to legalize cannabis this year. Will Ohio be able to collect enough signatures before the deadline?
Meanwhile, Mississipi saw a medical cannabis measure qualifying for the November 2020 ballot. New Jersey lawmakers want to put a legalization measure on the state's 2020 ballot. Likewise, Minnesota is taking the second attempt towards legalization.