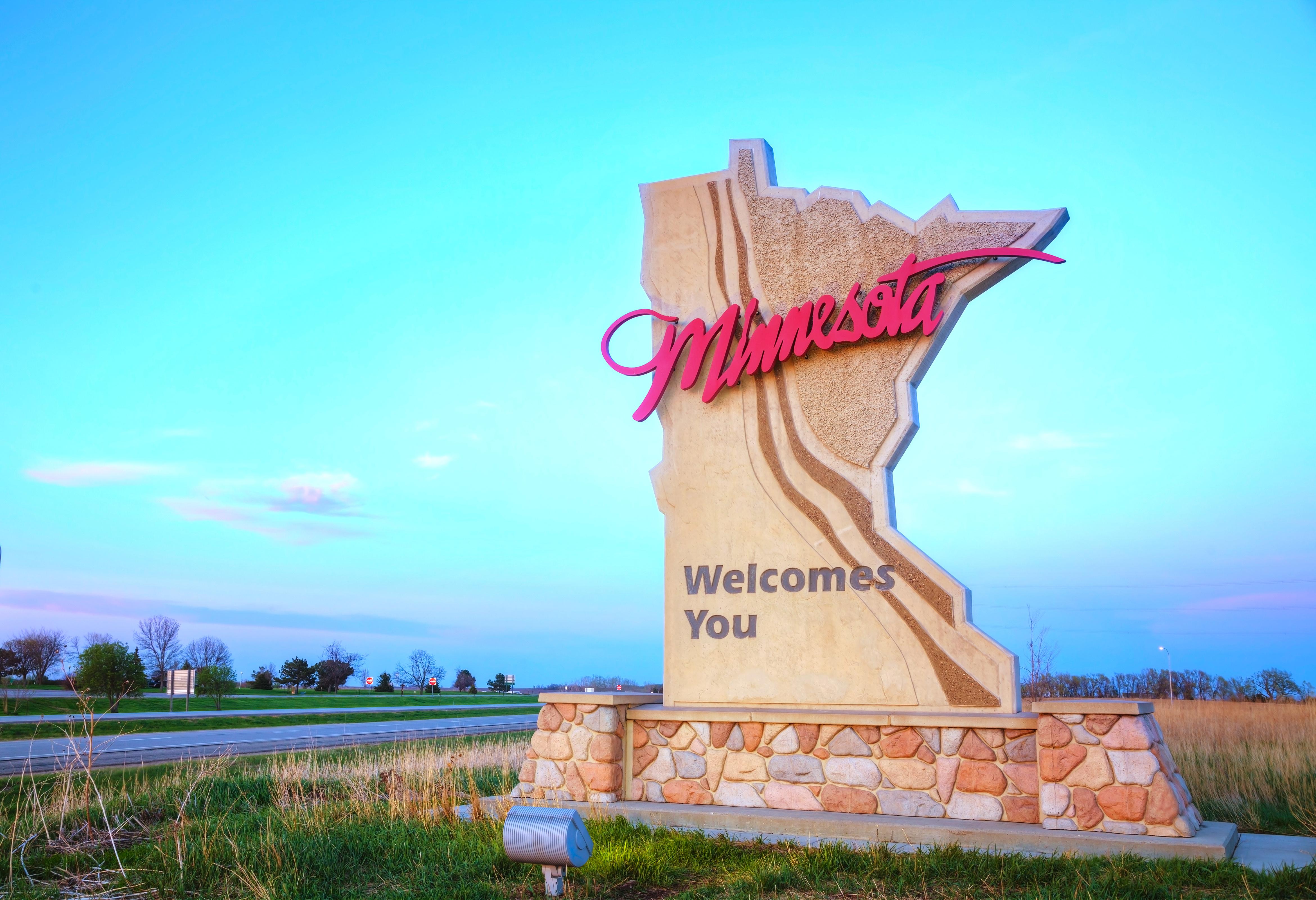 Minnesota's Second Attempt at Marijuana Legalization
By Sushree Mohanty

Feb. 21 2020, Published 11:26 a.m. ET
Marijuana is legal for medicinal purposes in Minnesota. However, marijuana still isn't legal at the federal level. The Senate rejected a proposal to legalize cannabis last year. Lawmakers did a survey in September to understand voters' stance on cannabis legalization. Recently, lawmakers stated that they will present another bill for marijuana legalization in the state.
Article continues below advertisement
Second attempt at marijuana legalization
Minnesota seems ready for legalization
Despite the challenges that the state might face, Minnesota seems ready. Notably, the state has full support from the voters. The state's survey in September determined the public's stance on legalization. The House Survey, which had 11,200 participants, showed that 56% of the voters favor legalization. Meanwhile, the Senate survey, which had 6,900 participants, showed that 55% of the voters favor legalization.
Benjamin Feist, a member of the MRMR steering committee and the chief program strategy officer at the state's ACLU chapter, thinks that the state is ready. He said, "Minnesota is indeed ready. It's time for a thoughtful, responsible legalization of adult-use marijuana."
Article continues below advertisement
The bill will keep taxes and regulations minimal to combat the illicit market. Also, the bill will prioritize to help small businesses and promote home cultivation. Last year, Governor Tim Walz said, "My agencies have been tasked to put all of the building blocks in place, from Revenue to the Department of Public Safety to the Department of Health. We will have everything ready to go, and we will be able to implement it in Minnesota the minute the Legislature moves this."
In other news, cannabis stocks got a boost after Canopy Growth's (NYSE:CGC)(TSE:WEED) impressive revenue growth in its third-quarter earnings results. Aurora Cannabis's earnings impacted the sector this month. Canopy Growth stock closed with a gain of 2.4% on Thursday, while Aurora Cannabis stock fell by 1.7%. Cronos Group rose by 0.69%, and Aphria rose by 0.71%. Meanwhile, OrganiGram (NASDAQ:OGI) and Hexo (TSE:HEXO) closed with gains of 1.0% and 1.1% on Thursday.