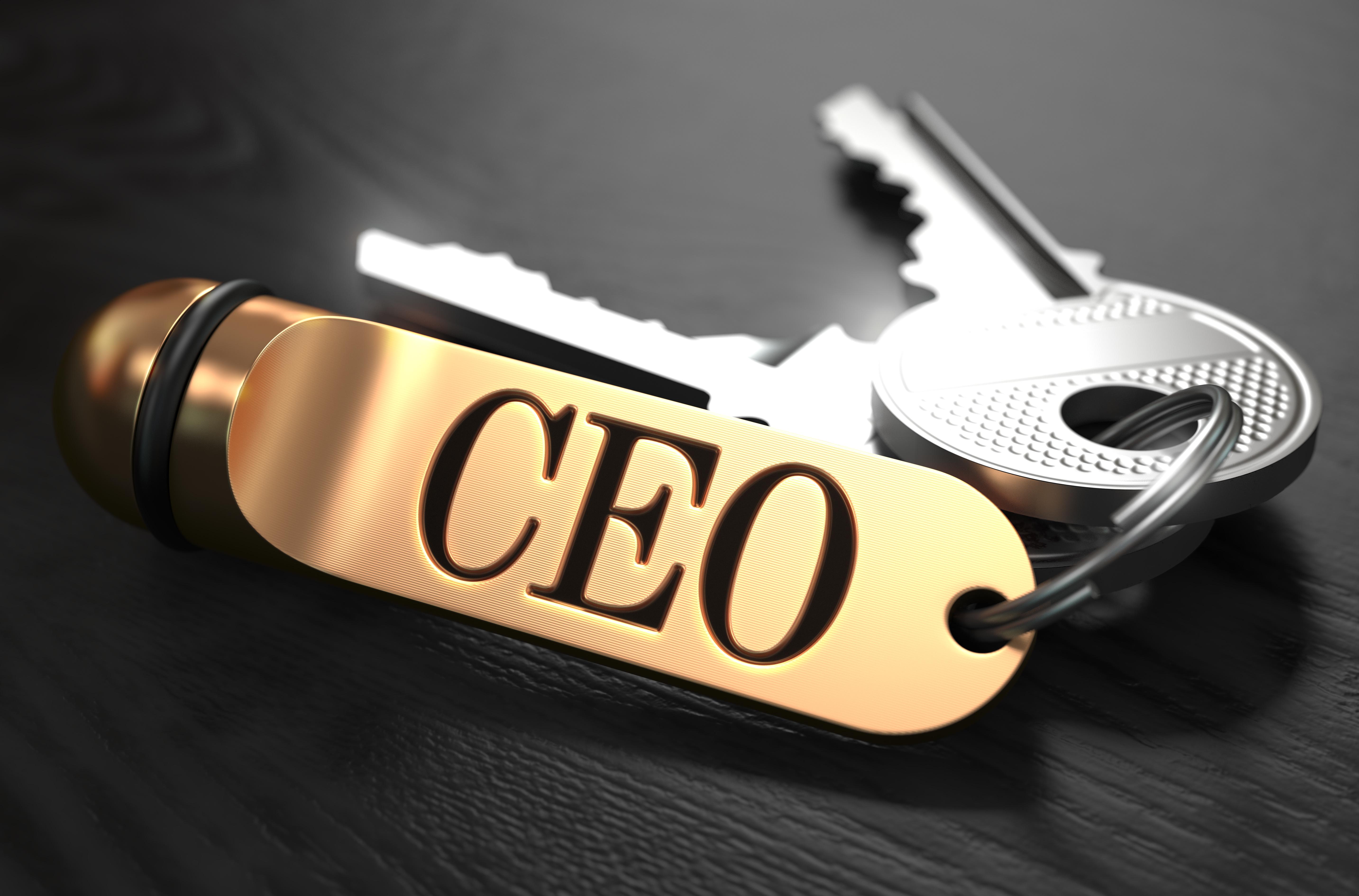 MedMen CEO Departs amid Cannabis Industry Cash Crunch
By Sushree Mohanty

Feb. 3 2020, Published 11:30 a.m. ET
MedMen shares closed with a gain of 9.2% on January 31 on the OTC markets. The company announced the departure of its CEO Adam Bierman. The departure news came amid the company's cash crunch. Recently, MedMen used some of its shares as payment to its suppliers as the company is struggling financially. Let us take a look at what made its' CEO depart.
Article continues below advertisement
MedMen CEO departs
On January 31, MedMen announced that Adam Bierman, its co-founder and CEO, would step down effective February 1. The company's board of directors formed a select committee to choose the new CEO. Meanwhile, Ryan Lissack will act as the interim CEO. Currently, Ryan is the company's COO and chief technology officer. MedMen didn't specify why Bierman stepped down as the CEO. We think that it could be the pressure that the company is facing amid headwinds in the marijuana sector.
Article continues below advertisement
Cannabis industry' cash crunch
The marijuana sector suffered a downturn in 2019 when Canada and the US struggled with lower cannabis sales. A lack of legal retail stores pushed consumers towards the illegal market. As a result, the illicit marijuana market saw a drastic increase. Strenuous regulations caused a delay in opening legal stores last year even though it has been a year since Canada legalized marijuana. Many US states have also legalized medical or recreational cannabis.
Article continues below advertisement
Notably, the headwinds also took a piece out of big players like Aurora Cannabis (NYSE:ACB), Canopy Growth (NYSE:CGC)(TSE:WEED), and Hexo's (TSE:HEXO) performance last year. Despite having a solid footing in the industry, these companies struggled with profitability. Aurora Cannabis had to stop its expansion to cut costs. Hexo had to layoff employees as a cost-cutting strategy. Canopy Growth is in a slightly better position because of Constellation's investment. However, due to the losses, Constellation decided not to increase its stake in Canopy Growth. Financially, Aphria (NYSE:APHA) and OrganiGram might be slightly better off in the cannabis space right now.
Article continues below advertisement
Leadership changes in the cannabis industry
Leadership changes impact a company's stock. Sudden changes in leadership make investors skeptical about the company's performance. MedMen lost 83.9% of its stock value in 2019. Surprisingly, MedMen's CEO departure caused its stock to rise on January 31. The stock gained 9% before closing. In January 2020, the stock has lost 17% YTD (year-to-date). Meanwhile, Sundial has lost 60%, while Supreme Cannabis has lost 24% YTD.
Aurora Cannabis stock has lost 12.5%, while Canopy Growth stock has gained 6.9%. Aphria has lost 10.7%, while OrganiGram has gained 5.7%. Meanwhile, Hexo has fallen 21.3% YTD.
MedMen will report its earnings for the second quarter of fiscal 2020 on February 26. Stay tuned to learn more about the company's future strategies.