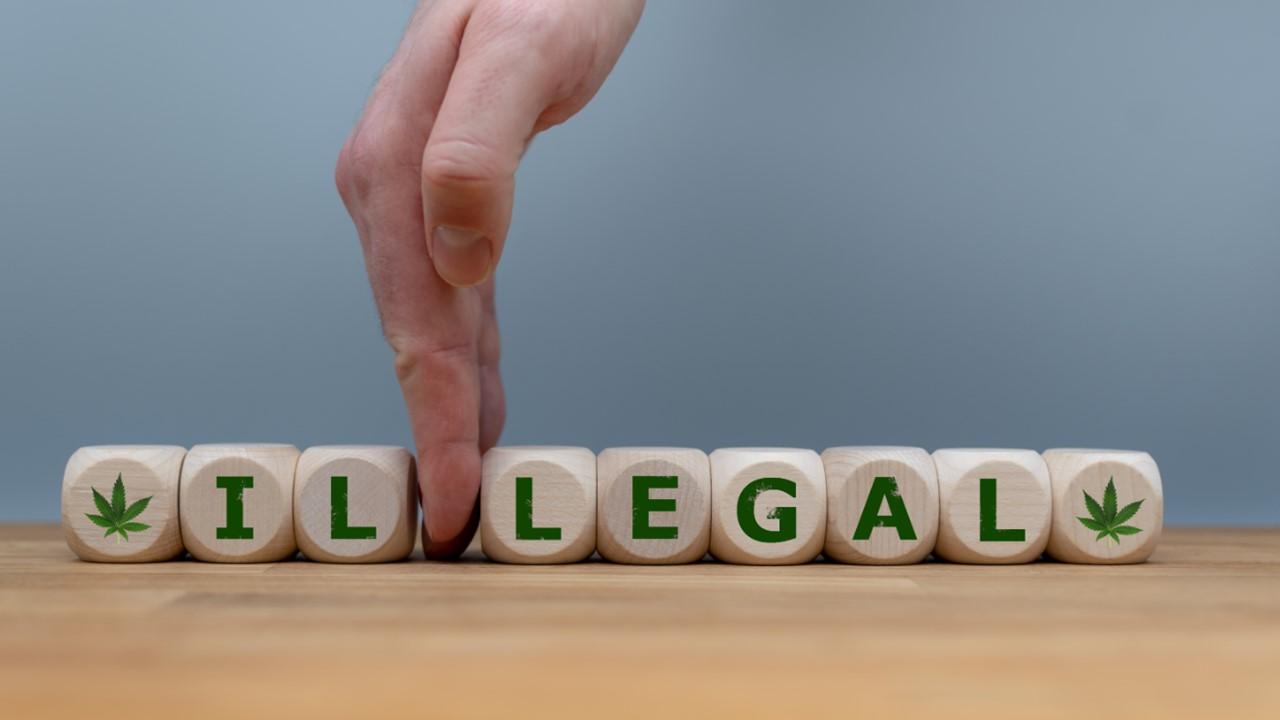 Marijuana Legalization Might Get a Boost from the UN
By Sushree Mohanty

Feb. 7 2020, Updated 8:21 a.m. ET
Marijuana legalization is heating up in the US and globally. Many countries like Thailand, Mexico, and New Zealand support marijuana legalization. To learn more, read Cannabis Legalization: The World Waits for the US. Meanwhile, US states are also stepping up. Democratic candidates like Bernie Sanders, Tulsi Gabbard, and Pete Buttigieg are providing their support in their 2020 election campaigns. However, federal legalization still isn't certain. The US government is concerned that the UN support for cannabis might boost legalization in the US.
Article continues below advertisement
Marijuana might get a boost from the UN
Recently, a Marijuana Moment article discussed that it obtained a government document. According to the document, the US discussed a list of cannabis policy recommendations from the UN WHO (World Health Organization). The recommendations were released last year. Notably, the recommendations mentioned removing marijuana from a list of controlled substances under international treaties.
The 53 member nations will finally discuss and vote on the policies next month. The policies state that descheduling cannabis would promote research and help understand marijuana's medical benefits and harms.
The US government is concerned that if the UN deschedules cannabis, it might boost legalization efforts in the US. The government is worried that it might signal that the US supports legalization. The document said, "It is possible that civil society, the media, and the general public will view deleting cannabis from Schedule IV as a first step toward widespread legalization of marijuana use, especially without proper messaging."
Article continues below advertisement
However, Michael Krawitz, a US Air Force veteran and legalization advocate, disagrees with the government's concerns. According to Krawitz, WHO's recommendations to deschedule cannabis don't allow member nations to legalize cannabis. Descheduling cannabis will allow nations to conduct research that will help while making legalization decisions.
What else does the document discuss?
Legalization efforts could definitely boost the marijuana industry's performance. The sector is in turmoil right now with declining profitability. Many cannabis companies are losing their leaders amid the cash crunch or cutting down their workforce to save costs. Recently, MedMen's CEO stepped down. Meanwhile, Aurora Cannabis (NYSE:ACB) and Tilray (NASDAQ:TLRY) laid-off employees to hit profitability. Most of the cannabis companies will be reporting their earnings soon.