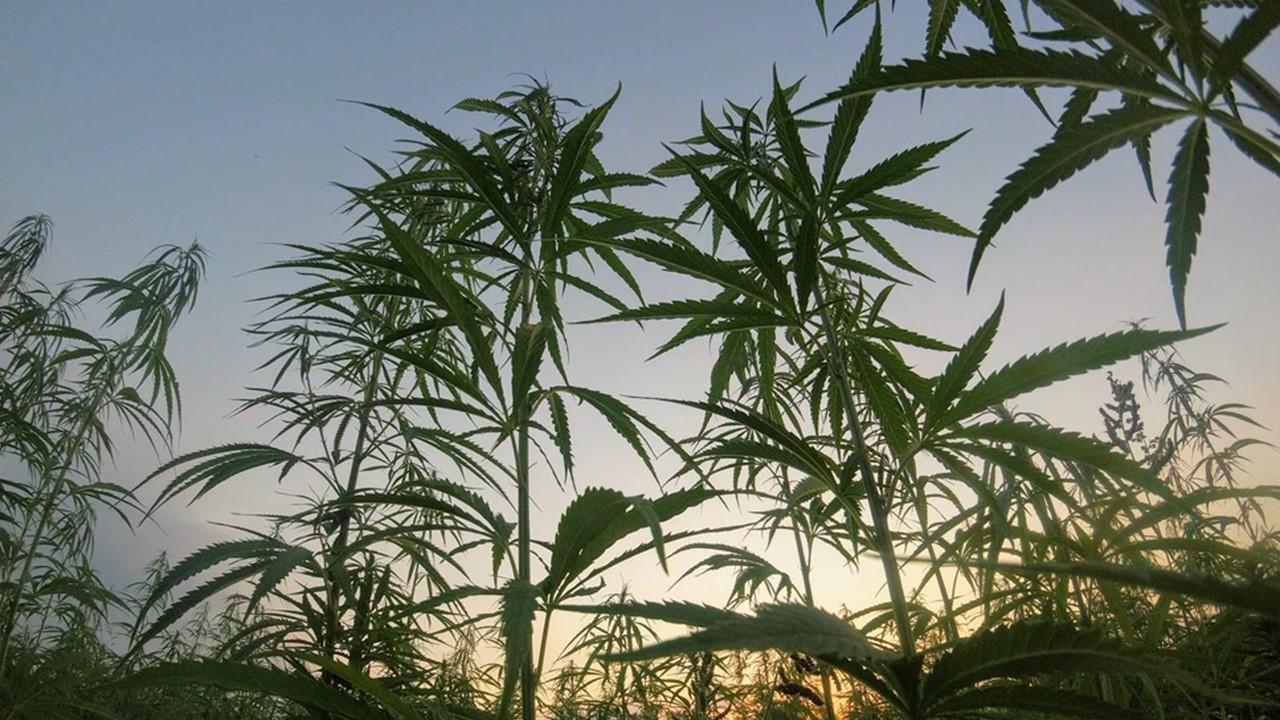 IIPR Enters a Long-Term Agreement with GTI
Yesterday, Innovative Industrial Properties (NYSE:IIPR) announced that it bought a licensed cannabis processing facility in Toledo, Ohio, from Green Thumb Industries (NYSE:GTI) for $2.9 million. However, the company announced that it leased-back the property to Green Thumb Industries. IIPR announced that it would provide reimbursement of up to $4.3 million to Green Thumb Industries to make the necessary improvements. So, the deal could increase to $7.2 million. Now, IIPR has two deals with Green Thumb Industries. In November 2019, the company bought and leased-back Green Thumb Industries' medical cannabis cultivation and processing facility in Pennsylvania.
Article continues below advertisement
IIPR's portfolio
After yesterday's acquisition, IIPR owns 49 properties across 15 states. Together, the properties account for approximately 3.2 million rentable square feet, which includes 871,000 square feet of properties that are under development or redevelopment. The company announced that it leased 98.9% of its properties with approximately 15.6 years of the weighted-average lease term remaining. As of yesterday, the company's aggregate investment stands at $538.0 million. Also, IIPR committed an additional $128.5 million to develop and improve certain properties. The company announced that its investment in these 49 properties has yielded 13.2%.
Article continues below advertisement
Stock performance
IIPR's announcement increased investors' confidence, which caused the stock price to rise. Yesterday, the stock rose to a high of $93.74 before closing the day at $92.41—a rise of 3.3%. When cannabis stocks were struggling last year, IIPR delivered strong returns of 67.2%. The company's stock price rose due to its strong performance in the previous two quarters and aggressive acquisition of properties. IIPR has continued its upward momentum this year. YTD, the company has returned 21.8% as of Monday. During the same period, Curaleaf Holdings (OTCMKTS:CURLF) has returned 12.8%. Meanwhile, MedMen Enterprises and Charlotte's Web Holdings (NYSEARCA:CWEB) have lost 17.1% and 4.9% of their stock value, respectively.
Analysts' recommendations
Overall, three analysts cover IIPR as of Monday. Among the analysts, two recommend a "strong-buy" and one recommends a "hold." On the same day, analysts' consensus target price was $140.50 with a 12-month return potential of 52%.
Analysts expect IIPR to report revenues of $41.4 million and $116.7 million in 2019 and 2020, respectively. The estimates represent YoY growth of 179.8% and 182.1% in 2019 and 2020, respectively. Meanwhile, the company's EPS could rise by 134.5% to $1.76 in 2019 and 156.3% to $4.51 in 2020.