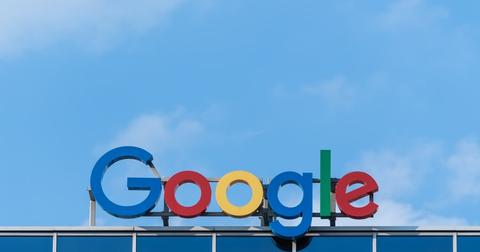 Google, Facebook, and Twitter Face International Fines
By Ruchi Gupta

Updated
Article continues below advertisement
Russia fined Facebook and Twitter
Google's fine in Turkey came about the same time that Facebook and Twitter (NYSE:TWTR) received fines in Russia. The country's Internet regulator fined the companies about $63,000 each for failing to comply with a local data storage law. The law requires technology companies to store the information they collect from their Russian users locally.
However, Facebook resisted the pressure to store its data in places where it thinks it might not be secure. In 2016, Russia kicked LinkedIn out of its market for refusing to store data on Russian citizens locally. Facebook and Twitter also risk a ban in Russia if they continue to defy the data storage law. However, Russia might just continue to impose fines instead of banning them.
Considering Facebook and Twitter's profits, the Russian fines aren't substantial. Facebook made a profit of $7.3 billion in the fourth quarter of 2019. The company wrapped up the year with $55 billion in cash reserve. Meanwhile, Twitter generated a profit of $119 million in the fourth quarter and finished the year with $6.6 billion in cash.
Big tech companies risk more fines
Big tech companies Google, Facebook, Amazon (NASDAQ:AMZN), and Apple face antitrust investigations from several antitrust entities. As a result, Facebook and Google could face more fines down the road.
Google parent Alphabet finished 2019 with $120 billion in cash reserve. While the amount looks huge, Google is undertaking several cash-hungry projects. The company continues to invest in data centers as it expands its cloud computing business.