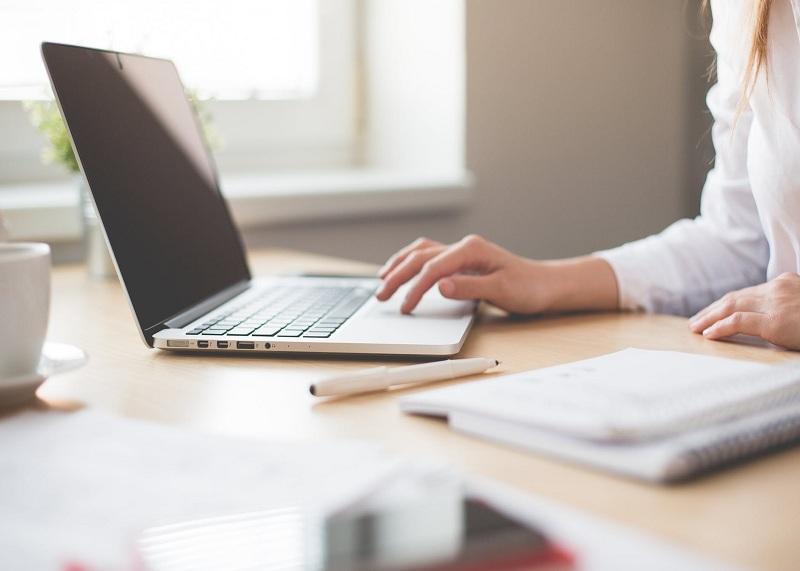 Google Cloud Puts Amazon and Microsoft on Notice
By Ruchi Gupta

Feb. 27 2020, Published 8:45 a.m. ET
Article continues below advertisement
Google cloud leans on Alphabet's massive war chest
Google parent Alphabet finished 2019 with $120 billion in cash reserve. Therefore, the company has a huge war chest to bankroll its campaigns for a bigger share of the lucrative cloud market. Microsoft, which Google wants to overtake, also has a big war chest. The company exited 2019 with $134 billion in cash reserve. Meanwhile, Amazon closed 2019 with $36 billion in cash reserve.
Google makes strategic acquisitions to complement efforts like capacity and salesforce expansion in growing its cloud business. Recently, the company purchased Cornerstone—a startup that assists companies in migrating their mainframe workloads to the cloud. The other recent Google cloud acquisitions include Looker and CloudSimple.
Diversifying revenue streams
Currently, Google relies on advertising for most of its revenue. For instance, advertising contributed 83% of the total revenue at Google parent Alphabet in 2019. The advertising market is becoming more difficult, which increases the need for Alphabet to diversify its revenue sources.
Cloud is one of the businesses that the company counts on to diversify its revenue streams. More than $266 billion in revenue is up for grabs in the global cloud market this year. Google cloud revenue hit $8.9 billion in 2019—a big increase from $5.8 billion in 2018. The cloud business contributed 5.5% of Alphabet's revenue in 2019 compared to 4.2% in 2018 and 3.7% in 2017.